Comparing the Kia Rio and the Ford Fiesta – Miami Lakes Automall Kia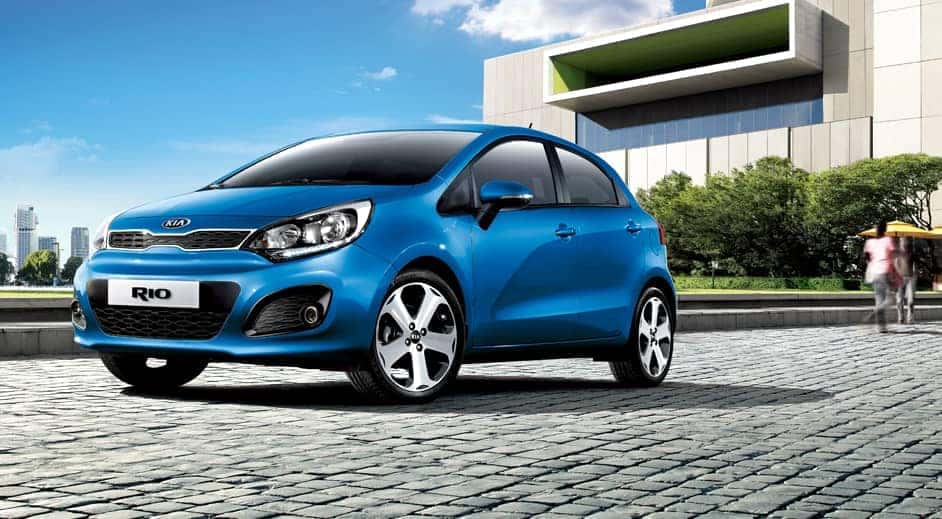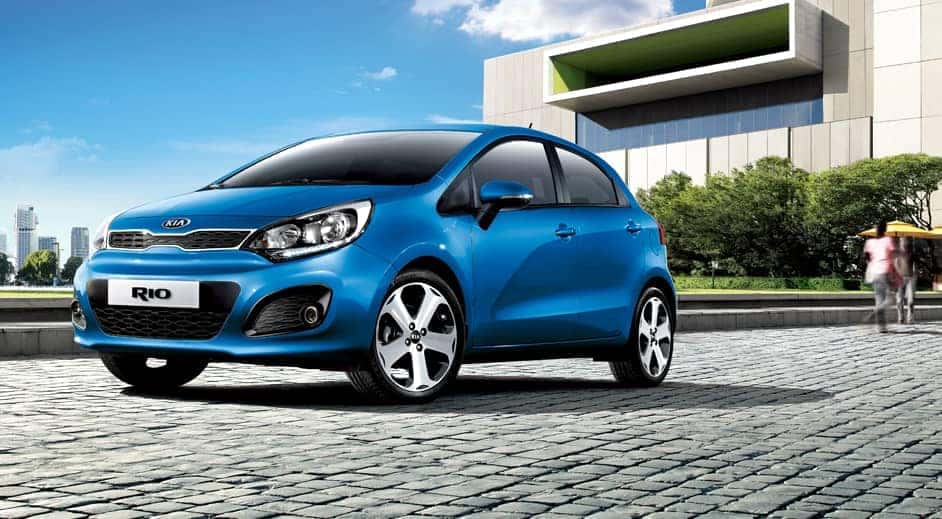 One of the best ways to determine the right vehicle for you is to compare similar vehicles from different manufacturers. By doing so, it can help you determine which one offers you more value. If you are in the market for a compact car, the Kia Rio and the Ford Fiesta are excellent options to consider. Here is a look at how they compare to each other.
Safety
Both cars come with a bevy of standard safety features such as child safety locks, the electronic stability control system and front side airbags. However, the Kia Rio also has the front active headrests and the brake assist system, which are two features you won't find in the Ford Fiesta.
Performance
For their base offerings, both cars come with a four-cylinder engine and standard manual transmission. The Fiesta holds the slight edge in highway fuel economy with 38 miles per gallon whereas the Kia Rio earns 37 highway mpg. In terms of power, the Kia Rio holds a slight edge as its engine generates 138 horsepower compared to the 120-horsepower output the Fiesta delivers.
Warranty
This is an area where there's no competition, as the Kia Rio comes with the basic warranty of five years or 60,000 miles; their powertrain warranty goes for 10 years or 100,000 miles. In comparison, the Ford Fiesta comes with the basic warranty of three years or 36,000 miles and a powertrain warranty of five years or 60,000 miles.
With these factors in mind, both vehicles offer a handsome array of features that make them appealing buys. However, the Kia Rio is the better buy because it offers you more standard safety features and better warranty coverages. To learn more about the Rio or to schedule a test drive be sure Miami Lakes Kia, a Kia dealer in Miami, to see if the Rio is right for you.
Previous Post Why the 2015 Kia Soul is Right for You Next Post Kia Care Tips: Battery Maintenance