Kia Releases Digital Owner's Manual App with Google Cloud and Megazone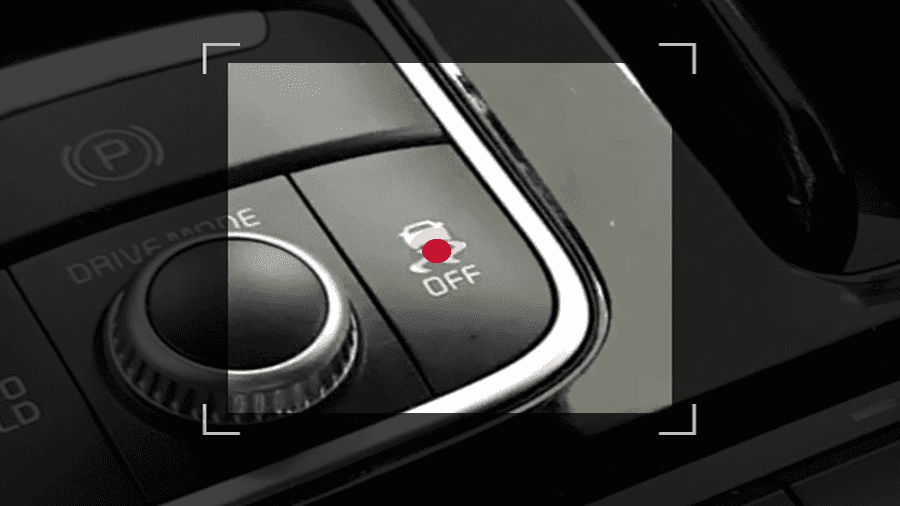 We were just talking about Kia Motors and all the cool technology that comes from this automaker, like the UVO infotainment system and its various versions available on the 2020 Kia Seltos . Recently, the automaker announced another new piece of tech coming to future vehicles. Developed in partnership with Google Cloud and Megazone, Kia Motors just launched the Kia Owner's Manual App, an AI-based owner's manual that makes navigating one's way around a new Kia vehicle easier and intuitive.
We say intuitive, because although most Kia Motors vehicles come with a touchscreen, some form of UVO, or an LCD screen for various functions, most consumers don't think to look through all the various options to them. Did you know most vehicles by Kia have a function that plays a welcome tune when opening the driver's side door? If you own a Kia and don't know about this, then it's a great example of the tidbits many consumers don't know about their Kia.
Unlike regular manuals that require owners to flip through pages or searching for a function or symbol based on vague descriptions on the web, the Kia Owner's Manual App is more consumer-friendly, up-to-date with the times, and makes use of Google Cloud's unique AI platform-based image learning technology. The Kia Owner's Manual App can be downloaded onto smartphones and then uses the camera to capture or scan an image via a Symbol Scanner function that allows for accurate identification of in-car switch symbols from various angles. After scanning, the app runs the images and symbols through an image catalog via server communication and then instantly displays a video that introduces the feature and its functions in detail. Try taking a picture of the LCD screen to learn about the welcome message.
Of course, if just looking for something in particular, what digital manual is complete without a search function? With a Symbol Index and Warning Indicator Index included, consumers can easily identity in-car symbols and instrument cluster warning lights and look up what they mean quickly. No more needing to call a family friend to ask, "What does it mean if the engine light is on?"
"The Kia Owner's Manual App will offer a unique customer experience with our products…Kia drivers will be able to enhance the safety and convenience of ownership with the app, which provides easy and intuitive information on the various functions of their vehicle and our latest technologies." – Eui-sung Kim, Vice President and Head of Global Dealer & Service of Kia Motors
Kia Motors will begin to release the app during the second half of 2020, so very soon, with new vehicles scheduled for release to be compatible with the app. With the help of Google Cloud and Megazone, the new Kia Owner's Manual app can be easily tailored and adapted for dozens of Kia's global markets and future vehicles. It's a great example of how Kia Motors and car technology will continue to impress.
Speaking of being impressive, the Kia Owner's Manual App also recently won the grand prize in the Intelligent Application category at the 2020 Spring Conference of the Korea Intelligent Information System Society. Recognized for its innovation, Kia Motors will continue to develop smart technologies through its collaborative experience with Google Cloud. This can only mean a long-standing contract with Google, and with Alexa popping up in vehicles, it seems a new race is on for automobile smart technology.
Looking forward to what comes from the auto market next? Keep up with all the new car technology when you follow Miami Lakes Kia social media .
Photo Source/Copyright: kianewscenter.com
Previous Post The Different Types of Kia UVO Next Post Kia Telluride Lands on Another Best Interiors List