Kia Motors Wins CPO Title Once Again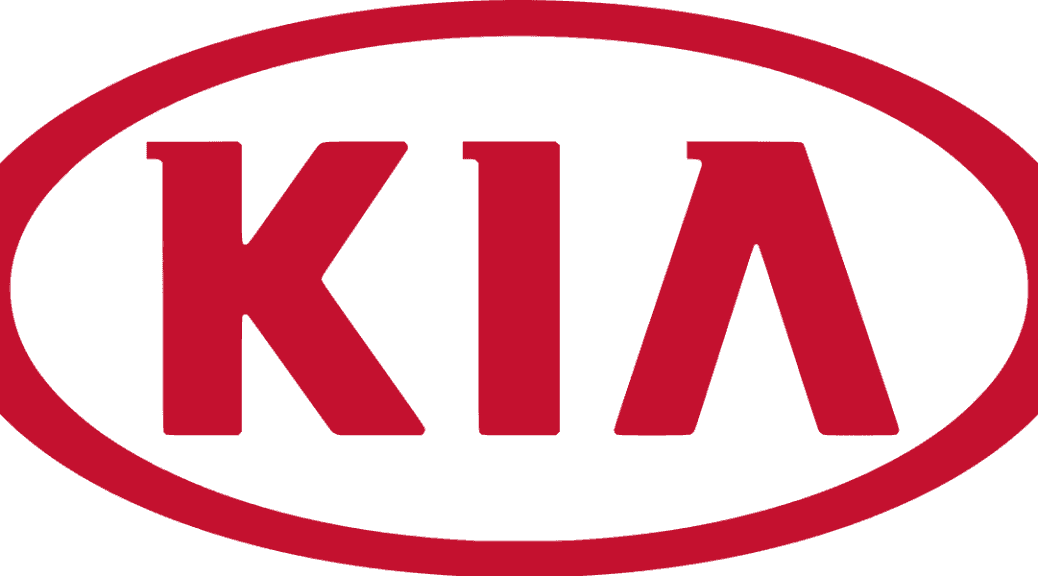 Kia Motors has once again been voted as the automaker with the best Certified Pre-Owned Value…wait, we just talked about this! But it's so true that not one, but two different organizations have voted and made it so! Just a few weeks ago, Vinentric awarded the Kia Rio during the Vincentric Awards with the Best CPO Value in America Award. Just a day later, Kia Motors America also shared the news that Kia Motors also won two out of three awards in the Popular Brand Category during the 2021 IntelliChoice Certified Pre-Owned (CPO) Car Awards. The good news just keeps raining down on Kia Motors.
"We're proud to be recognized by IntelliChoice for our CPO program as it is an important component of Kia's overall commitment to our customers…Similar to our new car offerings, it is our aim to provide the highest quality, best warranty, and lowest cost-of ownership for every pre-owned vehicle we sell." – Sean Yoon, president & CEO, Kia Motors America, Kia Motors North America
Intellichoice is a part of the well-known name MotorTrend. A part of this group, Intellichoice has been known as a market leader in automotive ownership cost and car value analysis since 1986. Like many organizations, it empowers the consumer with information about new cars on the market to provide them with enough data to make a well-informed decision. Making use of MotorTrend online, consumers can also perform additional research, compare vehicles, and view the price and overall cost of ownership.
That's one of the things a good pre-owned car comes down to – cost of ownership. Also known as, how much the car will cost the owner during its lifetime, not just what they pay at the dealership. Take into account registration and additional annual fees, maintenance and repairs, and fuel costs over five years – how about even ten? It all adds up. When it comes to an automaker like Kia Motors, the automaker's CPO warranty provides coverage for 10 years/100,000 miles from the original in-service date (more on that in a moment) plus an additional one year/12,000 miles of Platinum Coverage beginning at time/mileage of CPO purchase.
When a vehicle comes to Kia Motors and is tuned up to be a CPO vehicle, it goes through a highly-detailed 164-point Quality Assurance inspection by certified Kia technicians. To be even considered, no vehicle is older than five years and has less than 60,000 miles on it. Consumers aren't going to get a vehicle ready to keel over and die when they get a CPO from Kia Motors. That's why Kia won the Best Popular CPO Warranty award for four years-in-a-row. Not only that, but Kia has won the _ Best Popular Brand Used Ownership Costs _ award for 2021 for the last two years.
Intellichoice came to this conclusion after 160 hours of research, 50 email surveys, the tracking of over 300 special financing and cash offers for CPO purchases, and evaluating 6,572 vehicles. Eligible vehicles were based on their overall market position and price range. Then, IntelliChoice analyzed extended manufacturer warranties, used car ownership costs, inspection process comprehensiveness, and special financing incentives. It all came down to Kia Motors as the winner and the wisest choice a new consumer could make today.
Looking for a Kia Motors vehicle that will last, new or used? Come to Miami Lakes Automall today.
Photo Source/Copyright: Kia Media
Previous Post Kia K5 Wins a CarBuzz Award for 2020 Next Post An In-Depth Look at the New E-GMP Platform