Kia Motors Sells Large SUVs for Little Vacations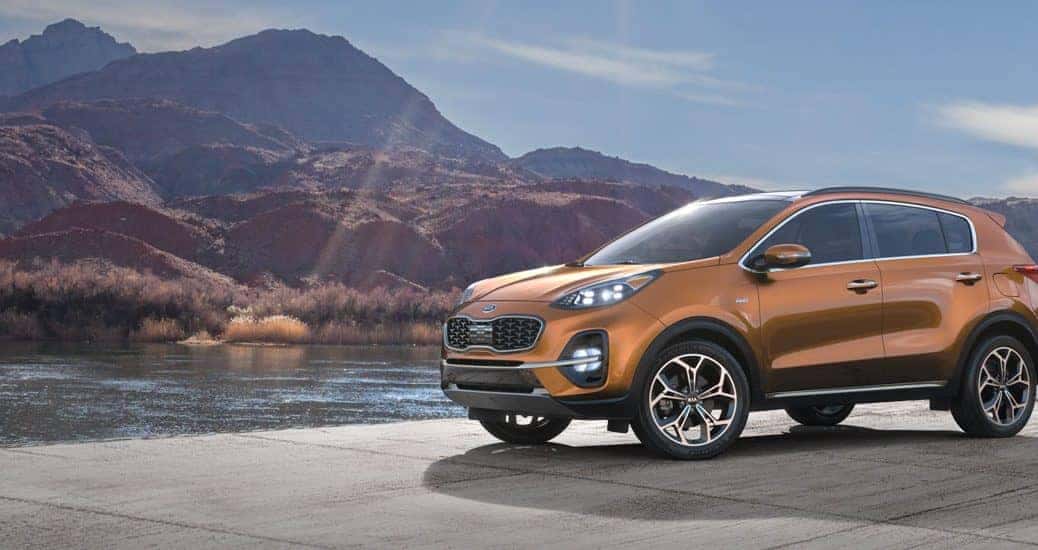 The auto industry is picking itself up by the bootstraps and automakers are starting to get back to work, with Kia Motors charging forward like a warrior into battle. Even with the economy and many industries taking a hit during the Coronavirus pandemic, Kia Motors, surprisingly, didn't do half bad during May 2020. As far as we can see, the total sales year-to-date (YTD) in 2020 when compared with the YTD sales in 2019, Kia Motors is only about 30k off. The vehicles matching the closest with last year's numbers are large vehicles, and those are the perfect vehicles for a road trip when practicing social distancing.
"With our expanded lineup of award-winning SUVs leading the way, Kia continues to defy expectations and outperform the industry. In fact, Sportage set a new retail sales record for the month of May…And with several exciting new products debuting in the months ahead and our dealers implementing touchless shopping and servicing practices, we continue to focus not only on exceeding the needs of our customers but also on their health and well-being." – Bill Peffer, vice president, sales operations, Kia Motors America
In May 2020, Kia Motors sold 7,756 units of the Kia Sportage, with the Kia Sorento close behind with 7,262 units sold. Even the Kia Sedona minivan, a dying breed, sold more units in 2020 than it did in 2019 with 1482 units sold. Although vehicles with 5-8 passenger seating capacity may not be the best idea fully packed during a worldwide pandemic, even post-quarantine. However, all the space a 5-8 passenger vehicle can offer makes it easy for the driver and passengers to practice social distancing, if only three-feet-apart versus six.
Large vehicles like the Kia Sportage, Sorento, and Sedona also make it easy to pack for a long trip, such as a road trip. Not only is there a lot of space for passengers, but there is also a lot of space for cargo. That means packing items for on-the-road activities, a cooler filled with ice, refreshments, and some snacks or even a meal. Many businesses are still closed, better not chance missing a meal while on the road, especially if travelling with little ones.
Speaking of travelling with kids, we need to do our best to keep them and everyone else clean. Before going on any trip, start by cleaning the car inside and out – go for a professional car wash if you can. Once the car is clean, getting some basic maintenance wouldn't hurt either. Then, making sure we can keep the car, and its occupants, clean, comes down to planning. Although states are reopening, it won't hurt to still carry around some latex gloves and reusable masks to keep protected if going out into a store or gas station during a pit stop. With plenty of places to store on-hand items, having hand sanitizer and wipes to keep clean will also be good to bring one a post-quarantine road trip.
With the uncertainty of the world today, make sure to plan ahead. Even with all these preparations, stormy weather is on the way. Staying close by or having a for sure destination with a roof in mind would be the best use of any road trip at this time. All that matters is that everyone is together and safe, right? Check out a larger vehicle for a little trip with the family by shopping for a new Kia SUV at Miami Lakes Automall .
Photo Source/Copyright: Kia.com
Previous Post Kia Optima Officially Renamed the K5 Next Post Kia Motors Heat Pump Improves EV Driving Range