Kia Dominates 2023 EcoCar Top 50 Electrified Awards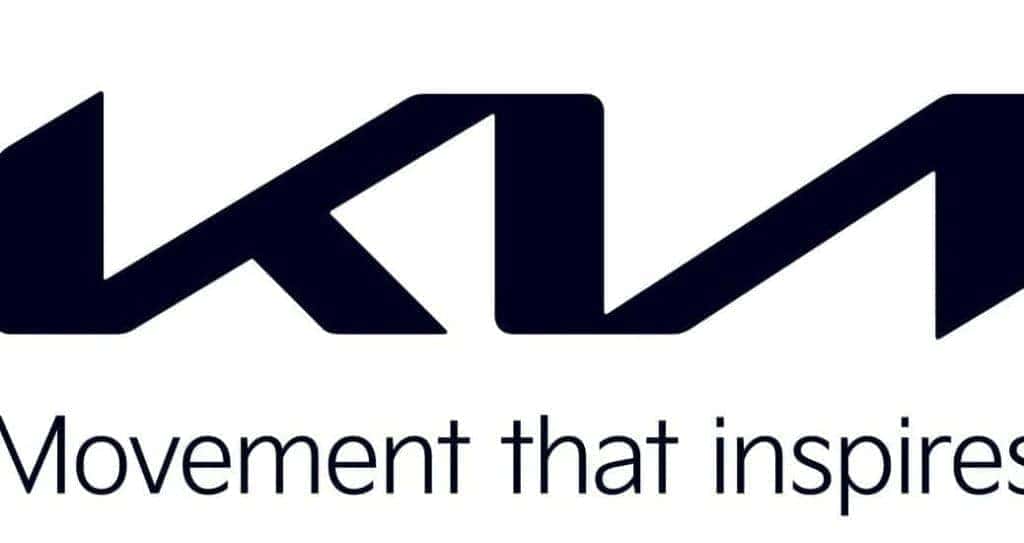 We're officially in the summer and halfway through 2023. It's the perfect time to think about buying a new car, and with automakers releasing 2024 model year vehicles, dealership lots are dropping prices on 2023 and older vehicles to get newer ones on the lot. But, how does a consumer know the best car to buy for them? Car awards and "best of" lists are a great place to start, along with automotive review sources. With the industry shifting towards battery-electric vehicles (BEVs), going green doesn't sound like such a bad idea, and brands like Kia have had some skin in the game for over a decade. In fact, the Kia Corp just won six awards during this year's EcoCar Top 50 Electrified awards, run by Diesel&EcoCar magazine.
Dominating the six with four awards is the Kia Niro. First debuting in 2016, the Niro is the world's first-ever hybrid crossover. The model was so popular, than it quickly spawned a plug-in hybrid crossover (Kia Niro PHEV) and all-electric crossover (Kia Niro EV) variant. Powered by a Full Parallel Hybrid System powers the vehicle, consisting of a 1.6-liter DOHC gasoline engine and an electric motor, the Kia Niro was one-of-a-kind, and even came with 6.3 inches of ground clearance for consumers looking to go off-road and seek out a little adventure. Offering an available panoramic, dual 10.25-inch screens, and the latest infotainment system, Kia Connect, the Kia Niro had plenty more to offer when it hit the market.
"The Kia Niro proves emphatically that buyers really can have their cake and eat it…It goes without saying that the Niro is also effortlessly modern, with a smartly designed exterior and interior, and thanks to its chiselled shape, it's also roomy inside for families. The Niro is also loaded with reassuring safety kit and comes with a seven-year warranty, making it the most well-rounded model on sale and grabs the prize of 'Electrified Car of the Year for 2023'." – Ian Robertson, Editor of Diesel&EcoCar magazine
Standing out amongst the competition, the Niro won out over many other crossovers in its class. During this year's EcoCar Top 50 Electrified awards, the Niro took home plenty of awards, including "Electrified Car of the Year 2023", "Best electric medium SUV", "Best plug-in hybrid medium SUV", and "Best hybrid medium SUV". Currently in its second-generation, the model has upgraded and paved the way for other electrified vehicles, including the all-electric Kia EV6 and Kia EV9. In fact, out of all of the models in the competition, the EV6 ranked number six out of all 50. Now that's a big brag.
Sharing some of the spotlight is the Kia Sorento. Now available as a hybrid and a plug-in hybrid electric vehicle (PHEV), the Kia Sorento PHEV won the title of "Best plug-in hybrid large SUV". The Kia Sorento Hybrid won an award for the "Best hybrid large SUV". Still pretty recent entries into the Kia lineup, it goes to show that when Kia makes an electrified or all-electric vehicle, the automaker definitely knows what it's doing.
Looking to go green? Find a new Kia hybrid or new Kia BEV at Miami Lakes Automall.
Photo Source/Copyright: Kia Media