The Best KIA Customer Service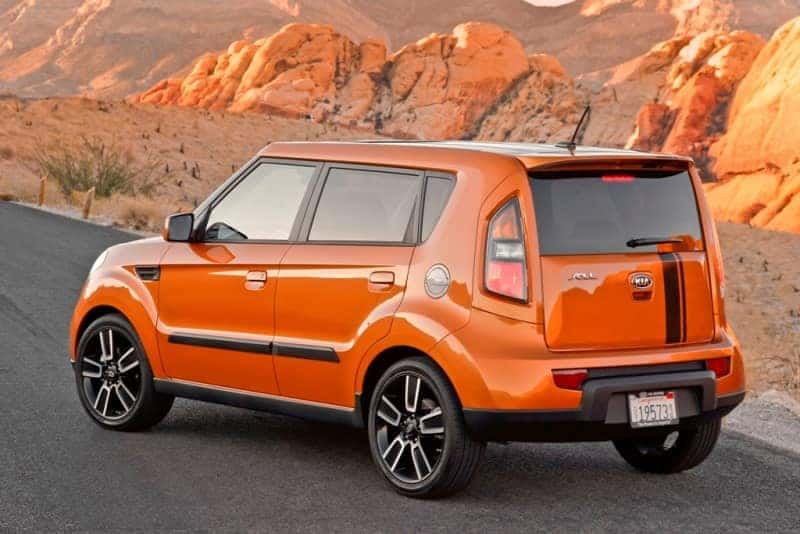 Miami Lakes KIA is one of the most reliable KIA dealerships in Miami , if not the most reliable. That's why so many drivers call Miami Lakes KIA their go to dealership of choice when it comes to all their automotive needs. People feel comfortable when they talk to the staff because the staff is well meaning and conversational; they have the drivers best interest at heart when they sit down with them to hash out the details of purchasing a car, truck, or SUV. They are dedicated to creating a positive automotive experience for their customers.
All of the KIA dealerships in Miami are terrific, but Miami Lakes KIA is by far superior to the rest—and that's really saying something considering how amazing the rest of the dealerships really are. The fine staff at Miami Lakes KIA have been in the automotive industry for years, and have fielded all kinds of requests in questions. They take pride in their ability to drop everything they're doing to help any customer that walks into the dealership looking for information and guidance as much as they're looking for a place to buy a vehicle from. Because it's hard for drivers to keep track of all the new technological innovations that are coming out, each year more amazing than the last.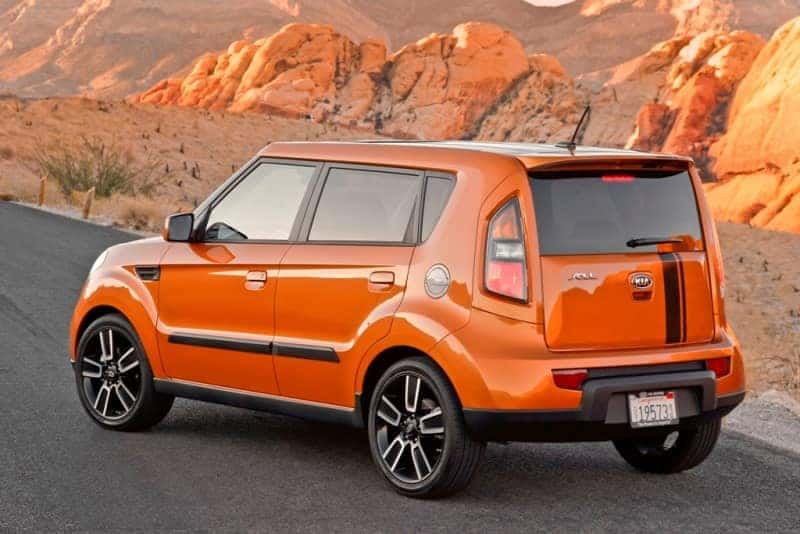 Staying abreast on what's going on in the automotive industry, and everything that impacts it in the broader sense of the world at large, is something that the entire staff at Miami Lakes KIA really take seriously. Who, if not them, should be experts on the field of knowledge that is KIA? There is so much they know that they'd love to tell you. Some things about the KIA really are amazing, things that you'd never even imagine went on while testing a vehicle. The reason that KIA goes to such length to test their vehicles is because, just like Miami lakes KIA, KIA gives so much thought as to how they could better serve the customer. Some of the things they do might seem a little OCD or extreme, but in the end it all serves to make a better product.
What are a few of the "crazy" tests that KIA runs on their vehicles? Well, as the people of Miami Lakes KIA would love to tell you, KIA tests their products like NASA tests its shuttles—to the point of near absurdity. KIA has a facility that tests all of its vehicles in Death Valley. You read that right, Death Valley; one of the world's most hostile places to vehicle and human alike. One of the more eccentric tests they run is tearing a KIA apart and leaving the parts out in the sun for a year to see how it impacts the integrity of the parts. Of course the pieces aren't just left out on rock and sand, they are put in cases with glass tops. When a year goes by the KIA team pulls the parts out of the cases and sees how they've fared.
Why would it be important for KIA to do this? First and foremost because many of their customers live in places where the sun beats down on them and their vehicles all year long. For many people living in the desert is their day to day, so it's extremely important that a KIA be able to perform well in those environments. Part of doing well is not disintegrating after just a year. KIA parts hold up just fine in the sun, something that the engineers are very proud of. But not every manufacturer does such thorough and farsighted tests, so many cars on the road today just can't stand up to what the world has to through at it. For instance, many drivers report when they move to a city with a high elevation that the increased intensity of the sun is very hard on their car. Unfortunately, this is a symptom of auto manufacturers that just don't care enough about the very real people that will buy and drive their products.
The entire staff at Miami Lakes KIA are proud to sell KIA products because they know that they're built to last, and not just because of the extensive solar testing. Besides that, there is also a stretch of California highway that has been duplicated exactly, even down to the signs. And yes, we're still talking about Death Valley. On this track the KIA vehicles are pushed to the limit, even to the point of near flipping—their are training wheel mechanisms that keep the vehicles from flipping. This is to ensure that if you're driving a KIA you're driving something that is really as rugged as you need it to be. So when drivers want something tough, they think of KIA. If more drivers knew about the extensive testing done in Death Valley the competition would really be worried—and they are already worried just because of what a KIA can do. The folks that staff Miami Lakes KIA know this, and know that people need their cars to last. They know that people are still hard up for cash after the Great Recession, so every little bit saved is something that families can put toward putting kids to college or food on the table. That means families just can't afford to purchase a lemon from a dealership.
_And that's something else: KIAs affordability. _
KIA wants the working men and women of America to drive the absolutely best vehicles possible. There is no better way to do this than to make excellent vehicles and price them so working men and women can afford them. Because there is no better way to be dedicated to quality than to bring that dedication to those to need it most. And that's really what Miami Lakes KIA is all about, bringing the kind of quality KIA creates together with consumers through amazing customer service. There simply is no better combination than Miami Lakes KIA and curious consumers.
So don't wait. There isn't any time to waste. Because every day you aren't behind the wheel of a super safe, reliable, and fuel efficient KIA is a day that could have been better. Be a stronger you by owning a KIA. Be a person that doesn't sit on the sidelines when it comes to the best things on the market. Be someone who cares about driving something that is top of the line and easy on the environment. Be the you that you want to be with Miami Lakes Kia's help. And of course a KIA.
At the end of the day, you know you want to be able to relax and have peace of mind that you've made the right buying decision. So head down to Miami Lakes Kia and talk to them about buying and leasing options. They simply can't wait to see you, talk to you, ask you questions about your preferences, and see your smile light up when they toss you the keys of a KIA to take for a test drive. The best automotive decision you could make right now is to visit Miami Lakes KIA and leave with a KIA.
So if you can't make it there tomorrow, mark down on a calendar when you plan to visit. They'd love to see you. Isn't it time to visit them?
Previous Post Best Miami Kia Dealer Next Post The Best Extras for the 2015 Kia Optima