Kia Corp Sponsors LoL LEC for the Fourth Consecutive Year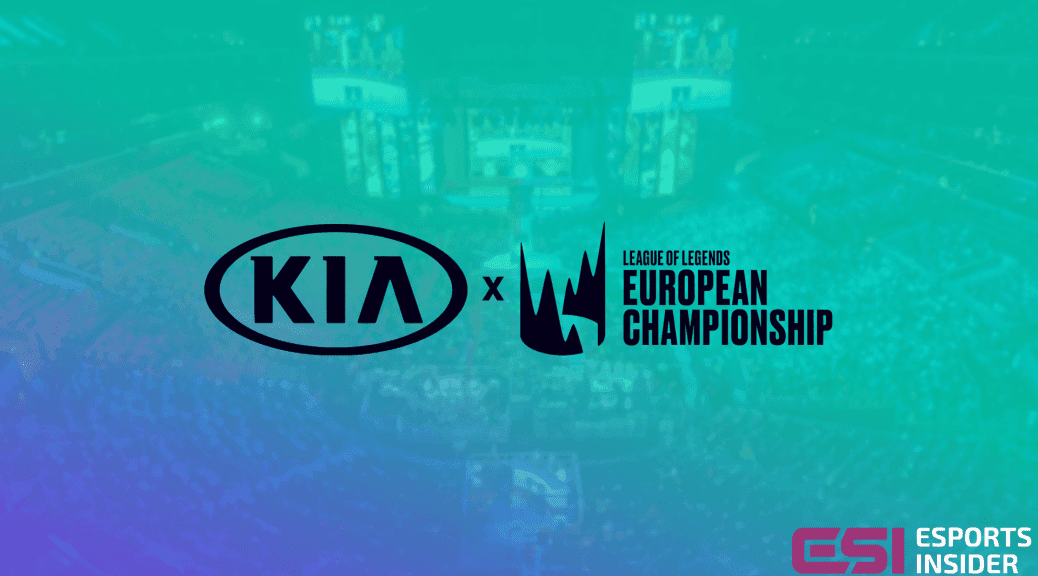 Over the years, Kia Corp has been going through some major changes, to the name, to the logo, and to the lineup. During this time, Kia has also found ways to connect with the youth, a smart choice for any company with a shifting demographic. The majority of consumers making up the auto market today are late Gen X consumers, Gen Y consumers (Millennials), and young Gen Z consumers. Those are the people automaker's need to talk to, and not too long ago, it was clear some of them don't know a single thing about Millennials – commonly confused with Gen Z. When it comes to the world of video and computer games, that speaks to gamers of all ages, and becoming the official sponsor of the League of Legends European Championship (LEC) has put Kia in the spotlight for the last four years.
"We are delighted to extend our partnership with the LEC, one of the world's premier eSports leagues…As the LEC's longest-running main partner, we look forward to deepening our engagement with global eSports fans in 2022, while introducing innovative experiences based on Kia's brand belief that 'movement inspires ideas.'" – Hyojung Jung, Kia's Head of Marketing Communications Group
2022 makes it the fourth year-in-a-row that the Kia Corporation becomes the main automotive partner during the spring and summer LEC seasons in 2022. Held at the Berlin LEC Studio, the spring season lasts from January to April, where defending champions and top contenders will compete, followed by the summer season in July to September. Players will also get their own Kia Player of the Game segment online as a highlight of their skills.
Automakers have always been involved with sports. With how many people watch baseball, basketball, football, soccer, hockey…the list goes on, and they watch it live and on television. There are always the ads, especially when it comes to the Super Bowl, where an automaker will flourish and show of their best new model(s). Getting involved with eSports opens a whole new avenue for advertising, and as we said, it gets in front of more than just one demographic. eSports have been steadily climbing in popularity, with players able to compete in a game for tens of thousands of dollars – nearly $100,000 by Mad Lions, the Spanish team that joined the LEC in 2020.
For those unaware of the game, League of Legends is a multiplayer online battle arena, or MOBA game, for short. In teams of five, players work together to strategize battle scenarios and push the enemy team back. With three main "lanes", two jungles, and many enemies in between, it's a game that can become chaotic very quickly. The more ground a team loses, the harder it will be to turn the tide, but it happens all the time. Late-game bloomers can really mess up what seems like an easy victory for the enemy team – shout out to aggressive Lux support players!Billions of viewers watch the twelve leagues tournament worldwide every season. What an audience to capture. Kia will have a variety of engaging and innovative experiences to captivate fans, to be on the lookout for new Kia marketing campaigns, especially during the finals in Malmo, Sweden, in the summer of 2022. Want to show your support for the new Kia Corp? You can do so when you buy a new Kia at Miami Lakes Automall .
Photo Source/Copyright: Kia Media
Previous Post Kia America Has Plans for the 2022 Super Bowl LVI Next Post Kia EV6 Wins Two More Awards for 2021-2022