Kia Cadenza – For Those Legroom Requirements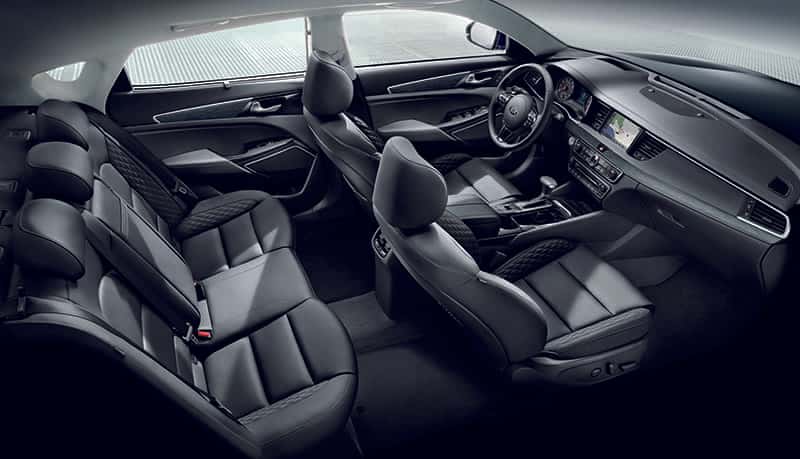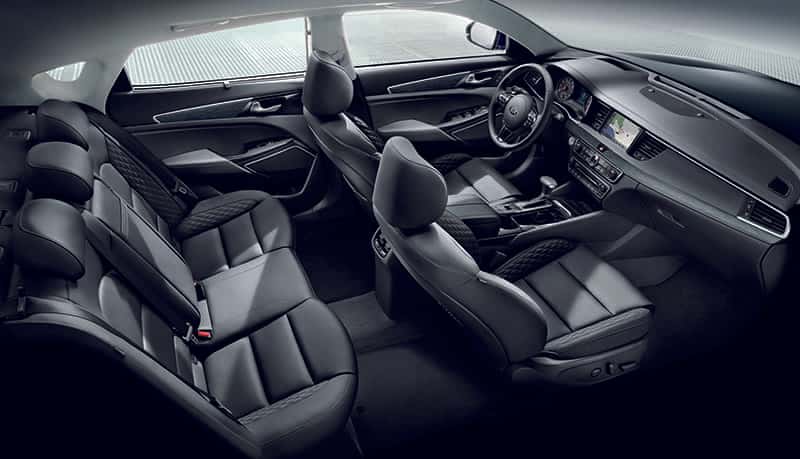 Sedans are super convenient because they can be easily maneuvered in crowded streets and parked in small spaces, and they are typically more fuel efficient than larger vehicles like SUVs and trucks. However, some people, including professional athletes, feel like sedans aren't large enough for them to be comfortable, but that's not the case with the Kia Cadenza , it's very large and has plenty of room for big and tall people.
The Kia Cadenza is a large sedan and it 45.5 inches of legroom in the front and 35.5 inches in the back. There's over 107 cubic feet of passenger volume and 40 inches of headroom in the front, so it is a
very spacious vehicle. In addition to being large, the Kia Cadenza is also a luxury sedan, so it has all of the latest tech features as well as a sophisticated interior. The Kia Cadenza's Harmon/Kardon audio system is just the beginning of the entertainment system. The Cadenza also has a large touchscreen in the dash, so all of your music and infotainment needs are met.
Not only is the Cadenza large, but it is also powerful. The Cadenza is equipped with a 290-horsepower 3.3-liter engine, so it has plenty of pickup. Known for excellent engineering, the 2017 Cadenza Limited is AMCI Testing-Certified and it's overall handling performance is actually better than the 2017 Lexus ES 350.
*
The Kia Cadenza is very impressive in size and ability, so if you are looking for a large sedan, put this one at the top of your list. You can test drive the Kia Cadenza at Miami Lakes Automall, you can also view all of our inventory online here . *
Previous Post New Upgrades for the Kia Sorento Next Post Kia Optima PHEV Highlights