Kia Becomes the Only Automaker to Land on the Exclusive TIME100 Most Influential Companies List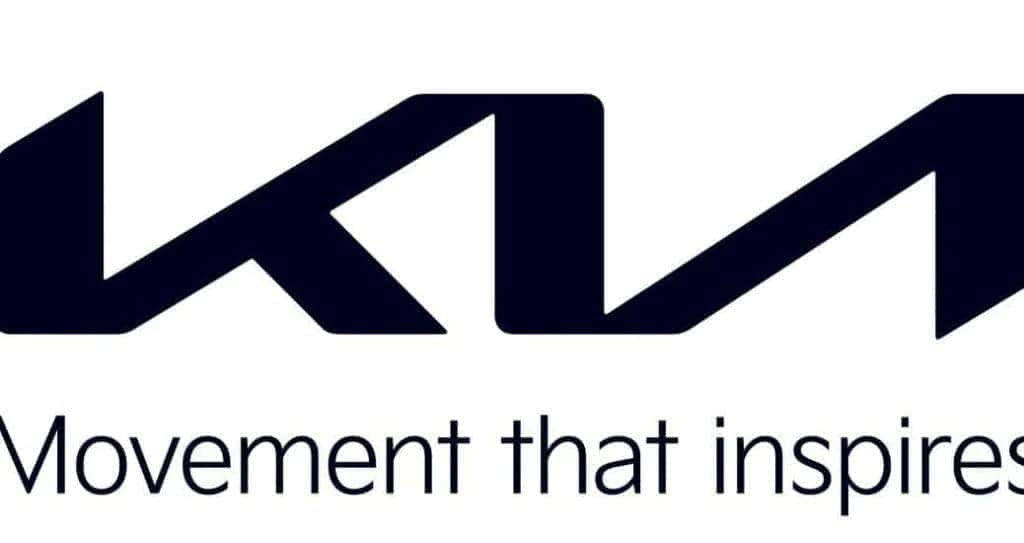 Over the course of a year, many automotive journalists and publications will write about car reviews to help consumers learn consumers learn more about the best cars on the market and curate a list of what they may be looking for. Back in 2020, there was a huge first in the auto industry. An SUV was named the 2020 North American Utility Vehicle of the Year from North American Car of the Year (NACTOY), MotorTrend SUV of the Year, and landed on a Car and Driver 10 Best list. The 2020 Kia Telluride won the "Triple Crown" of Prestigious Automotive Awards that year, and it was the first sport-utility vehicle (SUV) to do so. Now in 2023, Kia gains another huge notch on its belt by being the only automaker in the US to be named on the exclusive TIME100 Most Influential Companies list (2023).
This list highlights companies making a positive impact around the world. Ever since the Kia Corp shared its Plan S Strategy, the automaker is striving to become a leader in mobility by popularizing battery-electric vehicles (BEVs), providing sustainable mobility solutions, and promoting a more sustainable production process through the use of recyclable materials. Also a member of Climate Group's RE100, Kia is also looking into clean energy solutions. So far, the company is making good on its claims.
A recent announcement by Hyundai Motor Group (HMG) – parent company of the Kia Corp – brought word of constructing a new BEV battery cell manufacturing plant in the U.S. A joint venture between HMG and LG Energy Solution (LGES), this follows on the heels of an auto assembly plant in Georgia, currently responsible for the production of the Kia Telluride SUV, Sorento SUV, Sportage SUV, and K5 sports car. In terms of BEV models, the automaker has already shown us  the Kia EV6, the Kia EV9, and whispers of the Kia EV5 Concept at 2023 Chinese EV Day.
More mobility solutions have popped up with purpose-built vehicles (PBVs). Vehicles built not just for driving, but for another "purpose", Kia and HMG are working towards the design and construction of PBVs to do a number of things, from entire robotaxi fleets for ride-hailing to a hospital on wheels. We've even got Domino's delivering pizza and other items to consumers using an artificially intelligent vehicle that keeps pizzas fresh and requires an access code to retrieve a consumer's order. Working with South Korea's leading mobility as a service (MaaS) platform service company, Kakao Mobility and the Kia Corp are working on Kia's first dedicated PBV, the Niro Plus. Overseas for now, the Niro Plus can be used as a car-hailing service, and another version of the model will be a dedicated taxi model designed for Korean taxi operators.
The Kia EV9 is really digging in deep with using sustainable materials when building the Kia EV9 and future models. Recycled Polyethylene terephthalate (PET) fabric for the upholstery and carpet, benzene, toluene, and xylene (BTX)-free paint to give the same great look without harmful chemicals, and more sustainable solutions go into the production of the EV9. As we can see, the Kia Corp is definitely on it's game.
To make the TIME100 Most Influential Companies list, TIME editors evaluated nominations on several key factors, including impact, innovation, ambition, and success. Data was collected across sectors, and then polled its global network of contributors, correspondents, and outside experts to assemble the final list. It's called the "TIME100" for a reason – only the top 100 companies in America make the list. That's as prestigious as an automaker can get.
Want to find your chart-topping Kia? Check out all the new Kia models at Miami Lakes Automall today.
Photo Source/Copyright: Kia Media