Four Kia Models Win Award During 2023 Vincentric Best CPO Value in America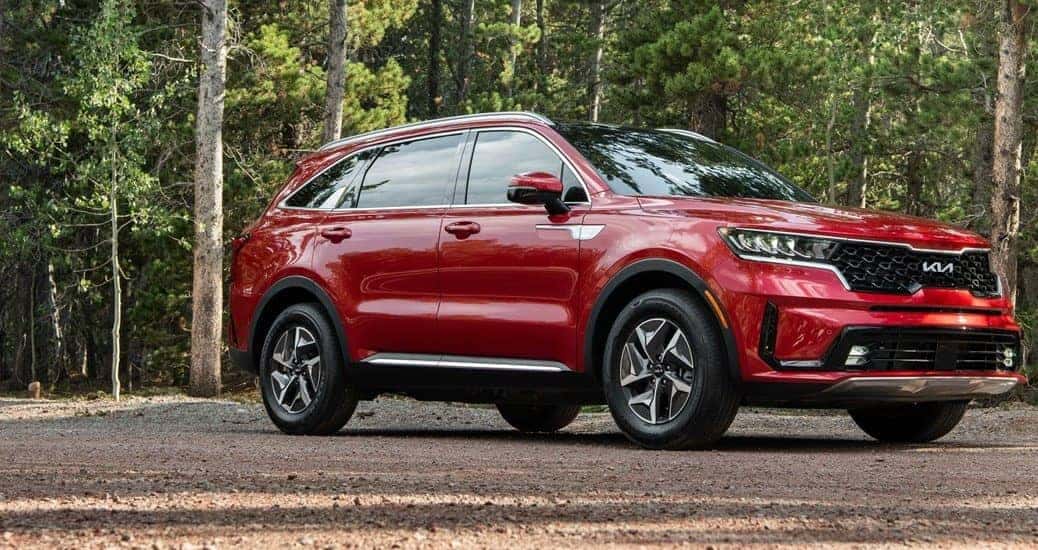 With the new model year already in full swing, consumers aren't just looking for new cars. Used cars can also be of interest when in the market for an automobile. With all the research available for consumers today, finding out the best new cars or used cars on the market can be a very valuable tool. Organization Vincentric has been concluding its awards for value when it comes to Certified Pre-Owned (CPO) vehicles, and recently, Kia was named as the winner of the 2023 Vincentric Best Certified Pre-Owned (CPO) Value in America award for the Passenger Car category.
"Kia's success in this important segment of our industry has continued to grow, and we're now poised to continue thanks to these awards from Vincentric…We recognize many of our customers look to our Certified Pre-Owned vehicles as a more affordable entry point to our lineup and these accolades prove Kia to be one of the best Certified Pre-Owned brands in the industry." – Steven Center, COO & EVP, Kia America
Over the years, Kia has been improving its model lineup and going all electric. The automaker has also extended their CPO warranty coverage, keeping the value of used vehicles high for years to come. Each used vehicle gets a tune-up to meet CPO vehicle standards, and must pass 164-point Quality Assurance inspection by a certified Kia technician. To ensure the vehicle isn't already a potato, no vehicle older than five years and or more than 60,000 miles on it aren't eligible to be a CPO program. The Kia CPO warranty then provides coverage for 10 years/100,000 miles from the original in-service date, plus an additional Platinum Coverage package for one year/12,000 miles, beginning at the time/mileage of CPO purchase.
Vincentric is a trusted organization known for rating vehicles based on how well they keep their value for years to come. Many automakers trust Vincentric for its analysis and careful collection of data, knowledge, and insight into the auto market, providing helpful knowledge for potential consumers. When it comes to CPO value, Vincentric takes into account the total cost of ownership and current market price of all CPO vehicles for applicable model years over eight different cost factors, including depreciation, fees & taxes, financing, fuel, insurance, maintenance, opportunity cost, and repairs. In 2022, four Kia models were recognized as having the best CPO Value America in their respective segments. Returning for its third year-in-a-row is the Kia Rio, and for the second consecutive year, the Kia Soul also returns to the list.
The Kia Rio won the Best CPO Value in America award for the subcompact car segment. For the subcompact hatchback segment, the Kia Rio Five-Door won the award. Also winning the Best CPO Value in America is the Kia Soul for the compact hatchback segment, and the Kia Sorento Hybrid for the Hybrid SUV segment. Also making it to the awards for having the lowest total cost of ownership, the Kia Niro earned the title of Lowest CPO Cost to Own in America for the Hybrid SUV segment, and its just as popular plug-in hybrid model, the Kia Niro Plug-In Hybrid earned the title for the EV/PHEV SUV segment. Looking for a CPO vehicle with long-lasting value? Find these Kia CPO models and more at Miami Lakes Automall .
Photo Source/Copyright: Kia Media
Previous Post Hyundai Motor Group Signs New Memorandum with SK to Secure EV Battery Source Next Post Kia EV6 Earns 2022 TSP+ Rating from IIHS