How to Decide on the Best Insurance Coverage – Miami Lakes Automall Kia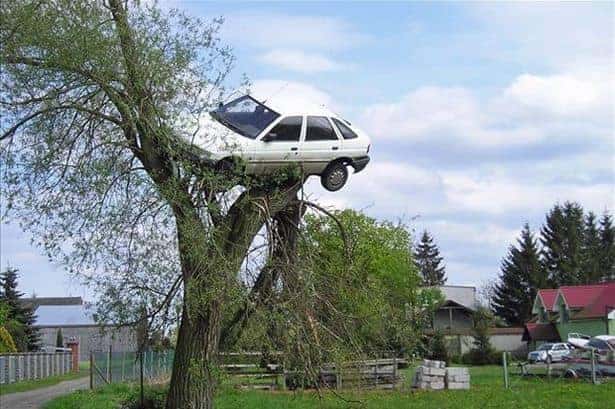 After you buy your new vehicle from Miami Lakes Kia, one of the top Kia South Miami dealerships, the first thing you'll need to do is add insurance coverage. You'll need to have the minimum insurance coverage already lined up, or you'll have to add it while you're at the dealership. You can either add other insurance shortly after your purchase, or you can research what you need and have it ready to add when you purchase.
Here are a few tips for how you can decide on the best insurance coverage for your new vehicle:
Weigh How Much You Owe against the Value of the Vehicle
If you are financing a car, you likely owe more on the car at any given moment than what it is worth. This may not be true if
you put down a significant down payment. If you get into an accident and your car is totaled, you may end up owing money on a car you can no longer drive. The reason is that your insurance will only pay out on the estimated value of the car, not on how much you owe.
Buying GAP insurance can protect you in such a scenario. This insurance will cover the difference between the value of your car and the amount you still owe, ensuring that you are not out of pocket for more than the deductible.
Evaluate Your Health Care Coverage
Your automobile insurance will only cover up to a certain dollar amount for hospital bills for your injuries. If you are severely injured in an accident, you could end up paying thousands of dollars for your care. Your health insurance may provide the coverage you need. If it doesn't, you should consider buying additional insurance that covers more of your medical bills.
Assess Your Regional Risk
Some areas of the country are more prone to natural disasters such as earthquakes, tornadoes and flooding. However, most basic insurance policies do not cover damages from such disasters. If you live in an area that is at high risk, it is worth purchasing additional coverage. You may also want to purchase additional coverage for damages from vandalism if you live in an area with a lot of crime.
As part of our commitment to being one of the top Kia South Miami dealerships, Miami Lakes Kia has friendly and knowledgeable representatives that can not only help you pick out the right car but can also help you pick out the right insurance. Come in today to get a great car and get the advice you need to protect it.
Previous Post How to Turn Your Vehicle into a Mobile Office Next Post How to Put Together a Down Payment for Your Car