Car Shopping Can Be Easy If You Do Your Homework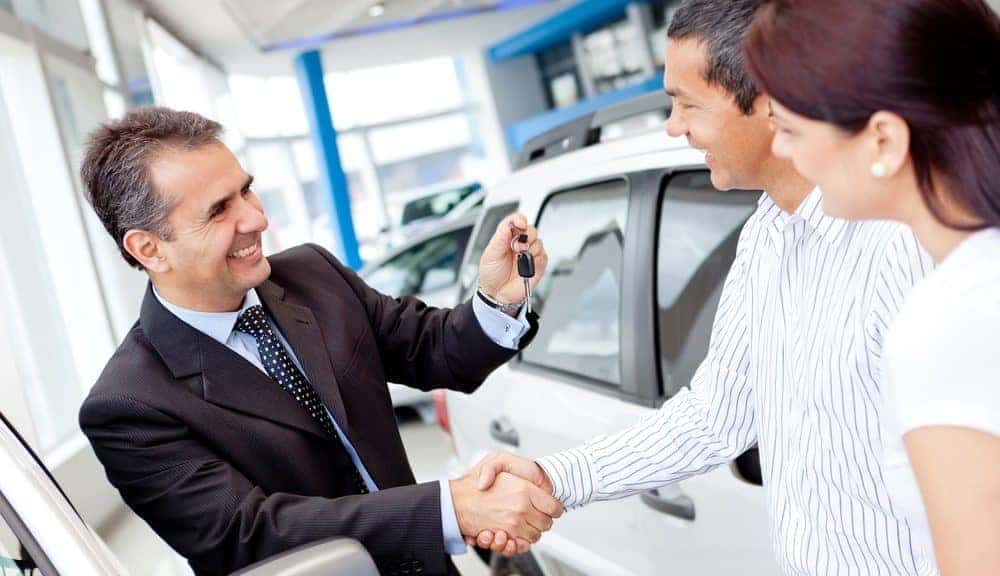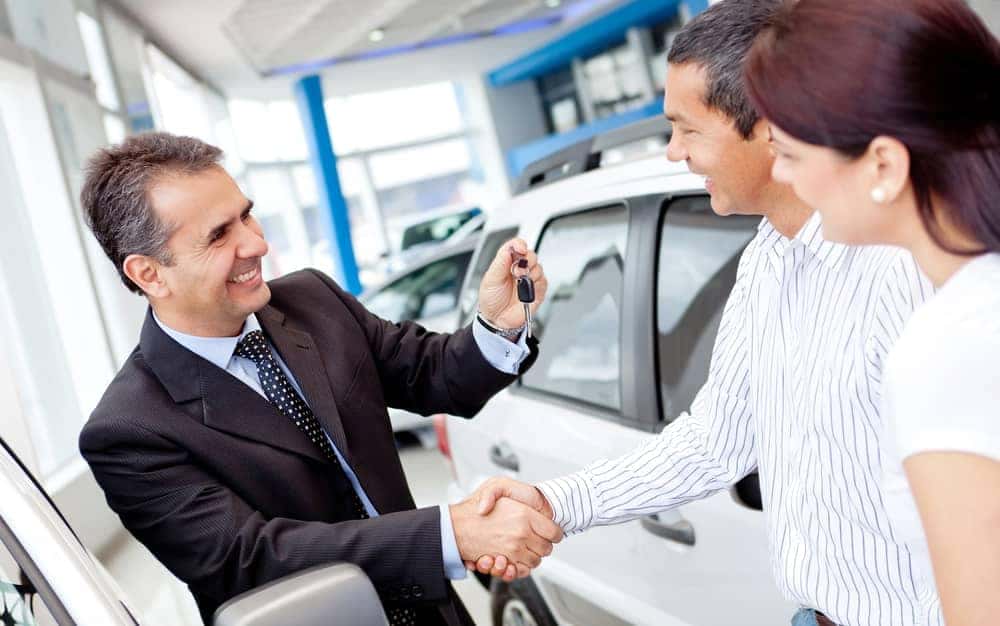 Deciding on your next car is a big decision, so you shouldn't rush the car buying process. It is imperative to do plenty of research before getting into a car contract. There are several different sources of information that shoppers should use to get informed about a prospective new car — online research of car specs and professional reviews, word of mouth, and personal testing like a test drive.
Before you can begin your research, the first thing to determine is your budget, car style, and the features that are "must haves." Once you have these things narrowed down, it will be easier to figure out some other decisions like are you paying cash, financing or leasing. Are you considering a new car or a used car? What is best and what fits your budget?
After this you can begin online research. Focus on a few similar cars that fit your needs, and do the research to find out which works for you for you. A few of the important factors to find out are price, fuel economy, engine type, tech features, car insurance estimates, warranties, and safety ratings.
Next, talk to people who have had the vehicles that you are most interested in. Word of mouth is a great way to find out honest experiences. Ask someone how it drives, their likes and dislikes, and so on. If you don't know anyone who has driven the particular vehicles you are looking at that is okay, you might be able to get input from online reviews or car forums. This will still help you find out from a drivers perspective what is good or bad about the vehicle and how they would rate it.
Another excellent resource that has information from other car drivers is the annual J.D. Power Initial Quality Rating Study. The J.D. Power Initial Quality Study is based on responses from more than 80,000 owners and lessees of 2016 model-year vehicles after they have had the vehicle for more than 90 days. Among the 33 brands studied this year, 21 of them had a 6% increase in quality, and Kia was at the top of the list. Search for your Kia here
Finally, after all of your research is complete, you should have been able to narrow your car choices to two or three options. The best thing to do now is go test them all out in person. Drive them all, compare them all, and feel free to even make a pros and cons list about each of them. Getting behind the wheel is an important step because at the end of the day how you feel behind the wheel is whats most important. Be sure to drive at different speeds and for more than just a couple minutes. If you are nervous about driving the car, ask the dealer to drive it first.
* Miami Lakes Automall has a variety of models from over seven different car brands — Chevy, Chrysler, Kia, Mitsubishi, Jeep, Dodge and Ram. Come test drive one today. You can schedule an appointment online or just stop by the lot — we are open 7 days a week! *
Photo source: Shutterstock
Previous Post Kia Optima Highlights: 3 Engine Options, Warranty and Style Next Post New Fourth-Generation 2018 Kia Rio Revealed