New Fourth-Generation 2018 Kia Rio Revealed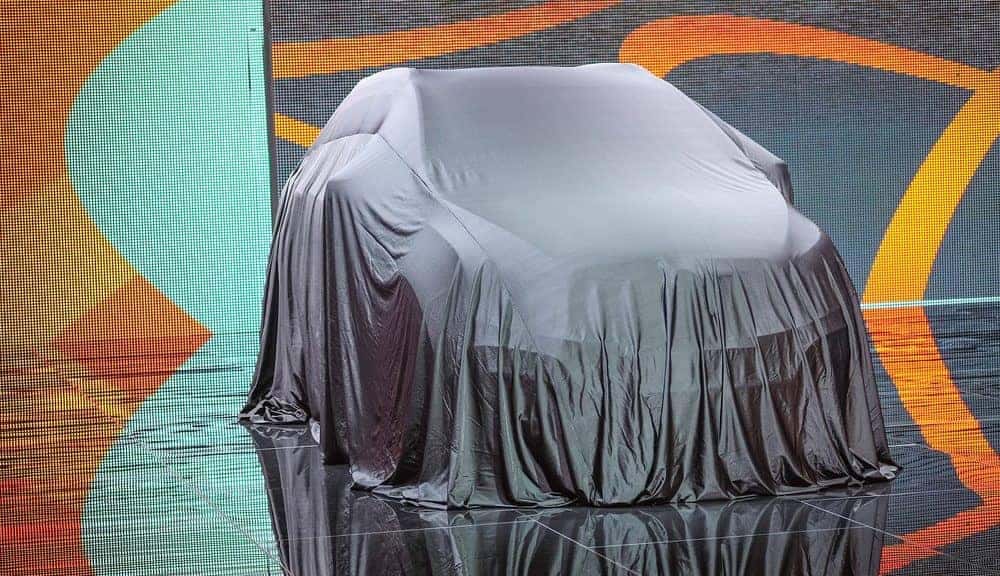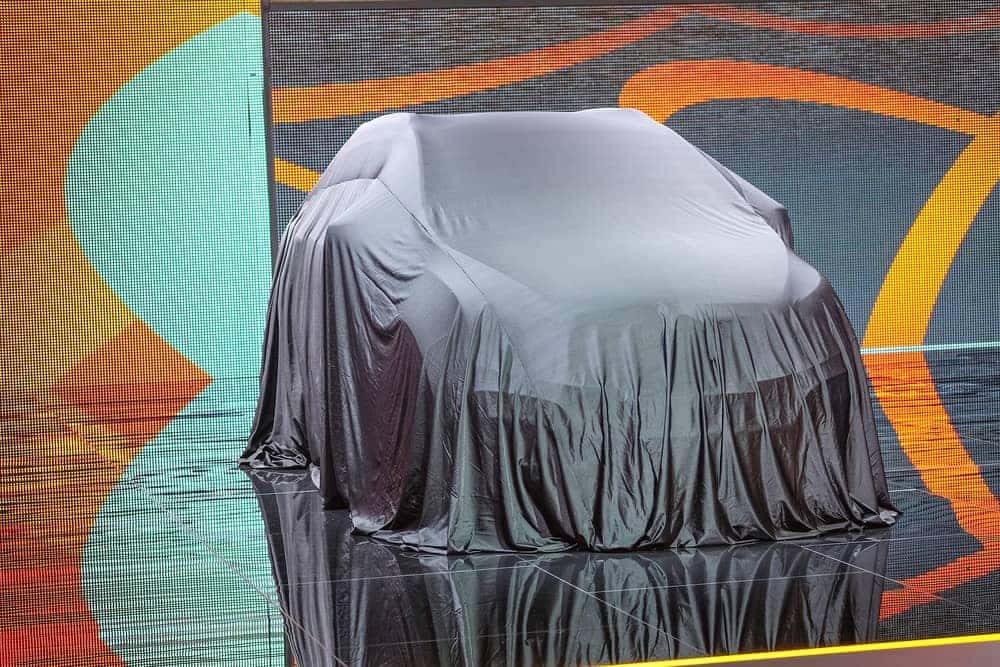 The 2017 model-year isn't even here yet and many auto brands have rolled out the red carpet for some of their vehicles. Having been in the spotlight for awards and safety, Kia hasn't fallen behind and is now making even greater waves with the 2018 Kia Rio. The new Kia Rio features that were speculated about, are now known.
The Kia Rio has always been a sub-compact car, and for the 2018 model year it will have an all-new look. The new fourth-generation 2018 Kia Rio will be slightly bigger in width and length, not by more than half-an-inch, but the design is slightly nudging the small car into debatably a larger class complete with 5-door hatchback features.
Speaking of features, the Kia Rio will have a new look inside and out. The sleek design and edgy lines still draw attention to the "tiger nose" grille Kia has trademarked in their vehicles, but a new set of narrow, bi-function projection headlights with U-shaped LED lighting and slimmer taillamps will turn up the heat. The 2018 Kia Rio's interior is designed around the driver, thus making it a driver-focused cabin.
To give a roomy visual appeal in conjunction with physical space, horizontal lines will run the entire length of the dashboard. The center stack controls will be angled towards the driver, which is a convenient change, and with its new infotainment system by Kia, the dashboard will have more space. The interior will be available in black or grey, and pending on the trim, premium-cloth or faux-leather will encompass the seating.
At this time, there is no intel on the powertrain or inner-workings of the 2018 Kia Rio. In the past, Kia has been particularly uniform with its engine selection, but at the moment, the horsepower humming under the 2018 model hood is anyone's guess.
*You can keep up-to-date by following or Facebook and Twitter for future details. *
Previous Post Car Shopping Can Be Easy If You Do Your Homework Next Post Two Revamped 2017 Kia SUVs are Taking Home Awards