4 Reasons to Buy a Certified Pre-Owned Kia – Miami Lakes Automall Kia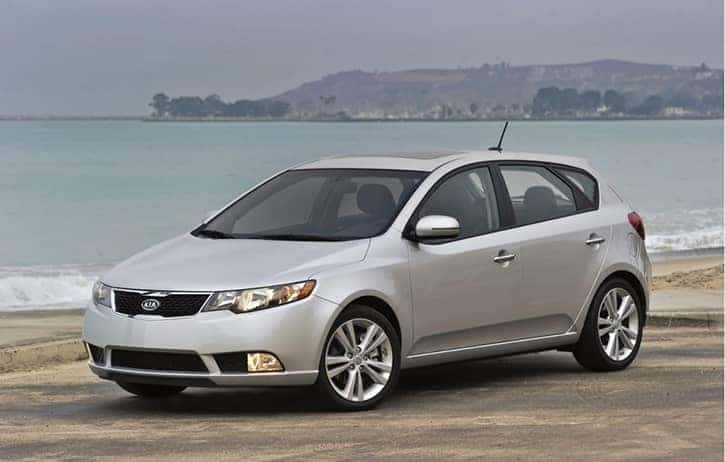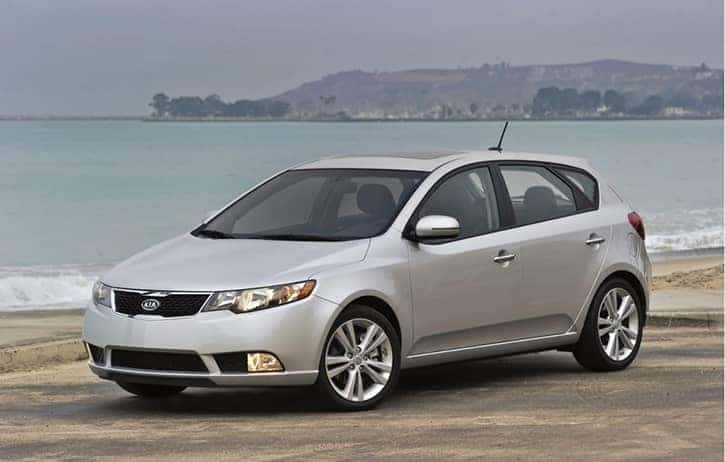 When shopping for a used Kia, a certified pre-owned Kia is a great option to consider. With these you receive some amazing benefits; benefits that are similar to what you would receive when you buy a new vehicle. Here is a look at some of the added features you'll receive when you buy a certified pre-owned Kia.
Confidence in a Quality Vehicle
Kia doesn't allow just any of their used vehicles to become certified. To earn the status, the vehicle must pass an extensive 150-point quality assurance protection inspection from qualified technicians. During this inspection, they will inspect and test the vehicle's components such as its engine, brakes and tires to ensure they are operating in top condition. In turn, this gives you confidence that the vehicle you buy is of top quality.
Transparency During the Buying Process
When you visit your local Kia dealerships in Miami , they can give you a free CARFAX vehicle history report on eligible certified vehicles. These reports provide a detailed history of the vehicle, which includes services done, any accident reports and whether there has been odometer or title issues. By having this information, it can help you feel more comfortable about your purchase.
Great Coverages
Kia is proud to offer their 10-year, 100,000-mile certified pre-owned limited powertrain warranty on their certified vehicles. How this works is it provides you a long term of protection for 10 years from the original date of the first retail sale or when the odometer reaches 100,000 miles, whichever comes first. This gives you the long term protection you need that you won't find with other used models.
Services to Help You When in Need
Kia also offers you free roadside assistance for up to 10 years from the original date of the first purchase. With this you can have peace of mind in knowing that if your vehicle breaks down due to a flat tire or dead battery, you will receive the help you need.
Ultimately, a certified pre-owned Kia offers you many new car benefits for the cost of a used vehicle!
Previous Post 3 Reasons Why Kia Vehicles are Perfect for Teen Drivers Next Post Why the 2015 Kia Soul is Right for You