2017 Kia Soul Listed on KBB Coolest Cars List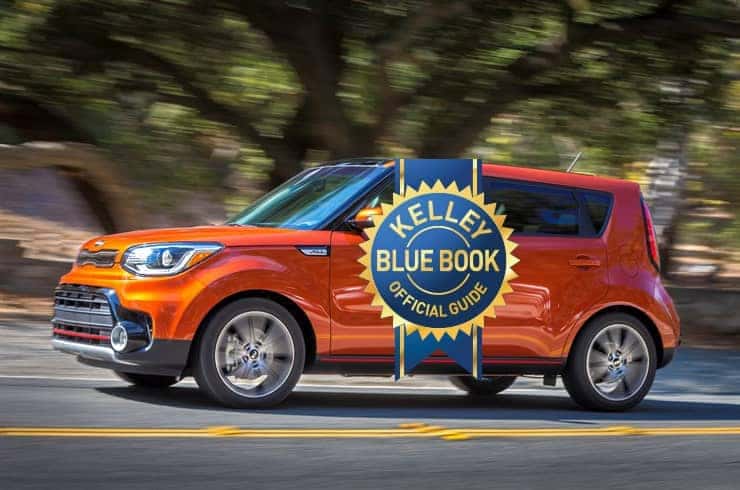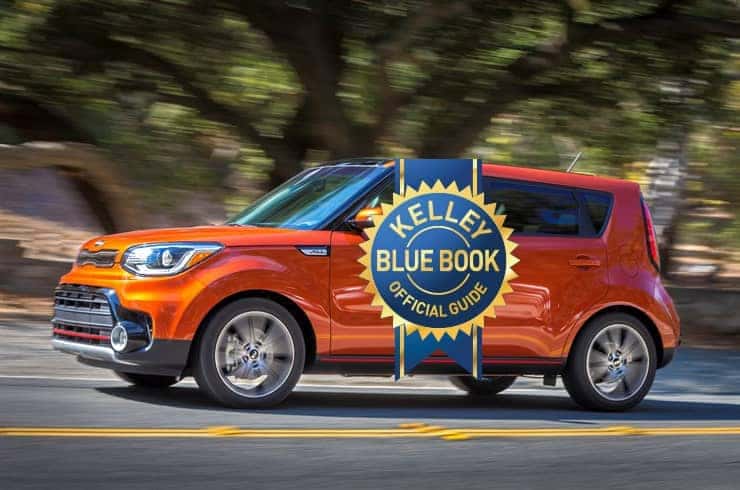 We all knew the Kia Soul is one of the cool cars out there. It's been around since 2009, and a lot of college kids end up in it at some point. It's practical, it's got a funky exterior, it's fun to drive, and it's very affordable. Now, its cool factor is official. Kelley Blue Book just named the Kia Soul on their list, "Coolest Car Under $18,000".
We already knew the Kia Soul was pretty cool. It's a great choice for Millennials to drive the Kia Soul , and it hasn't dropped in popularity. Plus, it's received 5-star ratings from the National Highway Traffic Safety Administration (NHTSA), so parents know it's safe. By the way, this isn't the first time the Kia Soul made KBB's list. It's actually the sixth year in a row (2017), meaning it didn't take long for Kia to get it right on the money, unlike some vehicles that may take several years to make it a worthwhile investment.
So what can you get for under $18,000? Plenty! The 2017 Kia Soul Base starts at $16,100. With it comes a 1.6-liter I4 engine built with a dual overhead camshaft (DOHC), dual continuously variable valve timing (CVVT), and gasoline direct-injection (GDI)), all of which fine tunes the engine for 130 horsepower and 118 lb-ft of torque, and a fuel economy of 25/30 mpg city/highway (with 6-speed Sportmatic automatic transmission). Other standard features include privacy glass for the rear windows and cargo area, solar control glass to control cabin heat build up, a heated rear glass timer, a 6-speaker system, and over 60 cubic-feet of storage space. For a price, options include remote keyless entry, an active eco system, a rear camera, a 5-inch touch screen, and automatic on/off headlights.
"It's exciting to see that the Soul continues to be recognized as the stand-out vehicle it is … We've really upped the fun factor this year with a new turbocharged model and its personality is infectious regardless of which model a customer buys. The fact that it's been consistently included on Kelley Blue Book's list of 10 Coolest Cars Under $18,000 is a clear indication that the Soul offers the perfect blend of style and substance." – Orth Hedrick, vice president, product planning, Kia Motors America.
* Kia is excited, we're excited, everyone's excited to see the Kia Soul is still crushing it as one of the cool, affordable, safe cars. You can view the Miami Lakes Kia Soul inventory online here . *
Photo Source/Copyright: KBB.com and thenewswheel.com
Previous Post The ABCs of Electric Vehicle Recharging Next Post UVO eServices and Features Available on All Kia Vehicles