The 2017 Kia Forte: A Touch of Europe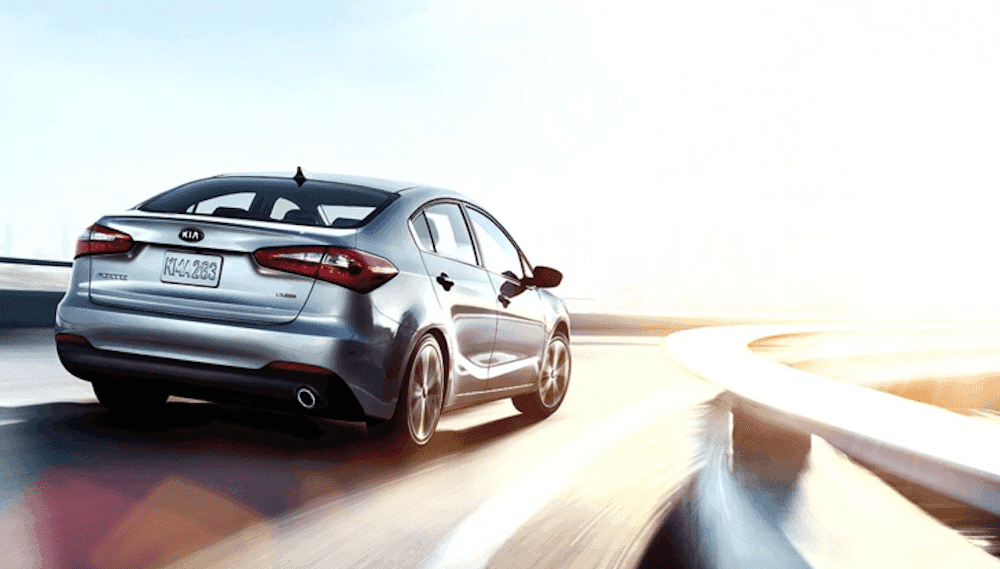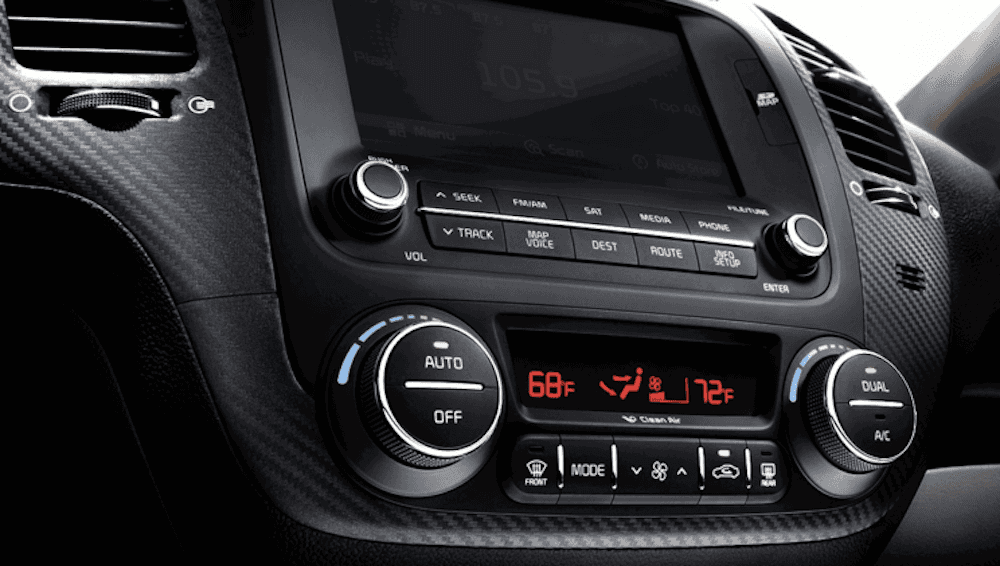 Car owners have different priorities while shopping for a new car. Some prefer a powerful engine, while others appreciate a variety of innovative technologies. One common desire among prospective car owners is "elegance," and which part of the world offers better delicacy and grandeur than Europe? Luckily, these customers don't have to look very far to get this bit of "European flair."
_The new Kia Forte will reportedly add several refinements inspired by popular luxurious European vehicles. Team this up with the styles and capabilities that often accompany a South Korean-produced vehicle, and you're eying one unique car. If you've been eyeing a * Kia Forte in Miami * , you have to see what the engineers did to add this breath of European elegance… _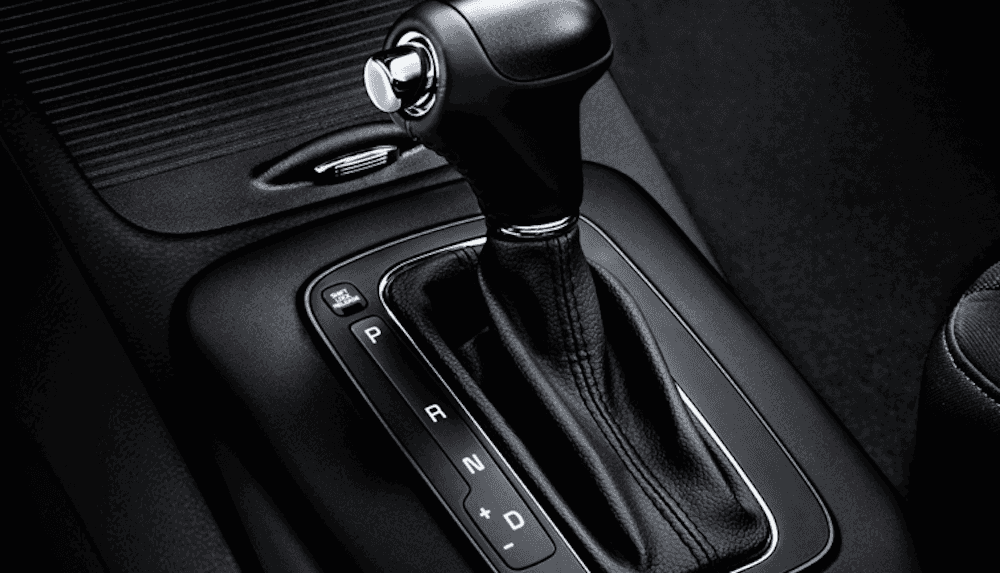 Sure, the new Forte may be borrowing aspects of the Kia Optima, a mid-size sedan that certainly features various amenities, capabilities, and styles that you'd typically expect from a South Korean vehicle. However, the vehicle will include some touches of Europe, especially on the exterior. As Wesley Wren of AutoWeek.com writes, the engineers inclusion of "long, molded headlights" and "sport-looking bumper covers" certainly give the vehicle a touch of elegance. Engineers also included a "tiger nose grille," as well as a new front fascia that helps give the vehicle "a more fluid appearance." As the press release notes, customers can opt for a pair of designs: a version highlighting the car's "sophisticated personality" and another that proves the vehicle is both "aggressive and sport."
Customers can also opt for three different trim levels, further adding some luxury to the sedan. The new sporty S trim adds a sports-tuned suspension, which pairs well with the impressive 16-inch alloy wheels. The top-of-the-line EX trim offers LED taillights, a Smart key (with "perimeter approach lighting and front door pocket lighting") and 17-inch alloy wheels. The entry-level LX is also available.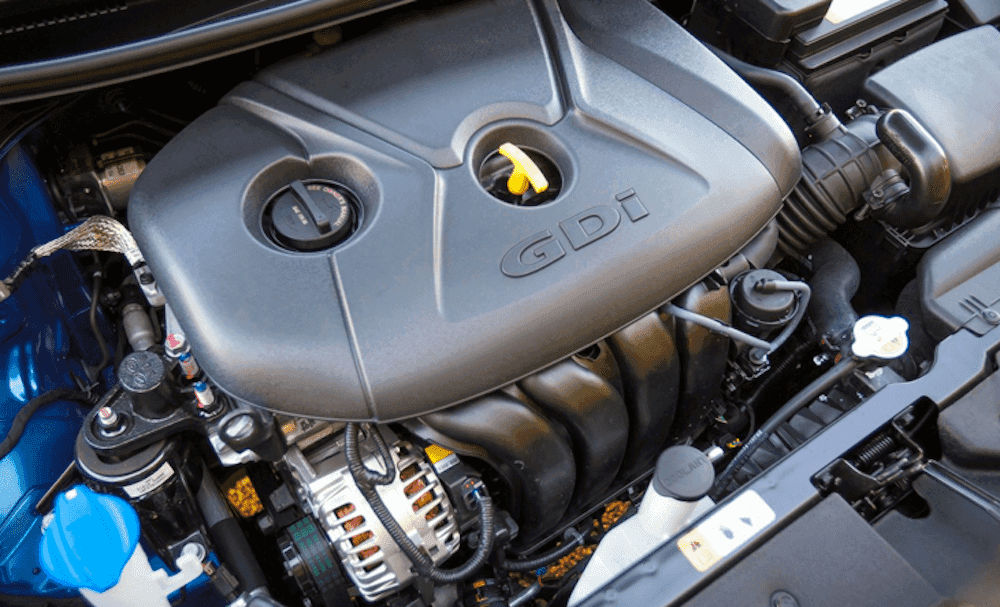 As Wren notes, the engineers further added to their luxurious car by adding semi-autonomous options, like "braking, front-end collision warning and blind spot detection." These features won't only help improve your driving experience, but they could also help prevent you from getting into a collision.
The vehicle is particularly "European," but the engine is certainly a different unit than we've seen featured in any of the brand's other cars. The Atkinson cycle 2.0-liter I4 is available with the base model, replacing the retired 1.8-liter I4. While specs haven't been reported, Wren anticipates the new engine to produce at least as much horsepower as the previous year's model (145). Drivers can either opt for a revamped six-speed automatic transmission or a six-speed manual transmission.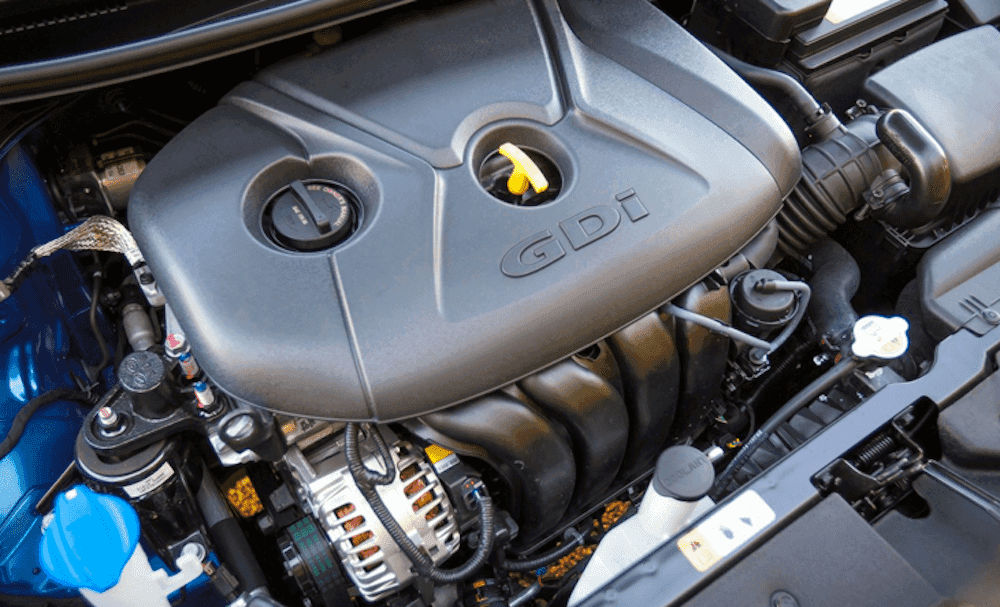 You'll unfortunately have to wait a while for the 2017 model to hit dealership lots. The vehicle's production is expected to kick off in the upcoming months, but there's no definitive date for orders. While pricing details have yet to be revealed, Wren guesses a starting price around $16,800. Considering all of the luxurious European flairs, this is a very affordable and reasonable price!
Previous Post 2016 Kia Cadenza Premium vs. 2016 Kia Cadenza Limited Next Post The 2016 Kia Forte: A Surprisingly Customizable Compact