Why Used Jeeps Might Just Be The Best Cars For Millennials – Miami Lakes Automall Jeep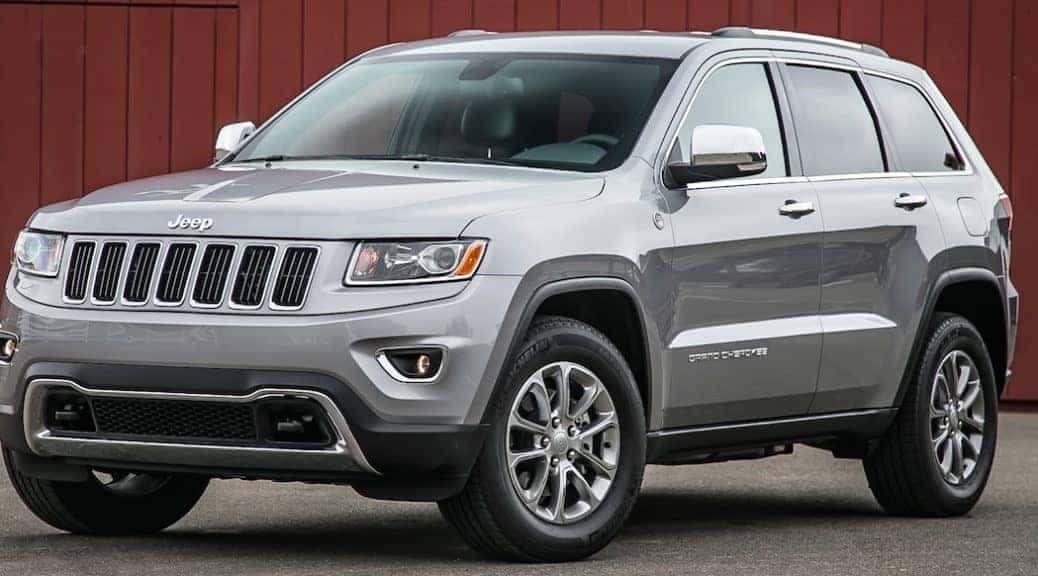 It's not too easy to buy a car as a millennial – with shrinking incomes and rising costs around owning a vehicle like insurance and upkeep, plus concerns about emissions and the use of non-renewable energy, there seems to be a lot of concern among young drivers and carmakers alike over what kind of vehicle is right for this new generation of drivers. This has spurred a flurry of marketing and engineering feats to try to appeal to new, conscious buyers with a conservative auto budget.
But here's a radical thought: what if the solution has been right in front of us the whole time? I'm talking of course about the used Jeeps for sale you can find in just about any used car dealership or classified section – strong, durable, inexpensive models with a proven track record of both rugged performance capabilities and impressive efficiency for its size, a used Jeep could be exactly the car a young professional or growing family on a budget needs.
Here are a few reasons a used Jeep might just be the best car for a millennial, and why you or your young driver should consider looking into a Jeep as a reliable first or starter vehicle.
Proven Reliability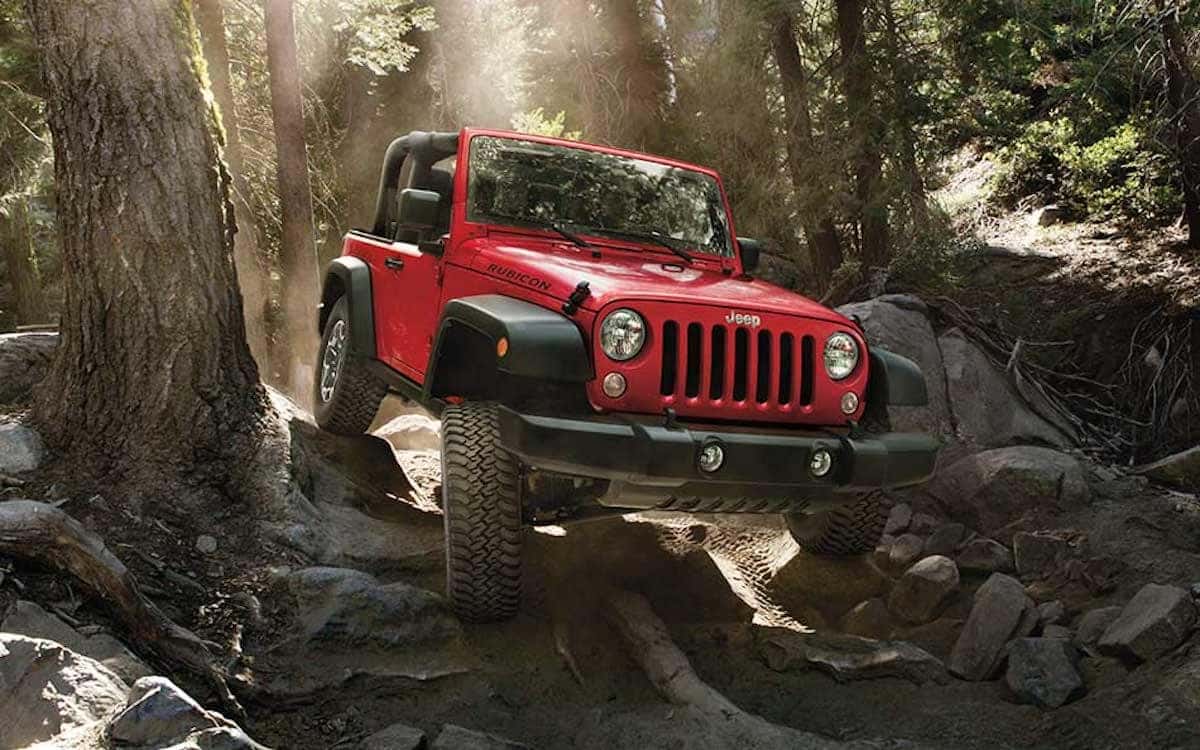 If there's one thing Jeeps are really known for, it's their longevity. While no car is guaranteed to last forever, there are a remarkable number of Jeeps built in the mid-'90s that still drive with the rest of us on the roads today . It takes some serious engineering – and the love of a dedicated Jeep owner – to get to that point, but the sheer amount of decades-old Jeeps still running smoothly out there speak to the real quality of a Jeep vehicle.
For a millennial or younger driver looking for a good starter car that can take the abuse of a new driver, there may be no better vehicle than a Jeep. Between their legendary capabilities in adverse road conditions to their impressive standard braking and suspension systems , these used vehicles are among some of the toughest, roughest riders out there – all hidden in plain view.
Efficient For Its Size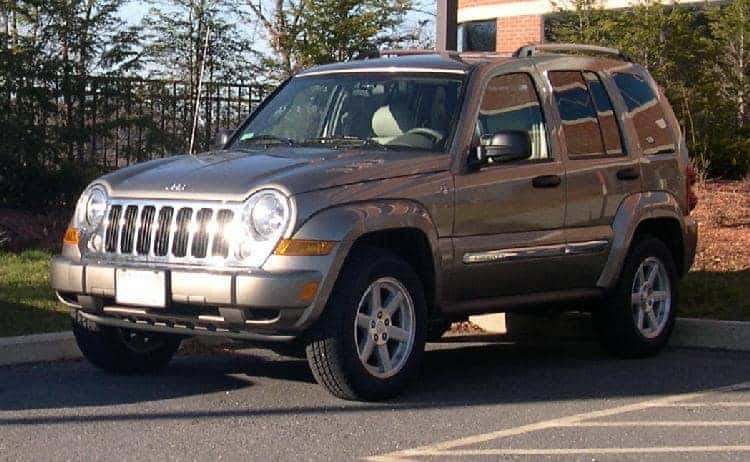 When the average driver thinks "SUV," he or she is probably conditioned to think "inefficient," or "gas guzzler." Fortunately, Jeep has been quietly breaking this mold for years, offering high-powered and offroad-ready SUV with excellent fuel economy for years.
Looking back through the past decade, Jeeps have c onsistently outperformed their competitors in fuel efficiency. The Wrangler, for instance, has hovered around 18 miles per gallon city and 20 miles per gallon highway for about the last ten years – and can still tow over a thousand pounds, or four-wheel-drive out of the slushiest mud with no problem.
Meanwhile, more efficient Jeeps, like the discontinued Liberty, have reached up to almost 30 mpg, with the 2005 Liberty hitting an amazing 27 miles per gallon highway . And since these models boast the same 4X4 systems and suspensions, you can know that your efficient Jeep can handle the same tough spots as your more powerful off-roader.
For the fuel-conscious driver looking for an SUV with all the necessary power but none of the endless thirst for gas, look no further than a used Jeep.
We know the struggles of being a young person today – incomes just aren't as high, while expenses are rising all the time. Unfortunately, you pretty much need to have a vehicle to get to most jobs, and so having that big investment ahead can seem daunting for those without great experience in making large purchases. Luckily, there's likely a Jeep out there that meets your needs perfectly.
Jeeps are affordable to begin with , even when they're fresh off the line new. Take out the first hit from depreciation and add in a few years of use and you come out with an exceptionally affordable vehicle with top-of-the-line capabilities.
Remember that 2005 Liberty from before, the one with 28 miles per gallon highway? Kelley Blue Book's kbb.com values that Jeep at just around $4,000 in excellent condition . And, since it's a Jeep, you know that even after a decade on the road it'll still run like a champion. And that's just one of many Jeep models, and even further only one of thousands of used Jeeps still on the road and ready for a new adventure.
Plenty Of Options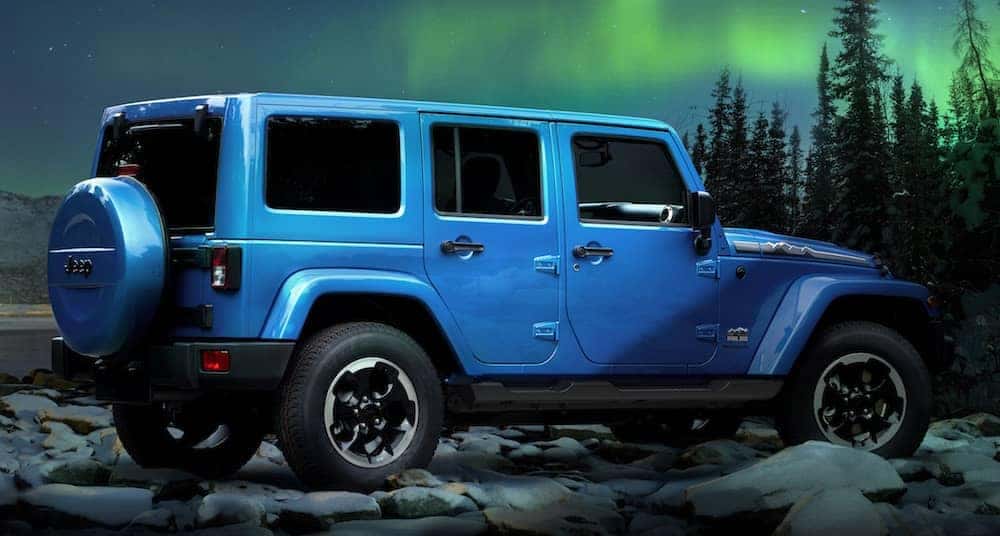 That being said, there are literally hundreds, if not thousands, of used Jeeps available right now – not because more people are trying to sell them off than other models, but because the Jeep brand is so popular that there are simply tons of Jeep owners out there, probably looking to trade up for their next amazing Jeep.
Take a look at your local Jeep dealer or simply browse through your local classified ads and you're bound to see at least one quality used Jeep for sale, likely at a reasonable price. And, best of all, there's a good chance it will be a little bit more than standard, given Jeepers' love of customizations.
And you can be one of those too, once you've got your used Jeep in hand. Think of it as a blank canvas, and your medium is parts and accessories: by adding and modifying here and there with the literally hundreds of Jeep and aftermarket additions available for Jeeps , you can make your newest family member uniquely your own. That, for used car buyers, is relatively unheard of – but certainly no surprise to Jeep lovers.
Won't Have To Settle On Tech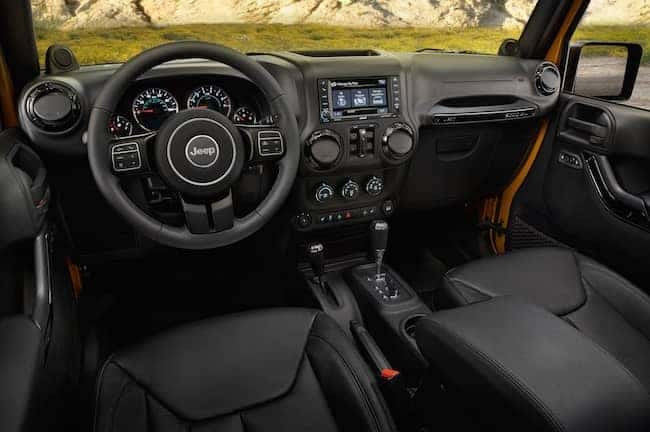 It's the 21st century, and we know just how important tech is to today's drivers. Every car buyer is looking for the best way to integrate connectivity and entertainment into their ride without paying through the nose to do so. While many current models offer a plethora of tech features, older used models rarely boast the same kinds of amenities – although some, like Jeep, were on the ball way before everyone else decided to catch up.
For over ten years now, Jeep has offered premium tech like multi-CD changers, MP3 connectivity, and integrated phone systems into their vehicles to make driving both easier and more enjoyable. That being said, you're much more likely to find these premium features in a used Jeep than in other used models, and at still at an affordable price. This means you can get all the savings of buying a used vehicle without having to give up all the features that make modern cars so attractive. And the best thing about a Jeep is that if it doesn't have the feature you want, you can almost certainly get it later on down the road .
So whether you've never owned a car before or you're looking to get a solid used vehicle on a budget, young drivers should really look no further than the obvious choice: a quality used Jeep for sale. With a decades-old positive reputation for quality, unmatched affordability, and an impressive level of luxury to be found in even used model, Jeep may just be the best car for millennials looking to get a great starter car . If you or your young one is in the market for a decent used vehicle, think Jeep – and you may just inspire a lifetime of Jeep love.
Previous Post The Three Best Used Jeeps for Under $10,000 Next Post History of the Jeep Grand Cherokee