The Three Best Used Jeeps for Under $10,000 – Miami Lakes Automall Jeep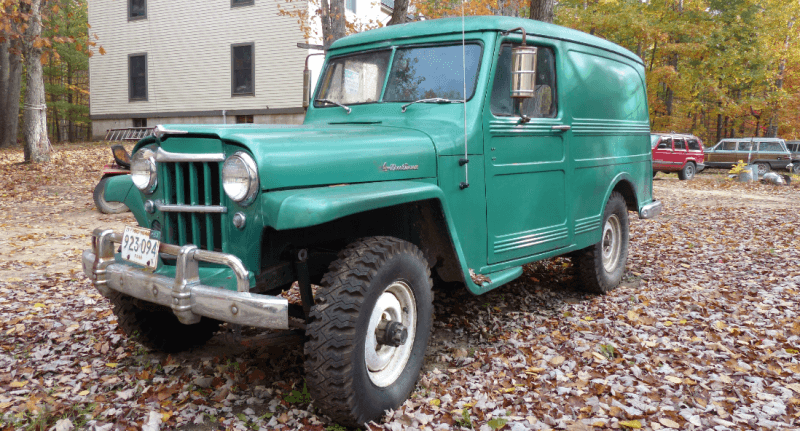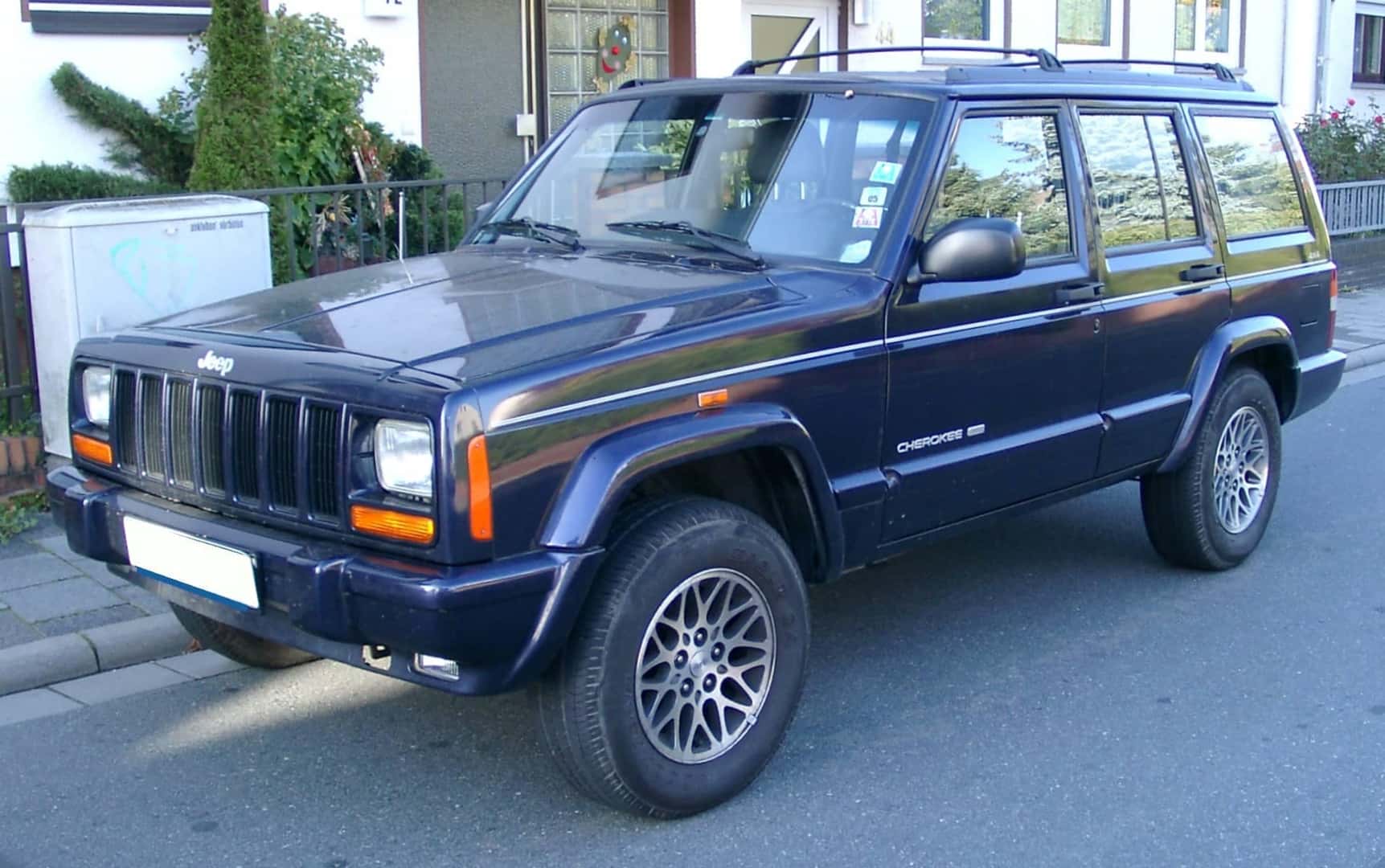 A Jeep is a Jeep – there're no two ways about it. Whether it be a brand new model right off the line or a decades-old warhorse coming in for its last stand, the Jeep bloodline runs thick with dependability, longevity and popularity. For this reason, if you're one of those Jeep lovers who just can't scrape together the cash for one of the newest models, then maybe it's time to consider buying an excellent used Jeep model instead.
These are some of the best used Jeep models from recent years that shouldn't stretch your wallet beyond the $10,000 mark. Next time you're browsing for used Jeeps for sale in Miami , keep these impressive models in mind for what could be your next vehicle.
2001 Jeep Cherokee XJ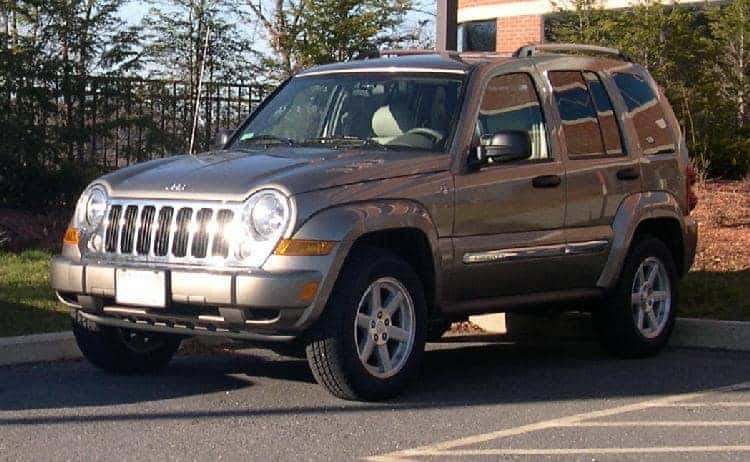 Those familiar with the Jeep brand might recognize the Cherokee name from the current model line, which was first introduced in 2014. This used Jeep is the last of the previous Cherokee nameplate, which saw a thirteen-year production hiatus spanning from 2001 and 2014.
The 2001 Cherokee, however, remains a highly rated vehicle in terms of longevity and reliability, with many of these same vehicles still on the road today. Boasting a more classic, boxy Jeep-style design than the current Cherokee, this 2001 model was the last of the nameplate to feature a 4.0L six-cylinder engine for 190 horsepower and 15 mpg city and 20 mpg highway. For a model that can now be considered a teenager, this is an impressive used Jeep for a used buyer – and runs around $3,100 , according to Kelley Blue Book's kbb.com.
2004 Jeep Liberty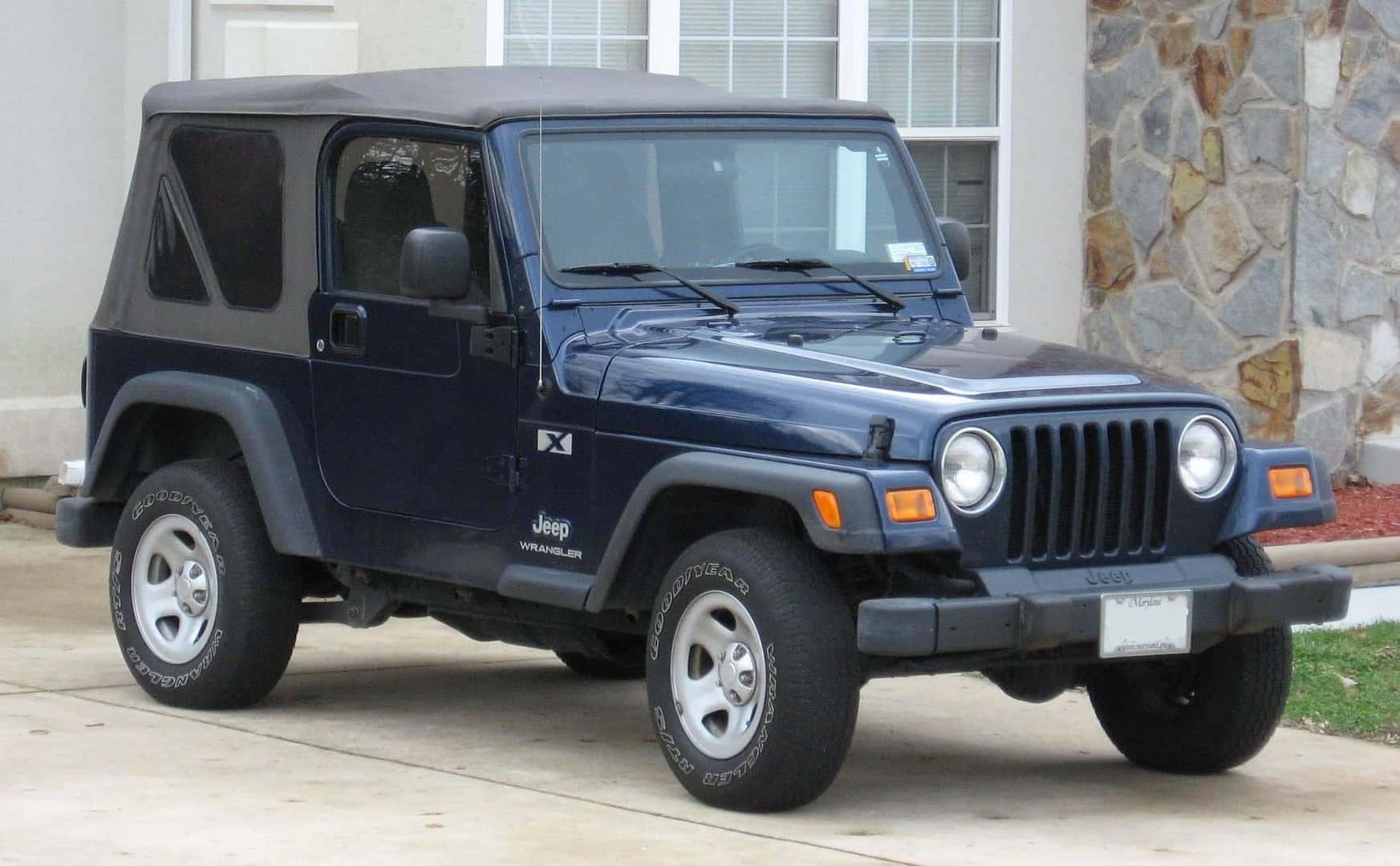 Built to be as much a functional wagon as a sporty consumer vehicle, the Jeep Liberty is particularly well remembered for its clever combination of on-road sophistication and its off-road power and prowess. The 2004 model, released just two years after the initial 2002 model, takes this a step further with a tire pressure monitoring system for safety off-road and Chrysler's Enhanced Accident Response System, which unlocks the doors and windows after airbag deployment, standard on this model.
For a modern driver looking to keep some of the comforts of the present, the 2004 Liberty is also the first Liberty model to offer Jeep's UConnect system, which can integrate your cell phone with the Liberty's audio system. And, valued by kbb.com at around $4,000 , this model is a steal for the smart Jeep lover.
2006 Jeep Wrangler Sport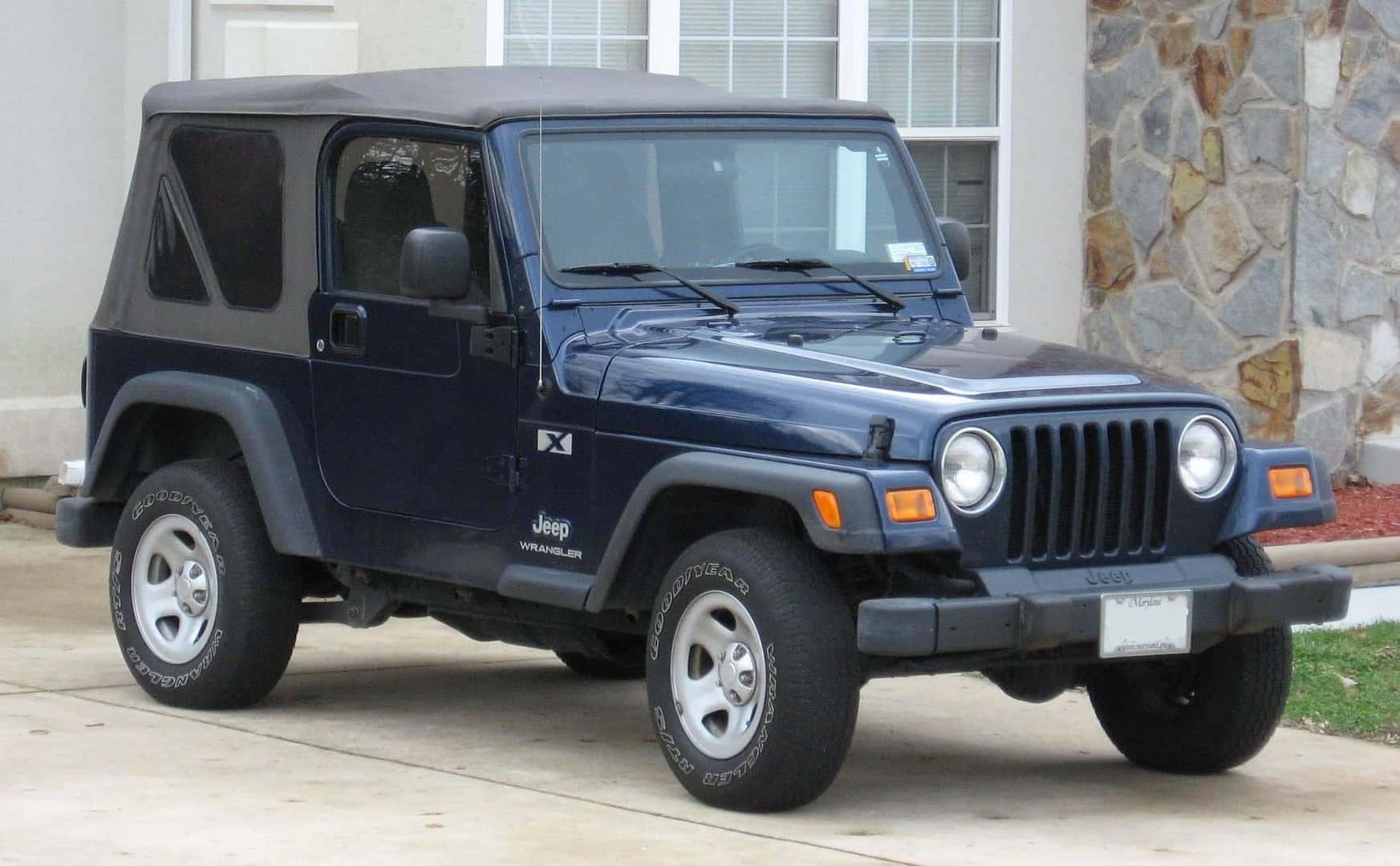 The Wrangler is Jeep's most recognizable brand because of its classic design and reputation for unfailing reliability even after decades of hard use. Wrangler lovers may fight tooth-and-nail over which model year is the best, but as far as we're concerned there's no better value for your money than the 2006 Jeep Wrangler.
This was the last model year to feature Jeep's TJ chassis model, which many '06 owners will tell you provides a more sturdy feel on the road than the current JK chassis style. Boasting a new coil-spring suspension system, the 2006 Wrangler was also the last Jeep model to use American Motor Company parts in its AMC Straight-6 4.0L PowerTech engine and in its AMC door handles. And, it comes in at just over $9,750 on kbb.com
For the Jeep love looking to find a great deal on a used Jeep Wrangler, look no further than these amazing used models. The best part about a Jeep is that it's bound to last forever, do consider buying a used Jeep – you may not even know the difference.
Previous Post Which Used Jeep is the Best Rock-Crawler? Next Post Why Used Jeeps Might Just Be The Best Cars For Millennials