What you Need to Know About the Jeep Wave Program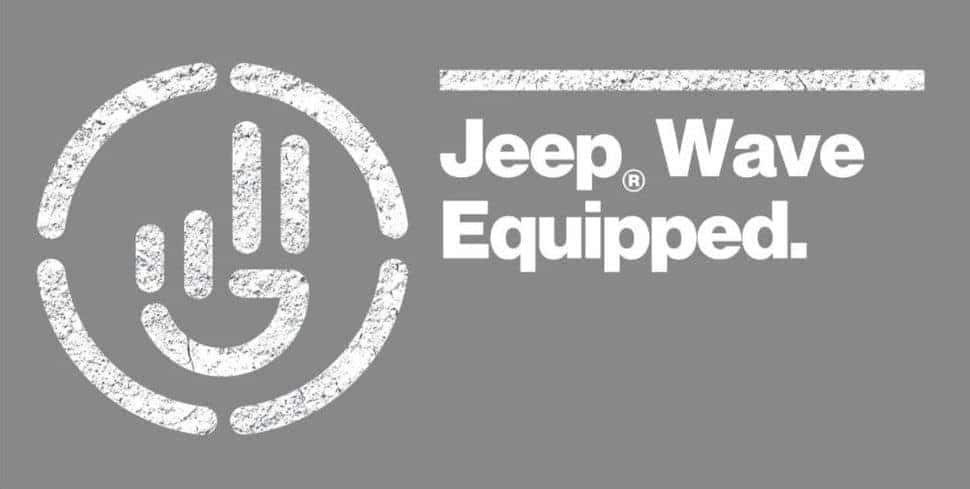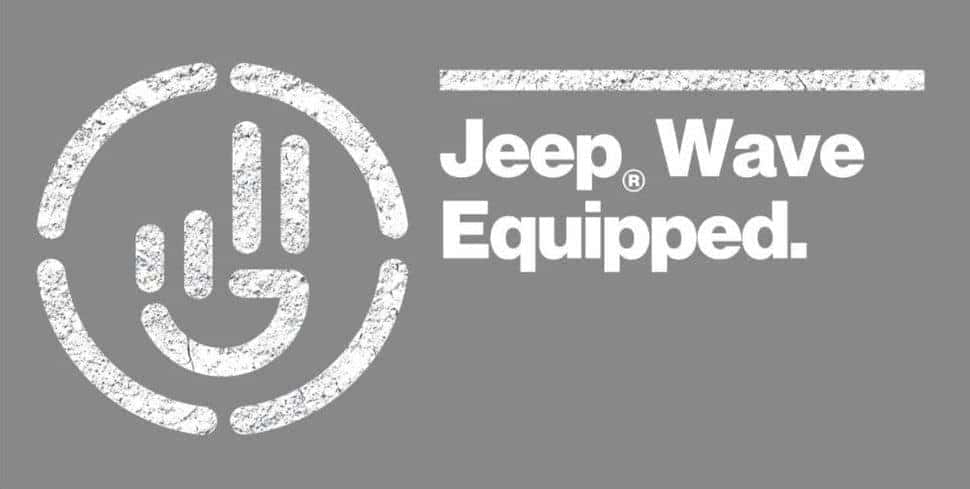 You're probably wondering if the Jeep ® Wave Program is another cool kids' club like the Badge of Honor Program we mentioned recently. In some ways, you can say that both programs are similar as they're only exclusively available to owners of Jeep vehicles. Actually, the Jeep Wave Program is more of a club for Jeep owners that are looking to get the best care for their vehicles (and themselves) 24/7. Free for new Jeep owners, and available for eligible vehicles from the 2015 model year or older for a cost of $150 per year, the Jeep Wave Program offers many features like 24/7 support with just a phone call or online chat away, VIP perks, no-charge same-day car rental and more.
To reach the exclusive Jeep vehicle owner support agents that are available 24/7, members can dial (844) 533-7928 (JEEP WAVE) or chat online by just logging on to jeep.com/wave. The reps will be able to provide traditional support like answering frequently asked questions while also having the ability to schedule dealer service appointments and more. Perks of being a Jeep Wave member include access to the Savings Network that offers exclusive discounts from about 150 premium retailers for members , with an allotted $500 in annual savings offered at the time of purchase of a qualifying vehicle. The $500 yearly savings can be used to purchase select products offered at 20 percent – 40 percent off the best available price. A great example is an item that retails for $100 but is exclusively available for Jeep Wave members at $75 – the $25 difference would then be deducted from the $500 annual savings bank.
Additionally, Jeep Wave members receive complimentary maintenance services , too – 2 oil changes per year and tire rotations. All services are available to the vehicle owner for the duration of their Jeep Wave membership and can be carried over should the vehicle be sold to another owner during that time. The complimentary services must be performed at an authorized Fiat Chrysler Automobiles (FCA) U.S. dealer as part of the rules that accompany the Jeep Wave membership. Trip Interruption coverage is another great perk that covers Jeep owners so that they can vacation with peace of mind. The plan reimburses up to $1,000 for last-minute lodging, meals, and emergency transportation, should the vehicle be inoperable due to a failure covered either with this plan or under the factory warranty. Jeep owners have to be at least 100 miles away from the address of record and must mail all emergency receipts with a copy of a repair bill to Vehicle Protection, P.O. Box 2100, Troy, Michigan 48007-2700 to process the reimbursement. The program does not limit the number of emergency events that can be covered.
A no-charge same-day rental is available when Jeep owners are unable to put their life aside and stop for routine maintenance. The Jeep Wave program covers the same-day rental fee so that members can stay on the move and continue with their errands. More perks are rumored to arrive in early 2019 , including an add-on subscription-based car ownership program that will allow members access to use select FCA vehicles for a monthly fee. FCA will join the ranks of other automakers like BMW, Cadillac, Volvo and more that offer a variation of this service as a way to entice current owners to experience other vehicles in their lineups.
Don't deny yourself the chance to become a Jeep Wave member, pass by Miami Lakes Jeep today and check out the latest 2018 Jeep inventory. With hundreds of Jeep vehicles available in stock it's not hard to find a perfect one to match all your needs. Follow Miami Lakes Jeep on social media to stay up to date with our latest Jeep news.
Photo Source/Copyright: cnet.com
Previous Post Join the Jeep Badge of Honor Program Next Post Jeep Shows off at SEMA as the LA Auto Show Looms on the Horizon