Spreading the Love, Jeep Wrangler Style!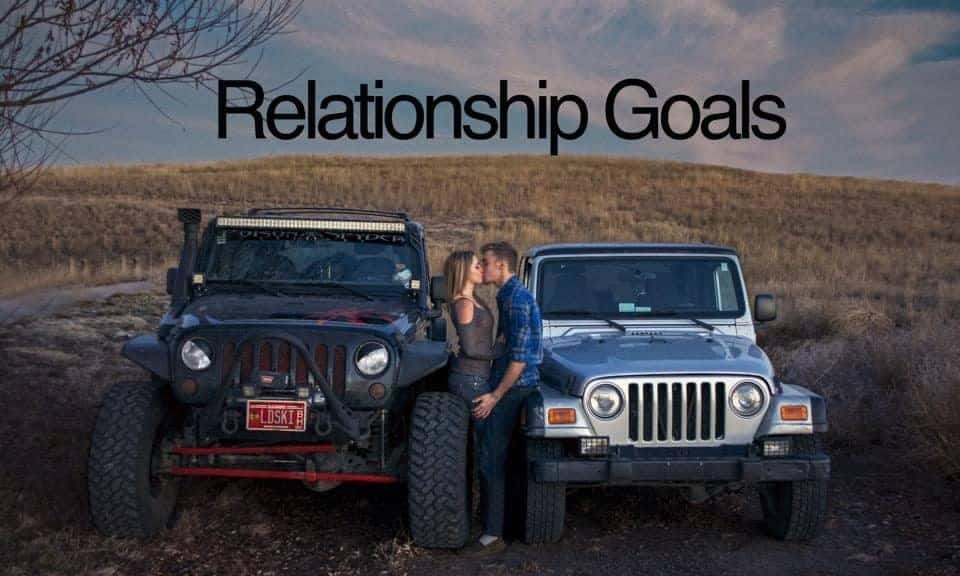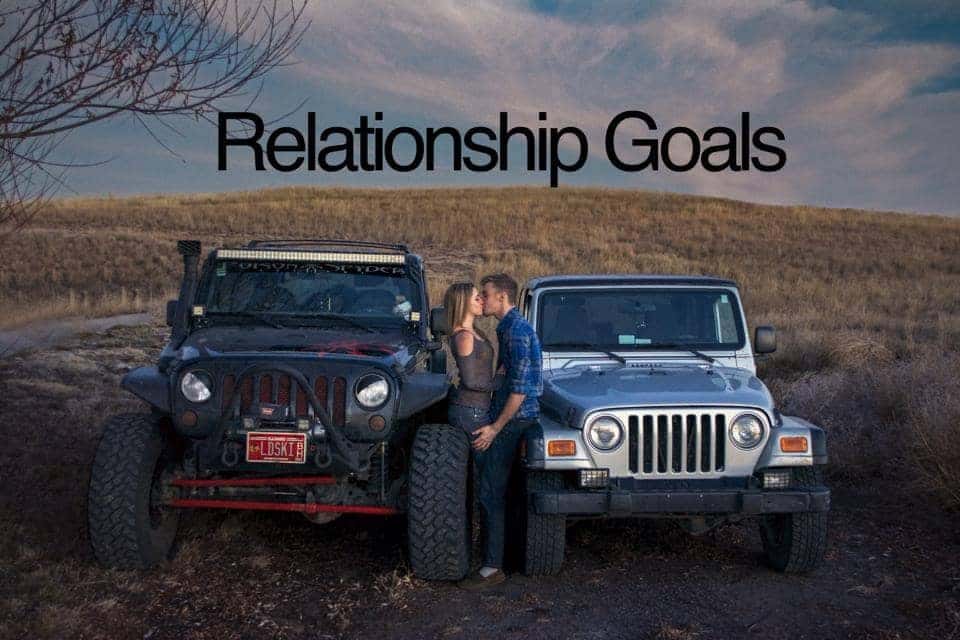 Celebrate Valentine's Day today or this weekend with these lovely ideas for your special someone who is also a Jeep fanatic. Check out these four Jeep-related date and gift ideas and feel free to share any you may have with us as well on Facebook.
Camping
If your darling loves their Jeep and loves camping, you should definitely get them the tools and materials they need to turn their Jeep into a bed or a tent. There are definitely a lot of ready-to-purchase tents that are built specifically for Jeeps and prices range from $200 to over $1,200.
But if that is out of your price range, you can buy them the things to make a DIY bed in their Jeep, and that is an exceptionally cool idea if they have the panoramic sunroof or a Wrangler. All you need to buy are some blankets, pillows and fold the seats down to createa flat space. You can go out any night of the week and enjoy the night sky without getting all of the camping gear.
Jeep Tours
There are two local Jeep tours we recommend checking out for a date! Whether you want to see the Everglades like you never have before or tour Miami in a different light, there is a South Florida Jeep tour for you.
The Miami Jeep tour is available in a few different packages. The tours include a Miami City tour, South Beach tour, and/ or Miami Night tour. These are each fun and romantic in their own way. Imagine a tour near the beach with views of the skyline at night in a open Jeep! The Everglades tour takes you where you couldn't go without a 4X4, and also includes an airboat ride!
Off-roading
Valentine's Day does not have to be romantic, it only has to be fun! So if you and your loved one love to go off-road and get dirty with your friends, head out to Lazy Springs for a weekend trip! The weather in South Florida is perfect this time of year, so it could be the perfect date. And if you want to add in a touch of romance, bring some food for a nice picnic or stay to watch the sunset.
Drive-In movie
Technically, any car can enjoy a drive-in movie, but there is nothing like taking the top and doors off a Jeep Wrangler and feeling the fresh air while watching a movie with your love. There are still a couple drive-in movie theatres in Florida, including the well-know one at the Swap Shop in Hollywood, no too far away!
If you need a new Jeep Wrangler to make the magical night happen, we have you covered. Check out our inventory of Jeep Wranglers at Miami Lakes Jeep here. Nothing is sweeter than his and her Jeeps!
Happy Valentine's day from us at Miami Lakes Jeep!
Photo source: Pinterest
Previous Post Iconic Jeep Wrangler: Then and Now Next Post Attend a Jeep Jamboree And Cross It Off Your Bucket List This Year