Say Hello to the No.1 Best-Selling PHEV In Q2, The 2021 Jeep Wrangler 4Xe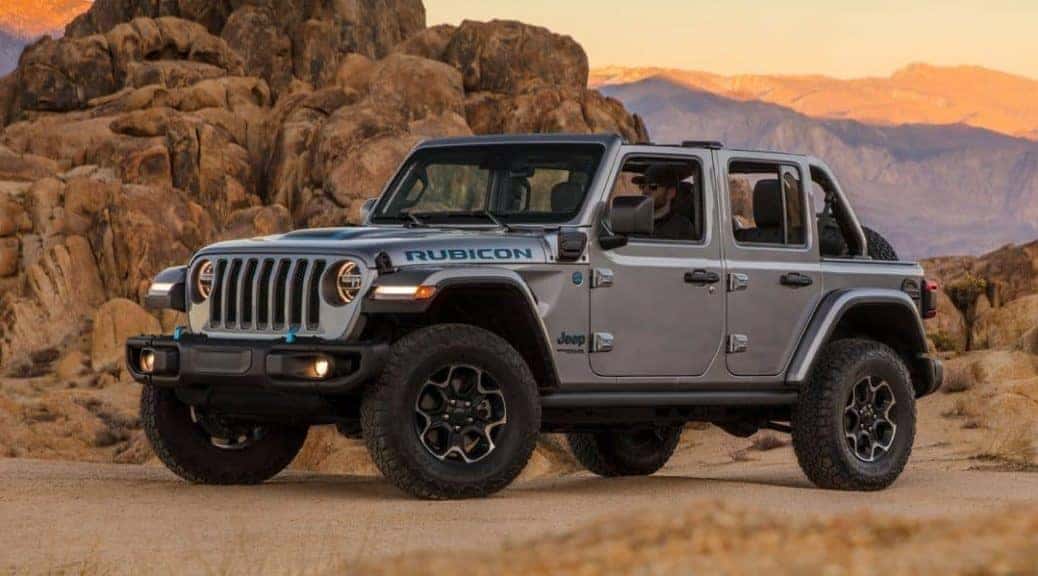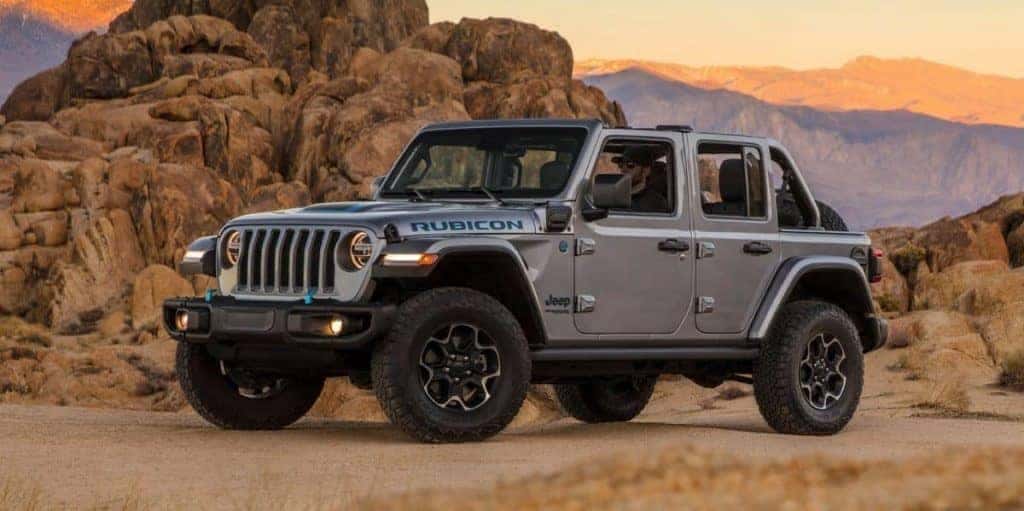 Reports are in
The second quarter of 2021 has been kind to the new Jeep Wrangler 4xe , or at least that's what the Fiat Chrysler Automobile (FCA) report states.
"The Jeep brand continues its trailblazing performance, recording a 19% increase in total sales year-over-year, and its second-best ever the second quarter for U.S. retail sales. Wrangler recorded its best quarter ever for U.S. retail sales, while Gladiator posted its best quarter ever for U.S. retail sales, as well as U.S. total sales with 29,962 vehicles. – FCA
The Jeep lineup continues to evolve since the launch of the Wrangler 4xe in March. The 4xe quickly soared to the best-selling hybrid on the market. But the FCA hasn't provided a number for the number of plug-ins sold. The amount of 4Xe's sold may be surprising, but customers are eager to take advantage of an electric drive off the road with a long-standing brand.
About the Jeep Wrangler 4Xe
The 4Xe has 375 horsepower, 470 pounds of torque, 2.0-liter turbocharged in-line four, and an electric motor lodged between the engine and transmission. The hybrid can jump from 0 to 60 mph in less than 6 seconds and earned a 49 MPGe rating from the EPA. The powertrain gives drivers the option of choosing from hybrid, EV, or battery-save modes. The Jeep Wrangler 4Xe is only the beginning for Jeep, with the 2022 Grand Cherokee set to launch at the end of the year. The toe tag on the 4Xe begins at $49,805 (excluding destination fees). But the Wrangler 4Xe is merely a stepping stone with Jeep set to unveil an all-electric lineup by 2025.
For over 30 years , Miami Lakes Automall has served South Florida with all buying, trading, and leasing desires. Just take a look at our new vehicle inventory or our quality pre-owned vehicles . If you already have a beautiful baby in need of some fine-tuning, you've come to the right place. Our service experts have you covered. Don't hesitate to chat with our friendly service members available to you whenever you need them. We're here to assist you and provide answers to all your burning questions, especially those financial dilemmas. We've been here since 1982. Trust us; We've seen them all. So please stop by today, your dream car is tired of driving around on your pillow.
Previous Post Jeep Takes a New Approach to Promote its all-new Wrangler 4xe Next Post Autonomous Off-Roading Anyone? Jeep Says Yes!