How to Make Your Jeep Look a Little More Aggressive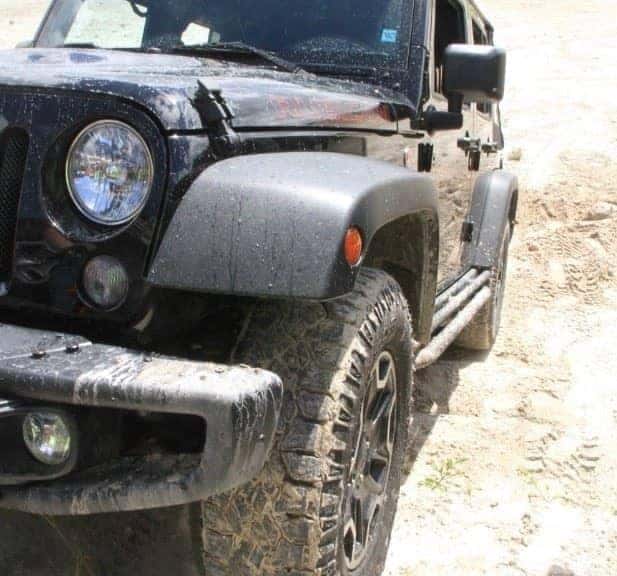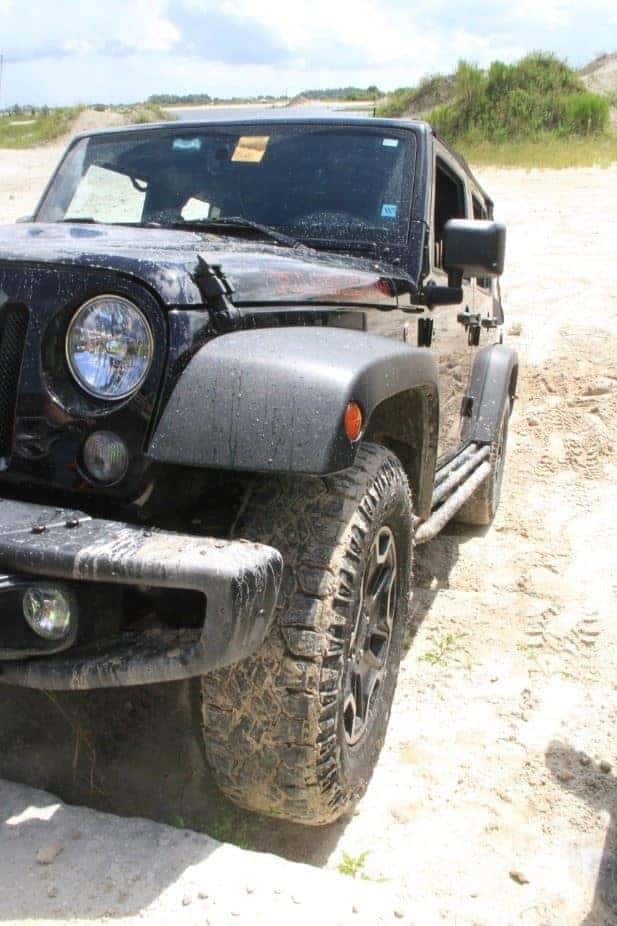 Want to make your Jeep look a little more aggressive? Check out these easy ways to make a Jeep look more intimidating than it already looks.
Black on Black on Black
Blacking out a Jeep is a surefire way to add a little sinister look to your off-roading monster. No matter the exterior color of your Jeep, there are plenty of matte black or gloss black accents that can be easily added onto a Jeep. Black bezels are black accents that go around headlights and taillights and they are very affordable and easy to add. Blacking out a Jeep's factory grille with a grille overlay or insert is another easy way to darken its appearance. Want to blacken your rims? You can either buy some or spray paint your original rims. Some paints can be removed much easier than others if you decide later to go stock again.
Off-Road Features
Off-road features add convenience and safety to a Jeep, and they give a very rugged look. For example large tires, lift kits, winches, and off-road lights or an LED bar definitely add convenience and capability to your Jeep. Each of these features screams that you are an enthusiast who isn't afraid of the unknown or rough off-road terrain.
Performance and Engine Mods
It isn't all about looks! Having a more powerful and louder engine will definitely make your Jeep more intimidating. Adding features like new headers and an exhaust will add some horsepower and torque, and they will definitely make your Jeep sound louder. Other performance features that can be added or tweaked for ultimate power and torque include a cold air intake system, and header and exhaust systems. If you really want to make some significant changes, you can add an upgraded engine or aftermarket engine swap.
Need a Jeep to modify and intimidate everyone on your block with? Check out our large inventory of all sorts of Jeep vehicles here.
Photo credit: Black Sheep 4X4
Previous Post Renegade Trailhawk – Made For Much More Than The Road Next Post #MyJeepStory: Tokyo to Mount Fuji