A Look at Jeep's Safety Features – Miami Lakes Automall Jeep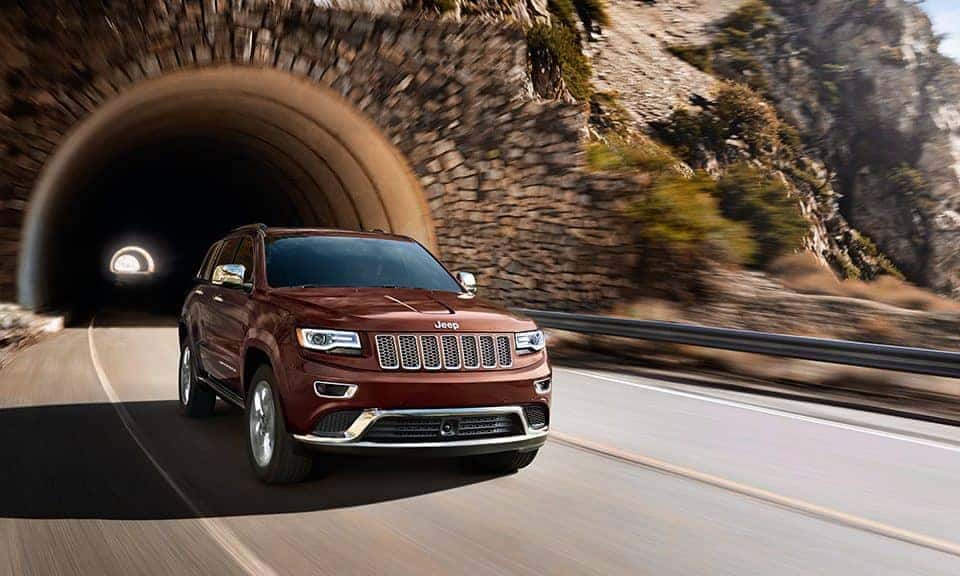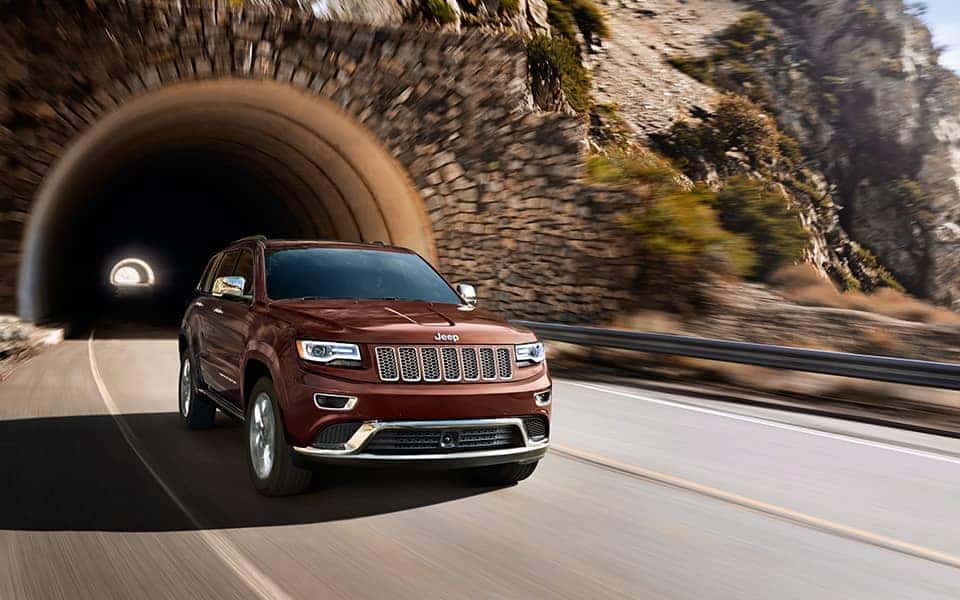 Whether you are new to the Jeep brand, or are a loyal owner of a Jeep, you already know that Jeep's vehicles deliver amazing performance. However, did you also know that when you buy a Jeep, you'll have access to some amazing safety features?
Here at Miami Lakes Jeep, we are proud to sell the Jeep brand because they offer many features that appeal to everyone. Included in these vehicles are unique safety features, which can help protect you in an accident, provide your Jeep with more traction on slick surfaces, and give you better range of vision of your surroundings. With this in mind, here are three amazing safety features from Jeep.
Parallel and Perpendicular Park Assist
We know parking in Miami can be a difficult endeavor, so the Parallel and Perpendicular Park Assist feature from Jeep is a great addition to have. How this works is you press the parking assistance button, which engages the ultrasonic sensors. These sensors recognize openings and issue commands you can follow to make parking simpler.
9-1-1 Call Button
On certain vehicles like the 2015 Jeep Grand Cherokee, you'll receive the emergency 9-1-1 Call Button. If you encounter an emergency, all you have to do is press the button and it will connect you to a first responder. A perfect compliment to this is the Enhanced Accident Response System, which can unlock doors, turn on interior lights and shut off fuel after the airbags deploy due to a collision.
Electronic Roll Mitigation
This amazing feature will read the conditions of the road and can sense when your Jeep is about to rollover. The system will then apply braking force to help prevent a rollover from occurring and help you regain control of your Jeep.
These three features are but a sampling of the amazing safety features Jeep equips in their vehicles. To learn more about Jeep's safety features, feel free to visit us at Miami Lakes Jeep, your Jeep dealer. We will be happy to help you learn more about all of Jeep's unique safety equipment.
Previous Post Jeep Cherokee's Sales Continue to Soar Next Post 3 Features of the 2014 Jeep Patriot Freedom Edition You'll Love