Jeep Wrangler Events: Jeep Fest and Jeep Beach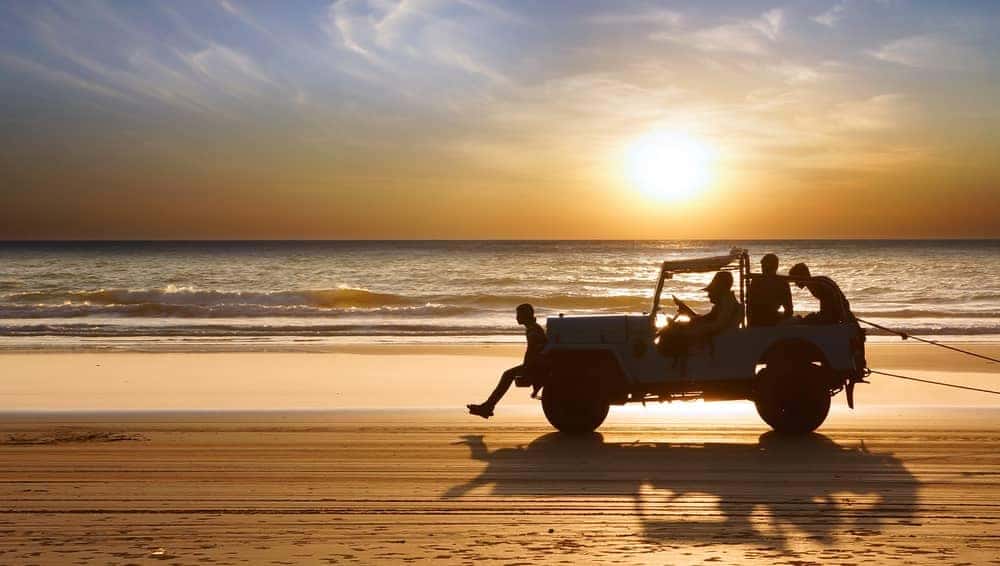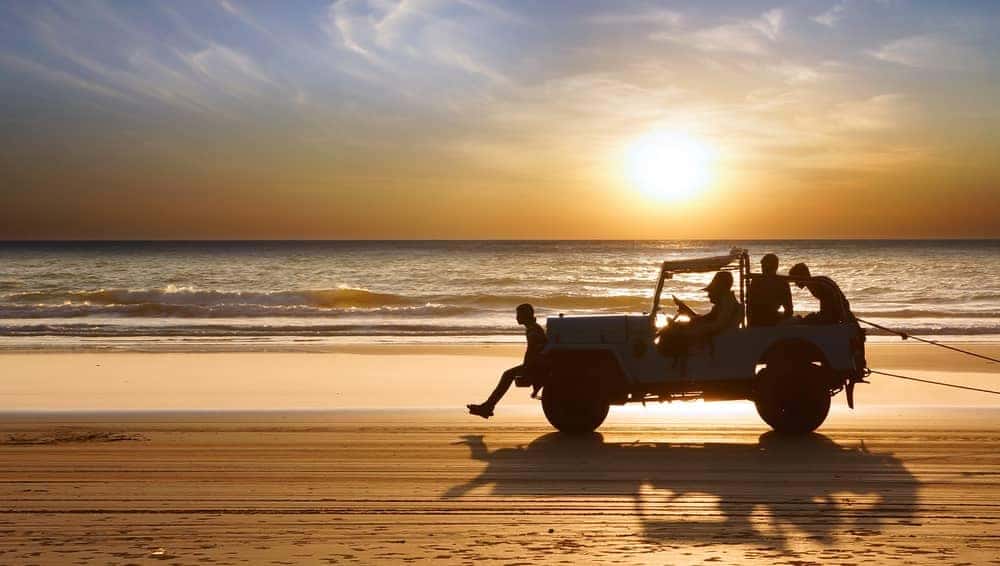 Last weekend, Daytona Beach and Toledo, Ohio held two important Jeep events. Held just a couple hours away from Miami Lakes Automall was Jeep Beach in Daytona Beach, and a much farther event, Jeep Fest, took place in Toledo, Ohio — home of a Jeep production plant. Unlike Jeep Beach which has been running for 13 years, this was the first year for Jeep Fest. If you are a Jeep fan and you travel in August, read up on these events in case you want to go next year.
Jeep Beach
Jeep Beach is a the largest 5-day Jeep only event held in the Southeastern U.S. Organized by the Mid Florida Jeep Club, a non-for-profit organization, the annual event raises money for 16 different charities. The family-friendly event consists of a variety of different activities for kids, Jeepers and of course, there is a parade and an obstacle course for all Jeepers to test their vehicles on. At the obstacle course, Jeep lovers can test their skills on an assortment of different trails, terrains and challenges.
Jeep Fest
As previously mentioned, this was the first year for Jeep Fest and it celebrated Jeep vehicles, Jeep's 75th anniversary and Jeep enthusiasts. It was a rainy day, but that didn't stop Jeep fans from attending. One of the day's highlights was the Jeep parade that was a display of Jeep vehicles, including Jeep Wranglers from every model year ranging from 1941 up to today. To pay tribute to their military roots, the first vehicles featured in the parade were the original armed service Jeeps. In addition to the parade, there were street and food vendors, there was a special Jeep car show, food trucks, beer, and live music.
With your own Jeep Wrangler, you can visit and or participate in many events just like these. Check out our Miami Lakes Jeep inventory here.
Photo source: Shutterstock
Previous Post Mopar Accessories – Miami Lakes Next Post 2016 Jeep Limited- and Special-Edition Models