Jeep Brand and Jeep Wrangler Continue to Expand Worldwide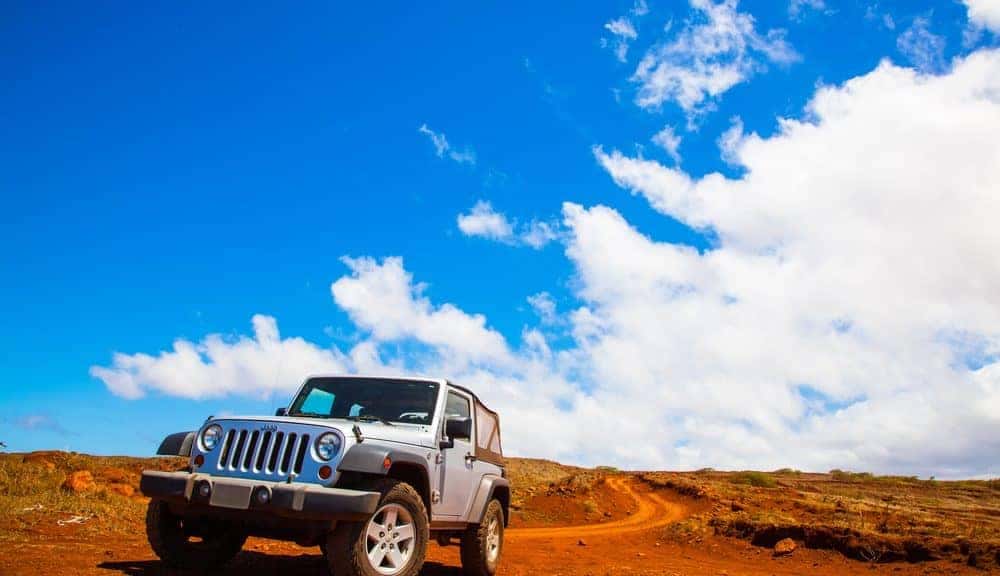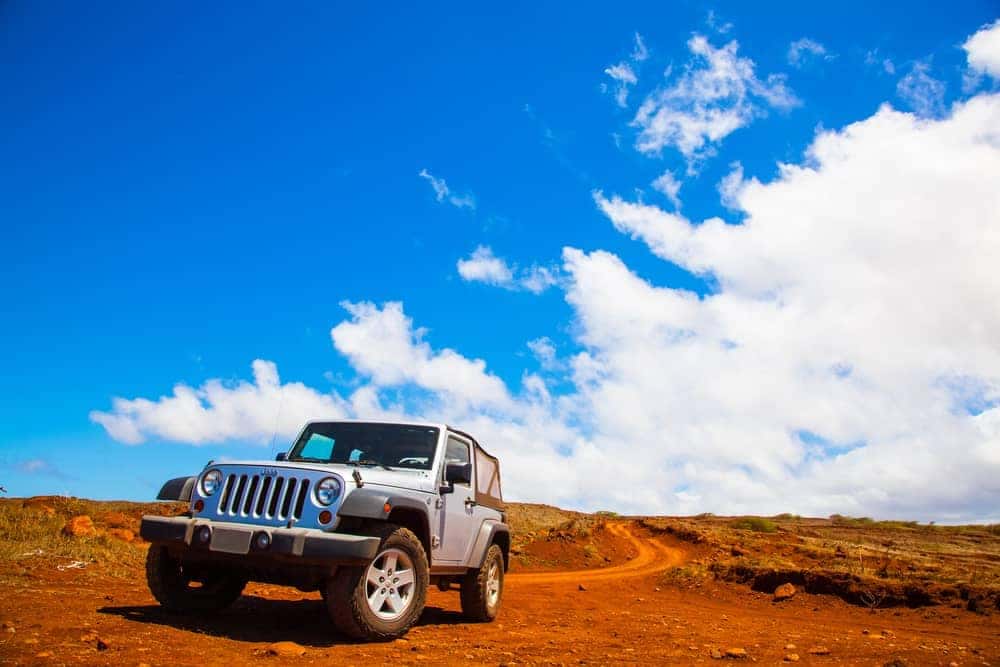 The iconic American off-road vehicle, the Jeep Wrangler, is iconic in more countries than America. The off-roading Jeep lineup that we all love, is the perfect vehicle for traversing tough terrains in all countries.
Jeep is located in six of the seven continents and is available in over 75 countries. The newest country to join the Jeep Wrangler family is India. The Indian city of Ahmedabad opened the first Jeep dealership in India in August 2016 and ten more are expected to open this year. Now, Indians can purchase a few different Jeep models including the Jeep Wrangler Unlimited and Jeep Grand Cherokee.
So, why is Jeep in so many countries? You wouldn't expect an American brand like Jeep to be popular in a place like India or even Japan and China, but a mid-size off-roading 4×4 SUV, like the Jeep Wrangler, is pretty useful in any country around the world. From rock to snow to sand and rain, there are always conditions and people who need a 4X4 that can trek through any condition. Plus, Jeep has a plan.
Michael Manley, Jeep's CEO, revealed his business plan aimed at increasing the sales of Jeep vehicles, specifically the Jeep Wrangler, internationally. Manley and the FCA's goal is to increase to 2 million sales worldwide by 2018 and he estimates that 500,000 of the annual sales will come from India and China.
So where else is Jeep? Jeep is located in over 75 countries ranging from Qatar to Brazil to Denmark. Here are some cool statistics about the Jeep brand geographically. Check them out:
North America is the current leader in regards to Jeep markets.
The continent with the most Jeep selling countries is Europe (40 countries), which covers about half of the Jeep selling countries.
China is Jeep's largest market outside of North America.
In 2016, Jeep became the first gasoline-powered American-brand passenger vehicle to qualify for Japan's eco-car tax incentive.
We hope you enjoyed these cool facts regarding Jeep. Looking for a Jeep Wrangler? Check out our large inventory of new Wrangler at Miami Lakes Automall here.
Photo source: Shutterstock
Previous Post You Decide, Jeep Wrangler 6X6 or Dodge Power Wagon 6×6? Next Post All-New 2017 Jeep Compass Announced, Here's What We Know