First-Time Off-Roaders – This One's for You!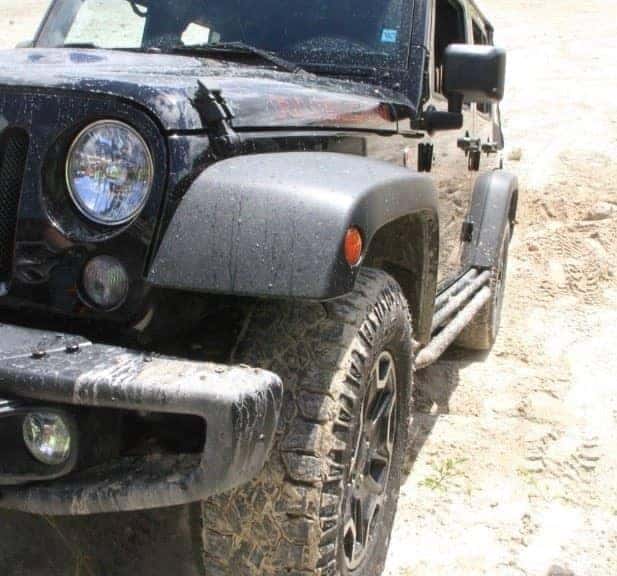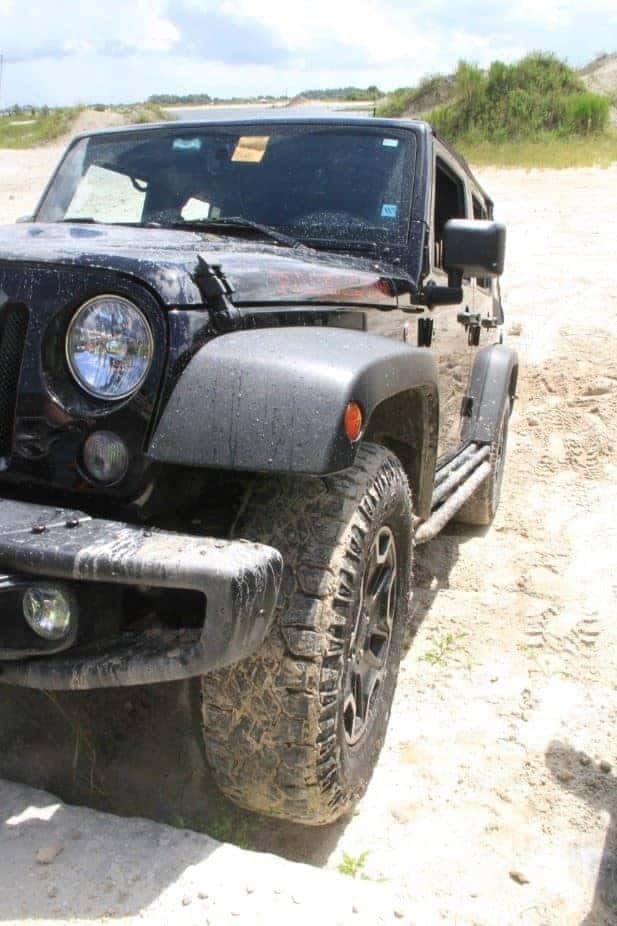 Thinking about purchasing a Jeep Wrangler and unleashing the adventurous side of you? Miami Lakes Automall has a large selection of Jeep Wranglers, and advice for first time off-roaders. Here are some tools and tips to keep in mind for those who are new to the off-roading world.
Off-roading is fun, but it can be tricky and you should be prepared for anything and everything that could potentially go wrong. There are some tools that are important to pack in the Jeep before taking off on your adventure. Tools you should bring with you include a tow strap, first aid kit, chain, paper map, emergency flares, and a recovery shovel. Each of these items will be of assistance in case you get stuck, lost or need help from another Jeeper.
Additionally, here are some tips and tricks for a successful first off-roading trip.
Never go alone, especially the first time you go off-road! In the event you need help along the way or get stuck in a ditch or mud, it is better to have someone else with you, and it is even better if you are accompanied by another off-road vehicle that can pull you out.
Research, research, research. Learn all about your Jeep. Find out what off-roading equipment your Jeep has and know its ground clearance. Also, research local off-roading spots and make sure you know about the terrain. It is best to start somewhere easy and work up to tougher trails. Practice makes perfect.
Make sure your Jeep and its parts are in working order. Check things like tire pressure, oil level, belts and hoses, and make sure your brake pads are in good condition. This makes the chances of nothing happening on the trail a lot better!
Gas is always important as well! Fill your tank before going. If you plan on being out all day and are far from where any gas station maybe, it could be a good idea to bring some gas in a gas container. Better safe than sorry.
It is important to know what you are doing. And though you are a first-timer, you can read up on off-roading driving techniques, wheel positioning, how to drive through different terrains, and the do's and dont's.
* Whether you are looking for a Jeep to go off-roading in, some parts for your Jeep or maintenance before your first or next off-roading trip, Miami Lakes Automall has you covered. You can view our Jeep inventory here. *
Previous Post 2016 Jeep Limited- and Special-Edition Models Next Post New 2017 Jeep Model Highlights