Adding Some Fire to the Lot is the 2022 Jeep Renegade (RED) Special Edition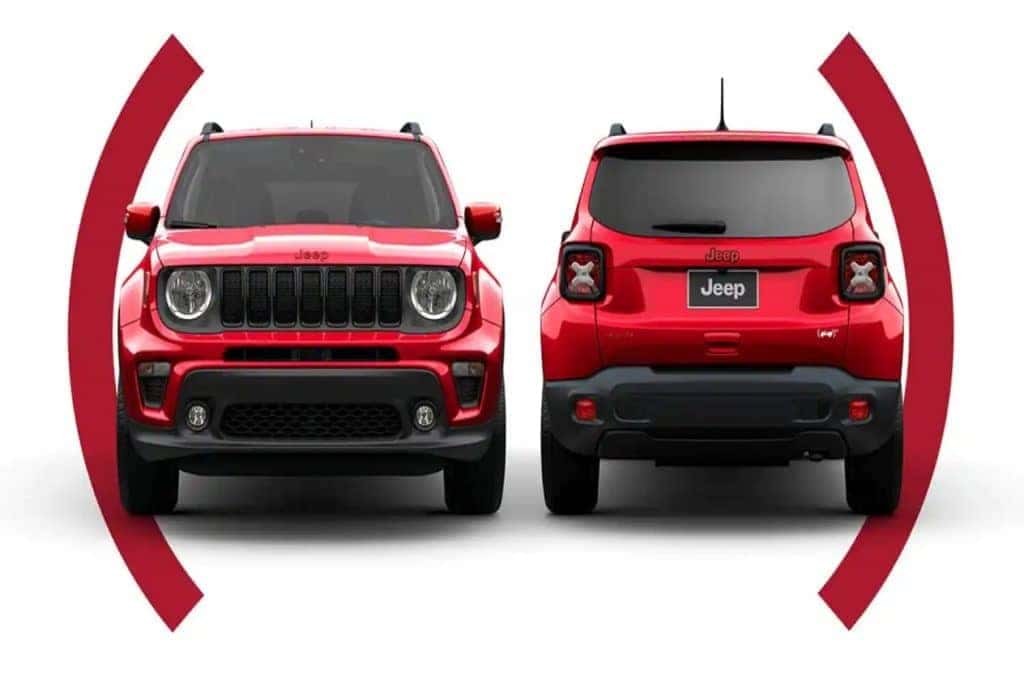 Many collaborations claimed they would spring to action. However, the Stellantis and RED partnership are the only ones to render proof. In September of 2021, Stellantis announced a collaboration with (RED). (RED) which is named for the color of emergency, was established by Bono and Bobby Shriver in 2006.
Additionally, (RED) partners with larger companies to combat the AIDS pandemic. In 2021, (RED) announced that it would raise monetary contributions for the COVID pandemic to combat its devastating impact on the world. Furthermore, the money raised would serve the most vulnerable communities and work to answer the unanswered on a global scale.
For the collaboration, Stellantis made special edition models for the FIAT, Ram, and America's favorite car maker, Jeep. Stellantis confirmed that the (RED) edition vehicles would excel awareness toward the (RED) campaign. Moreover, the partnership will provide a minimum of $4 million of Stellantis's proceeds to comfort global health emergencies, specifically AIDS and COVID-19, between 21' and 23'.
The best automaker to do it, Jeep propelled its (RED) efforts with the warm introduction of the 2022 Jeep (RED) Compass . In March (2022), Jeep announced that it would continue to raise awareness with the special edition Renegade. Reservations for the Jeep Renegade (RED) opened shortly after the announcement, and now those models have made their way to showroom floors.
The Jeep (RED) Renegade special-edition 4×4 model is powered by the 1.3-liter turbocharged 4-cylinder engine. Additionally, the 4-cylinder is mated to a nine-speed automatic transmission. The Jeep Active Drive 4×4 automatic system provides a seamless operation, and it doesn't matter the speed; driver intervention isn't necessary. Moreover, the special-edition Renegade's based on the critically-acclaimed Latitude trim, and it's available in four exterior colors: Colorado Red, Sting-Gray, Alpine White, and Black.
Come Test Drive Your 2022 Jeep Renegade at Miami Lakes Automall!
For over 30 years , Miami Lakes Automall has served South Florida with all buying, trading, leasing resolutions.
Our new vehicle inventory or certified pre-owned vehicles speaks to the volume Miami Lakes Automall holds to fit your needs. Yet if you already have a beautiful baby in need of some fine-tuning, you've come to the right place.
Here at Miami Lakes Automall, our * *service experts are warmer than a fresh cup of coffee. So don't hesitate to chat with our friendly service members available to you whenever you need them.
We've been here since 1982, so please stop by today. Your 2022 Jeep Renegade is ready to Go Anywhere and Do Anything.
Previous Post Jeep and Universal Pictures' Jurassic World Team Up Next Post The 2022 Jeep Compass Earns the Top Safety Pick