3 Unique Jeep Wrangler Features | Jeep Dealership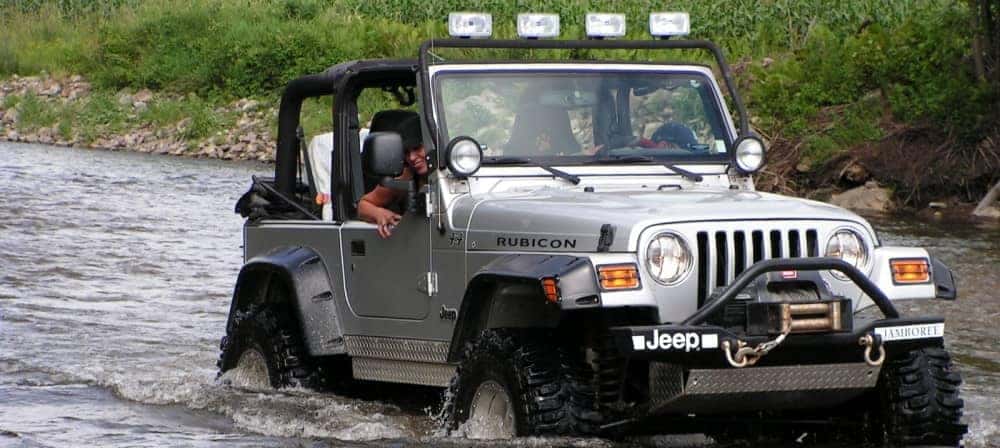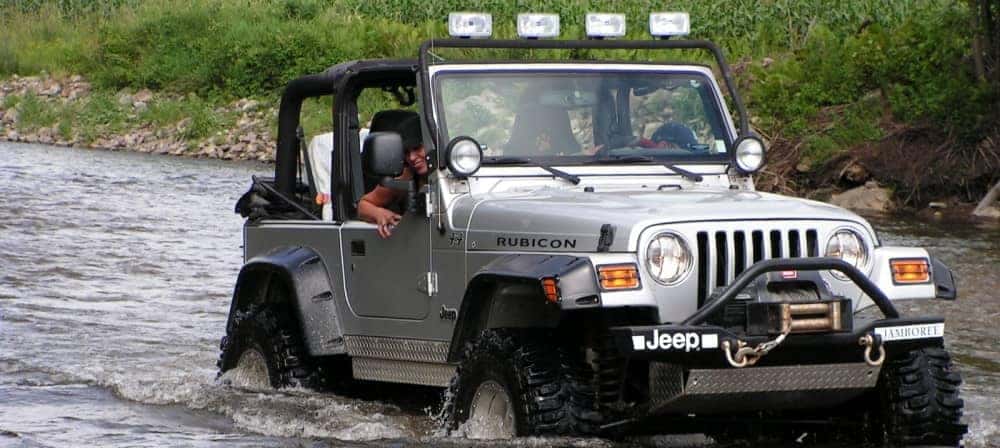 Miami Lakes Jeep isn't your ordinary Jeep dealership . While we offer a wide selection of all Jeep models, we also like to present each Jeep's unique, eye-catching features to prove when it comes to Jeep, no other brand is better at reinventing the idea of 4×4 technology.
Perhaps no other Jeep model is as interesting the Wrangler. Since 1987, the Wrangler is the number-one Jeep for innovation. It's constantly redefining how drivers view the Jeep and diversifies itself more than any other vehicle. Take a look at a few of the most interesting features you can find on all Wrangler models.
The Removable Doors
The Jeep Wrangler is most notable for giving its drivers the option of taking the doors off to provide a more exciting driving experience. Taking the doors off your Jeep Wrangler can greatly enhance and intensify your off-road adventures. The Wrangler understands its drivers sometimes like to live life on the wild side, and removable doors make that more possible.
Removing the doors can also reduce the weight of the Wrangler so not only is it providing a more exciting driving experience, but also a potentially more lightweight one.
The Fold-In Windshield
The Wrangler also enhances off-road adventures by offering its drivers the chance to fold in the windshield, an option unlike anything else in the Jeep line-up. The fold-in windshield furthers liberates drivers from the constrictions that can sometimes hinder an off-road experience.
It also prevents the windshield from being damaged during more treacherous off-road adventures. When it comes to the Wrangler, it's no doors, no windshield, no problem.
Rigid Live Axles
The Wrangler contains rigid live axles on both its front and rear suspension to transfer more power to the wheels of the vehicle. These axles ensure you get more power whether you're on or off the road. The implementation of these axles also ensures your Wrangler is more durable and gives you better overall vehicle performance when you need it the most.
Swing on down to Miami Lakes Jeep to check out our selection of the latest Jeep Wrangler models now. The Wrangler should be your number-one choice for an adventurous, and Miami Lakes Jeep should be your number-one choice to get one!
Previous Post How to Keep Your Jeep Clean Next Post 3 of the Rarest Jeep Wrangler Models