Welcome to the Dodge Garage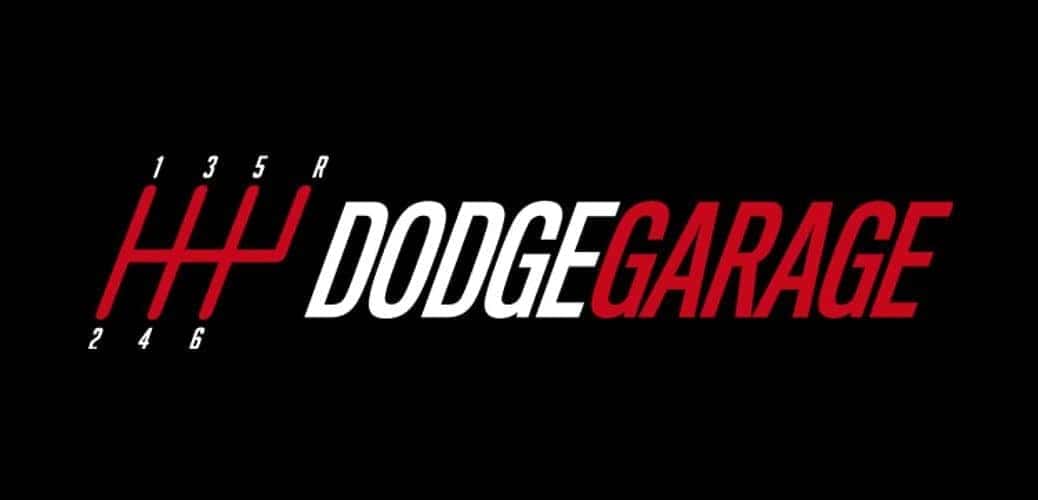 Wouldn't it be nice if automakers could put all of their information in one place? Pretty much every brand out there has a website for their car models, then a social media page, a news page for PR, and then usually a third party or two for other media, accessories, and merchandise. Who wants to go searching for all of that? Well with Dodge, you don't have to. Welcome to the Dodge Garage.
The Dodge Garage is a one-stop shop for Dodge enthusiasts, consumers, and drivers to get all their news, media, and even merchandise pertaining to the Dodge brand. Simply go to dodgegarage.com, and the first block of media is a collection of their latest social media tweets, and it's not all advertisement for sales. A good chunk of it is just Dodge showing some love for its consumers by showing off tweets they're mentioned in. There's also a spotlight section for their must-see media.
Followed by that, like any good PR, the Dodge Garage has all of their recent articles listed for our viewing pleasure. At the time of this publication, the most recent article is about the Dodge Garage, describing it as a digital content hub full of updates and content that "curates content from across the web, in addition to the Dodge brand's official social channels, to deliver the latest muscle car and racing news to enthusiasts". This content includes – the latest news about Dodge, information for upcoming events, a Racing HQ for those that like to take their Dodge vehicle to the track, a gallery for the latest images, downloads for media exclusive to Dodge, and merchandise for that Dodge brand swag.
* Basically, the Dodge Garage is an online community made for fans of the Dodge brand. A pretty nifty idea, maybe one more auto brands should do to connect with their consumers. Do we smell a fad brewing? Tell us what you think on our Miami Lakes Automall Facebook page . *
* Photo Source/Copyright: Dodge Garage *
Previous Post 2018 Dodge Charger Has Value for Years to Come Next Post Stay Safe During the Holidays with These Driving Tips