Traffic Tips for the Recent Bad Traffic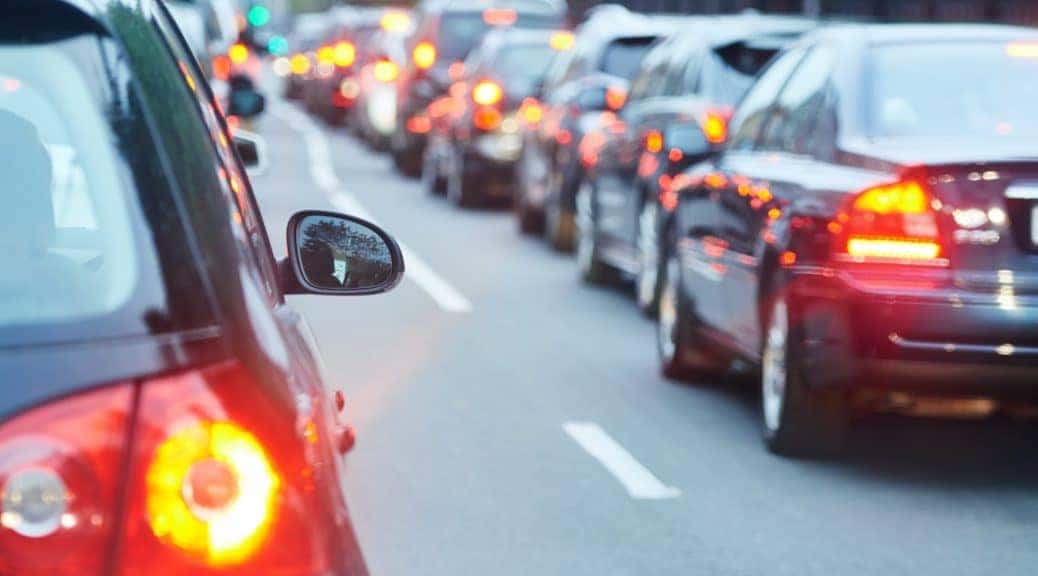 Since Hurricane Irma's disruptive visit in early September, many Floridians are still dealing with a loss of power, internet, or needing to boil water, and our hearts go out to you. Our hearts also go out to all of the drivers in South Florida, because since Hurricane Irma damaged traffic lights, traffic signs and road construction projects, traffic has been horrendous, especially in Miami Lakes. Part of that is because some people have forgotten what to do in those scenarios, so here's a quick refresher for you and your friends about how to handle some of the different road dilemmas around Miami Lakes.
Traffic Lights
Traffic lights have been a mess since Hurricane Irma, which left many traffic lights flashing or powerless. Here's a refresh on how to drive accordingly, and safely, when approaching a traffic light acting a little funky.
Flashing Red or Off
When a traffic light is flashing red, or is not on at all, then drivers are supposed to treat it like a stop sign. Approach the light, come to a full stop, and wait for those before you to drive first.
Usually, only two directions of traffic will have a flashing red light, and thus it should be treated as a two-way stop sign. That means those going in the other two directions have a different set of rules.
Flashing Yellow
A traffic light that is flashing yellow normally means an emergency vehicle is approaching in some areas, and its purpose is to tell drivers to yield to oncoming traffic. For those that don't remember, yielding to traffic doesn't mean one necessarily has to stop, but it's courteous to do so to allow traffic to flow smoothly.
Don't Block the Box! Seriously people, so many drivers out there have no shame. What is the point of driving into the middle of the intersection and basically parking there because traffic is backed up? It's rude. Plus, drivers face up to a $500 fine if caught.
School Zones and Other Affected Areas
Aside from traffic lights and intersections acting up, school is back in session. With that comes heavier traffic flow and congested roads. It's hard to say how to avoid such instances, especially when crossing a school zone, construction zone, or areas damaged and/or affected by the hurricane. However, with technology today, we have resources to get updates on traffic and suggested detours to avoid getting stuck or slowed down. Before you get in the car on your commute, use one of the traffic apps that is available on your smartphone. Traffic apps show users where traffic is and they provide users with faster alternate routes.
* Aside from your average Miami traffic, hopefully these tips will help people commute a little safer. We're all dealing with the after effects in one way or another. Why make it worse? Being a little more courteous on the road doesn't cost anything. Have any other tips? Share them on social media . *
Photo Source/Copyright: Shutterstock.com; Dmitry Kalinovsky
Previous Post First Dodge Challenger SRT Demon Produced Next Post Best Vehicles for Team Captains