Time for a Fast and Furious Halloween Costume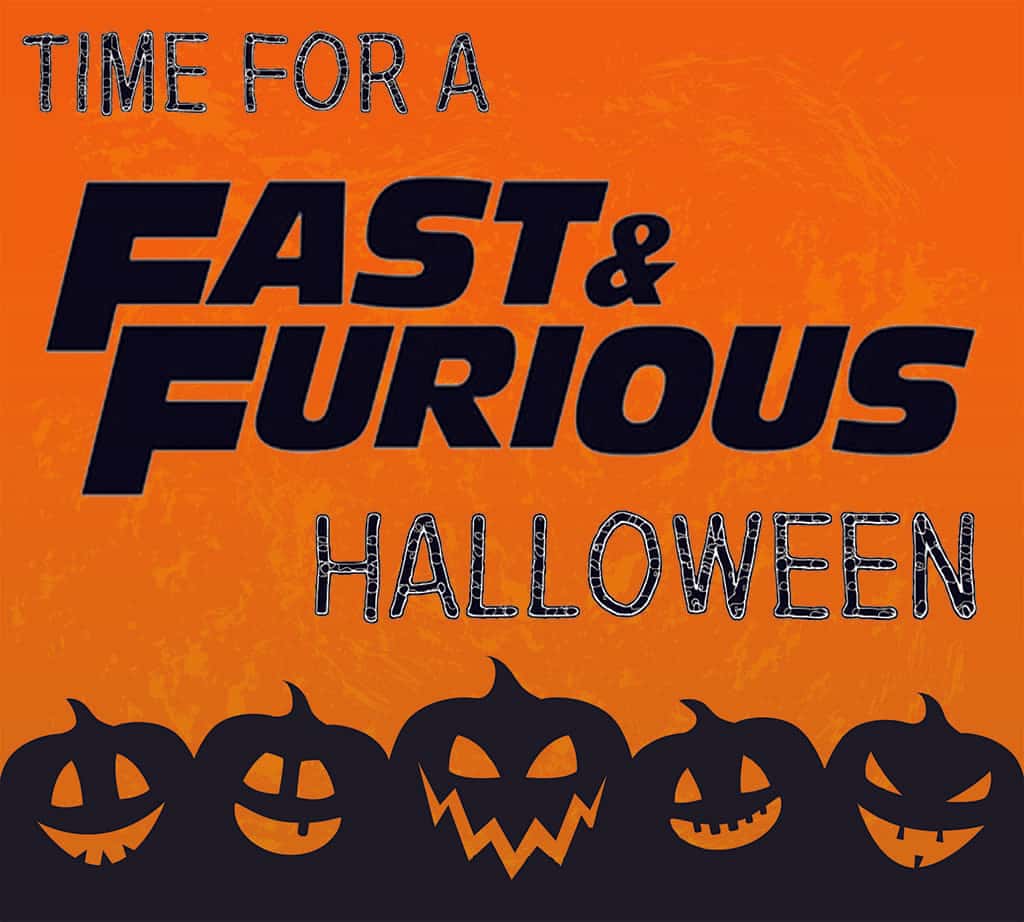 It's that time of year again. Yes it's Halloween, in a little less than two weeks, and there's still plenty of time to put together some cool foam armor, get a costume online, mish-mash clothes and accessories to cosplay as your favorite character, or even look like the stunt double of your favorite actor. With the popularity and record smashing title of _ The Fate of the Furious _ , the 8th installment of _ The Fast & the Furious _ franchise, we thought we'd pay some respect to the man himself this year.
We're talking about Vin Diesel of course, the actor who plays one of the main crew characters, Dominic Toretto. This costume is actually pretty easy to pull off depending on whether or not you've been hitting the gym (and are willing to shave your head). Now, Dominic Toretto has actually been seen in many outfits – this isn't a Saturday morning cartoon, characters change their clothes. But what is the classic Dom look?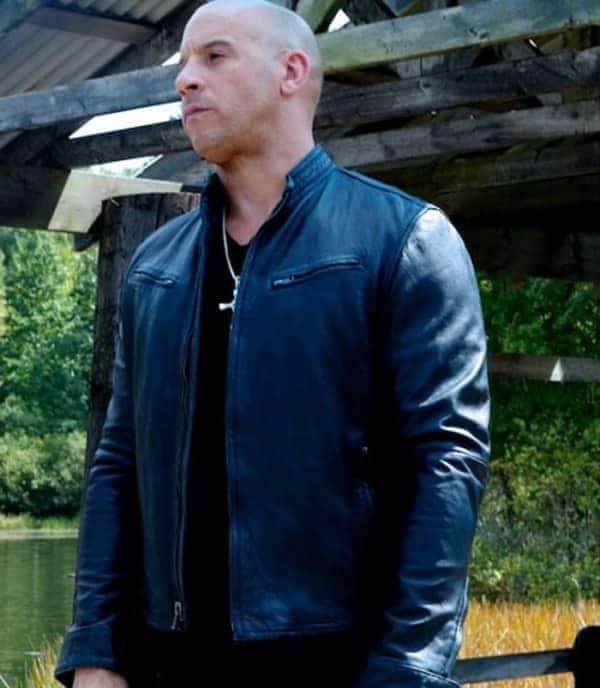 That sick leather jacket.
Getting a real leather jacket isn't mandatory, no one needs to spend a couple hundred bucks for apparel they'll never wear in South Florida weather. A fake (faux) leather jacket or even pleather can get the job done. Looking at the picture of Dom above, here's the list of what one may need.
– Leather jacket
– Large cross necklace pendant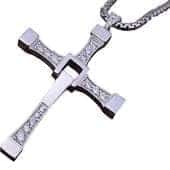 – Dark blue or black jeans
– Nice shoes or boots
– Shave head and facial hair (optional, a skin cap could work too)
Simple right? But there's something missing.
If you own a Dodge Charger, then that's the cherry on top. If not, see about renting a classic Dodge Charger – a quick Google search can help with finding some of the vintage rentals out there. Besides, after Vin Diesel partnered up with Dodge for the _ Brotherhood of Muscle _ commercial mini-series, if you're going to pay props, then you may as well go all the way.
We'll leave you with the first of the commercial series in case you need some persuasion.
* Any other cool ideas for Halloween this year? Tell us on social media about your Fast and Furious Halloween costume . *
Photo Source/Copyright: Pinterest, Walmart.com, and fjackets.com; Shutterstock.com/Karolina Madej
Previous Post Dodge Durango Offers More Than Cargo and Passenger Capacities Next Post NASCAR Season is Almost Over – But That Doesn't Mean Racing Is