Why Do Sports Cars Only Have Two Doors?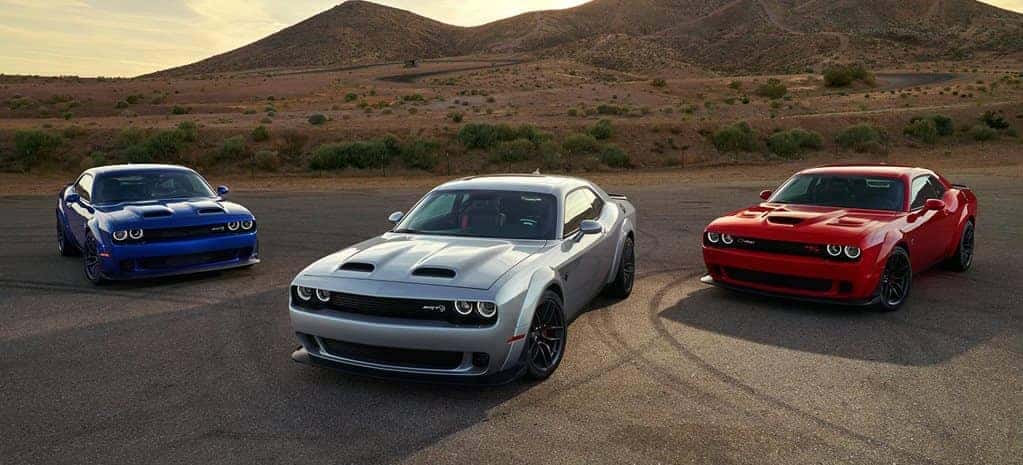 Photo credit: Dodge
Sports vehicles attempt to gain an edge when they race, and a vehicle with more weight to haul is simply at a disadvantage. Aside from being lighter with a shorter vehicle length, as well as having less seating for more guests, two seaters are just more convenient. Typically, drivers that go with a two-seat option don't need the extra room. A fast vehicle owner won't need the room because they probably won't be going at very high speeds with anyone else in the vehicle and certainly not with kids in the vehicle. However, for those that drive alone more often than not, that's where the fun of having a sports or muscle vehicle draws interest.
So, many coupe and muscle cars don't come with rear seats, but why is that? Simply put, there's more weight savings with two doors versus four doors typically. Why should a vehicle be held back by extra seats? That's just unnecessary weight. Equally important, two doors create a more rigid and lightweight structure, and that's not to discount that the aesthetic look of a muscle vehicle or sports car just look better with two doors. Plus, a smaller vehicle has a better turning radius and helps sharpen and quicken the steering for drivers. This is due to most two-door vehicles having a shorter wheelbase. Two-door sports cars are easier to park and handle overall as well.
How Do Insurance Companies Define Sports Cars
Every insurance company defines a sports car slightly differently, but most of the time, having two doors is the first thing they look at. Engine size, height and weight are other factors that are considered. Two door cars are deemed less safe because they are smaller. Sports cars are also lower to the ground traditionally. From the look of the sports car compared to a sedan vehicle, there's an obvious difference. Usually the longer look would be found with a sedan, compared to a sport cars car. Sedans might have a broader appeal than coupes or tighter sports cars, but there's a market that sports and muscle vehicles have.
Muscle and sports cars tap into the excitement that is generated with each start of the engine by the driver. Drivers of smaller vehicles know they can move faster than larger vehicles and this is especially true of the muscle and sports car variety. When considering a vehicle to buy, consider cargo space, trunk room and whether or not you want to have slower or faster vehicle performance. Vehicles like a 2018 Dodge Challenger or 2019 Chevy Corvette are extremely fun and fast to drive. If you haven't driven one, now is your chance.
Haven't Tried a Muscle Vehicle Before?
Wondering if you should try a sports vehicle out with a test drive? Check out our wide variety of vehicles, from our latest lineup of new vehicles to our quality pre-owned vehicles. We can help you with financing , for any purchase, buying, leasing or if you need to sell or trade-in your current vehicle; that's all possible at Miami Lakes Automall. Our friendly team is ready to help make your summer more fun with these vehicles that provide a remarkable experience.
Should you need any work done on your current vehicle, we'll be able to help you out as well. Even if you have not made a purchase with us in the past, our service center is just an easy appointment away!
From our professional sales team to our entire staff at Miami Lakes Automall , we welcome you to our business with pleasure. Located at 16600 NW 57th Ave in Miami Lakes, Florida. We're open seven days a week across our sales, service* and parts departments to better serve you!
*Our Chrysler, Dodge, Jeep, and Ram service department is open on Sundays from 9am until 3pm.
Previous Post The New 2019 Dodge Charger SRT Hellcat Has Demon DNA Next Post Dodge Charger Is the Most Searched Muscle Car