South Florida's New Year's Events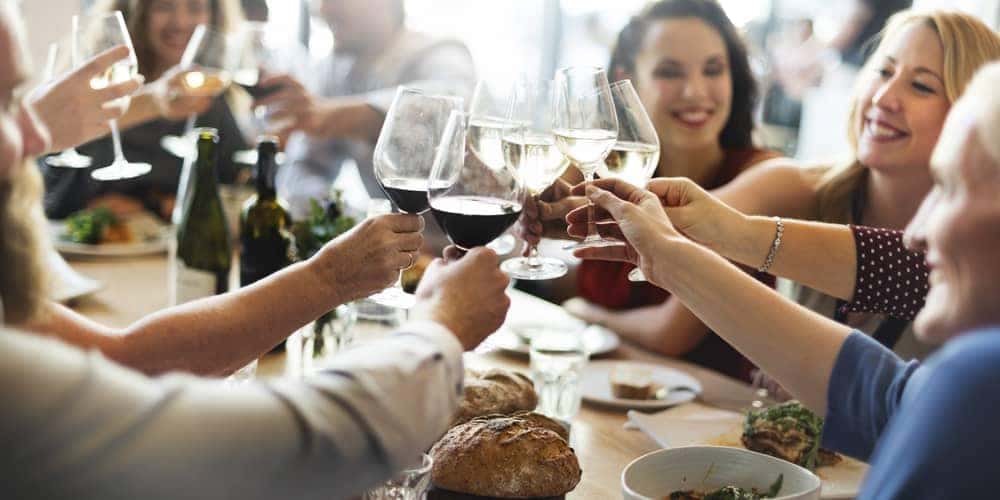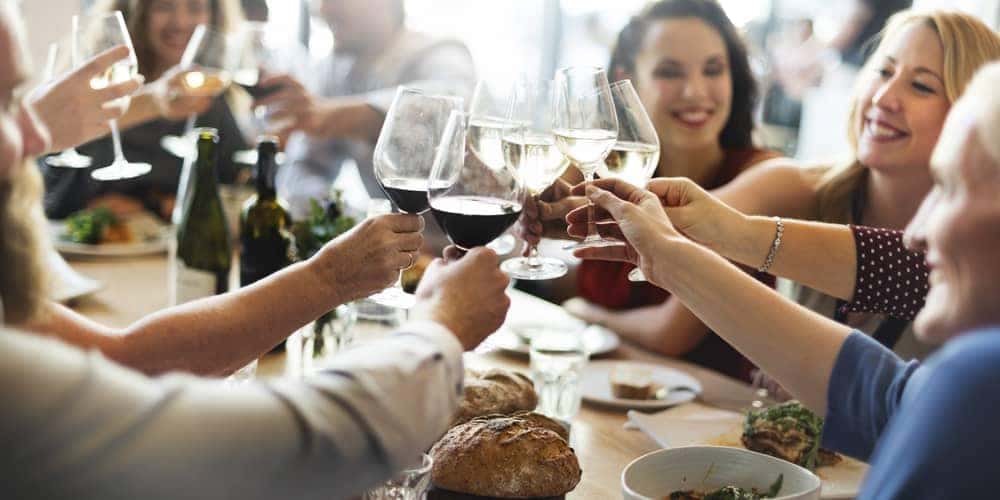 2017 is in less than a week. Let's face it, 2016 may not have been the best for all of us, and we may still be feeling that holiday hangover. Well, be sure to buy some dramamine and Tylenol, because the headache isn't over yet. Here in South Florida, we kick off the new year and say goodbye to the old one with some of the best celebrations in the state.
Miami
Pitbull's New Year's Eve Revolution
Pitbull sent us into 2016, and he returns this year for another New Year's Eve Revolution party. Joined by Queen Latifah, Snoop Dogg, and many others, more than 10,000 people are expected to be raising the metaphorical roof at Bayfront Park in Downtown Miami. Admission is free, but if you want to avoid the crowd you can catch it on TV on FOX, or stream it live online from the Fox website, and watch the "Big Orange" rise instead of the ball drop in New York. It all goes live at 11 p.m.
City of Miami Beach New Year's Eve Celebration
There will also be a night-long party and free fireworks show at Ocean Drive and Ninth Street, the heart of South Beach, at midnight. The party starts at 9 p.m. and continues until 2 a.m., so if you don't make it to Bayfront, or if you did and want to keep the party going, stroll over to South Beach and light up the first night of 2017.
Fort Lauderdale
Fort Lauderdale Orange Bowl Downtown Countdown
Miami isn't the only place that knows how to party. Broward County may seem a lot more tame during the year, but when it comes to New Year's Eve the gloves come off! A day-long festival takes place in Fort Lauderdale from 3:30 p.m. to 1 a.m. at SW Second Street and SW Second Avenue.There will be DJ entertainment, face painting, and live performances. It's family-friendly until 8:30 p.m. and at 7 p.m. there is an early countdown for kids. Afterwards, the real party starts, and at midnight a 20-foot-tall illuminated anchor drops and there is also a fireworks show.
Party at the Park
There will also be a Party at the Park at Gulfstream Park on Hallandale Beach from 8pm to 2am The event is free, and there will be live music, acrobatic performers, and a laser light show. On-site restaurants will be selling beverages, or you can hit up the champagne bars. Be sure to stick around for free party favors and watch the ball rise at the walking ring fountain.
Key West
Let's not leave out Key West, nothing says "Happy New Year" like a margarita at night and ocean views in the morning. Key West is a well-known New Year's Eve destination that hosts crazy parties.
During the day there is the annual parade of dressed up dachshunds participating in the Key West Dachshund Walk, and at night there are several midnight drops at select bars, clubs, and hotels across the island. Some bars with notorious drops are Sloppy Joe's Conch Drop, Schooner Wharf's Pirate Wench Drop, and the Shoe Drop with Sushi at Bourbon Street Pub/New Orleans House complex. Really, it'll be hard not to find something to do in Key West to ring in 2017.
* Be safe and happy New Year! Remember, with the New Year also comes New Year specials . *
Photo Source/Copyright: Shutterstock/Rawpixel.com
Previous Post Announcing the Dodge Challenger GT AWD! Next Post Why the Dodge Grand Caravan is Perfect as a Rideshare Car