Set Your Own Style: The Dodge Grand Caravan Blacktop Edition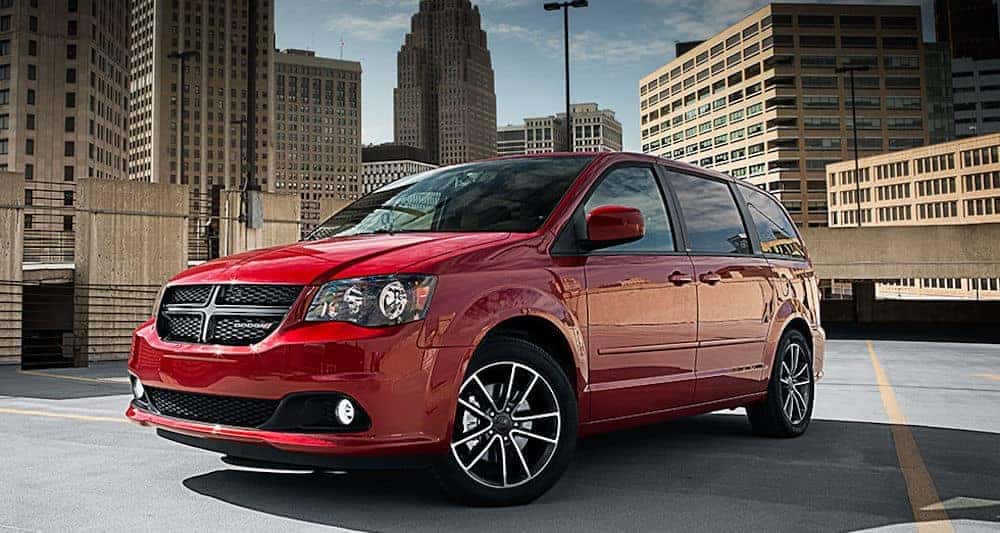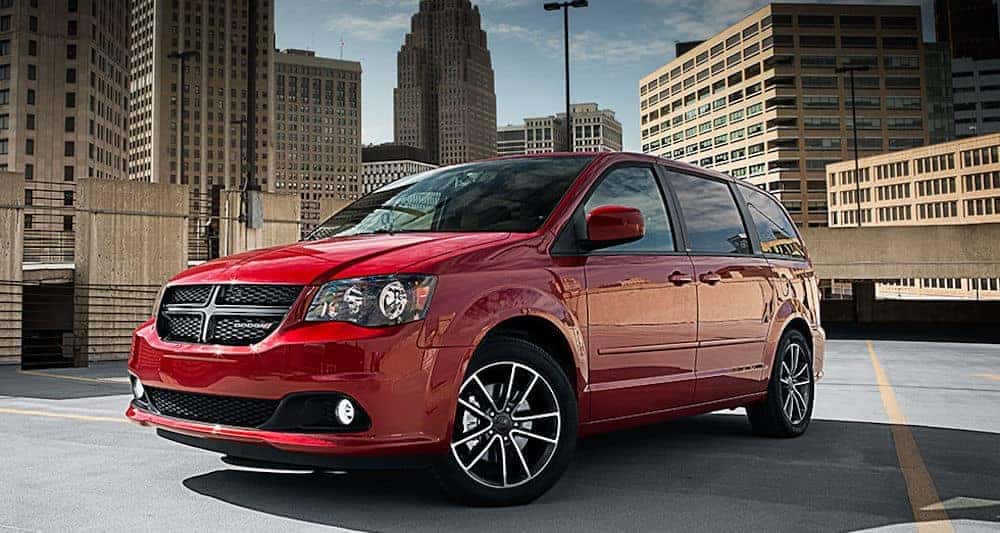 Trust us, the 2016 Dodge Grand Caravan is no minivan – certainly not, that is, with such amazingly impressive design options available to the average driver. If you're looking for all the convenience and luxury of a top quality family vehicle but hate to sacrifice style to get it, your pickings may be a little slim – and Dodge knows that full well, especially given all the impressive special editions and options made available for its already beloved lineup. But it's those unexpected bits of joy found where you least expect them that really make the quality of a Dodge vehicle shine through – and with the Blacktop Appearance Package available on the 2016 Dodge Grand Caravan, you can defy expectations all day long without missing a step.
Already known far and wide as an excellent, high-quality vehicle with all of the cargo space, interior elements, and design improvements the modern driver could ask for, the Grand Caravan only further bolsters its claim as one of the prime family car options out there with the addition of stylish upgrades like the Blacktop Package. If you're a driver in search of a personal, distinct, and rugged style to match your perfectly utilitarian and luxurious Dodge, then the Blacktop appearance package on the Grand Caravan is right for you.
Perhaps most noticeable are the immediately evident design changes found throughout the exterior, including bold 17-inch polished aluminum wheels with gloss black pockets, black headlamp bezels, a gloss black crosshair grille and high-powered fog lamps available on the SXT trim. These commanding exterior upgrades give your Grand Cherokee a presence on the road that won't soon be forgotten, and which promises to separate you from the pack on just about any road.
But as impressive as these design elements are, the fun doesn't stop on the exterior. Passengers can settle into premium black cloth seats with silver accent stitching – a perfect match to the all-black interior with silver accent stitching on the headliner, door panels, and super console. The driver can also enjoy the comfort of a leather-wrapped steering wheel and shift knob with silver accent stitching for that added touch of class. Fitting up to seven passengers and boasting a three-zone manual temperature control, this Grand Caravan is built for total stylish comfort for just about everyone involved.
Fortunately for Grand Caravan lovers, this package is available on three trim levels: the SE Plus, the impressive SXT, and the superior SXT Plus. That means that each trim comes with the corresponding upgrades and amenities of each trim level, giving Blacktop yearners a respectable choice to find the Grand Caravan that's perfect for him or her without sacrificing style.
Starting at just $395, the Blacktop Appearance Package offers an untouchable design for the average driver, all the while bringing the utility and capabilities a driver might look for in such an attractive crossover. If you're looking for your next family vehicle but want something you can still be proud of while cruising around, look no further than the Grand Caravan with the Blacktop Package – and teach everyone else to fear the dark.
Previous Post 2016 Dodge Challenger Sales Are Off to a Great Start Next Post Unleash the Beast With The Dodge Charger R/T Trims