Preparing Your Pets for Trips in Your Dodge – Miami Lakes Automall Dodge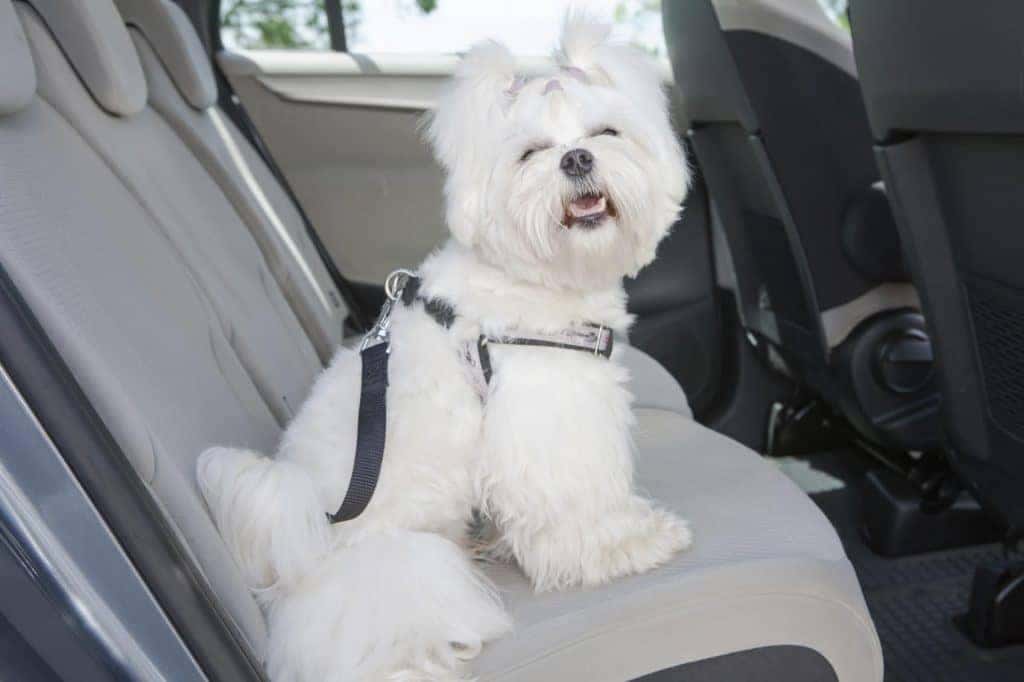 Dodge delivers the exhilarating type of performance that will make you find any excuse to drive your vehicle. If you are a dog owner, you know that they make perfect traveling companions, as they will enjoy your Dodge just as much as you do.
However, it's important to prepare them for trips, this way they remain safe. Here are some tips you can employ to achieve this.
Gradually Introduce Your Dog to Drives
Depending on how long you plan to drive, it's a good idea to get them accustomed to the process. The ASPCA recommends that you start with several short drives first and then over time gradually increase travel times.
Proper Preparation
Before going on the trip, it's ideal to feed them a few hours before going. Additionally, go on a few walks as this can reduce any apprehension they may feel and get them some exercise before your journey.
Secure Them Safely
While it's tempting to keep the windows down and have your dog's head out the window, it isn't the safest way to travel. An unexpected stop suddenly can turn a pleasant trip into a dangerous one quickly. To prevent this from occurring, you should secure your dog into a well-ventilated carrier, according to the ASPCA. In addition, be sure to secure the crate with the safety belt.
Pack a Kit for Your Pet
If you plan on going for a long trip with your four-legged companion, it's important to pack a kit for them. In this kit include food, water, treats, grooming items, any medication they may have to take, baggies for dog waste and a toy or pillow from home, that way they have something that can comfort them on the trip.
Prepare Your Dodge Properly
If you plan to travel with your dog regularly, be sure to stop by your Dodge dealership for the proper accessories. We sell rubber floor liners that are perfect to have in the event of an accident by your pup. We also sell other accessories such as seat covers that may come in handy.
Previous Post 4 Vehicle Safety Tips for Parents with Teen Drivers Next Post 3 Ways You Can Finance a Dodge for Less