3 Ways You Can Finance a Dodge for Less – Miami Lakes Automall Dodge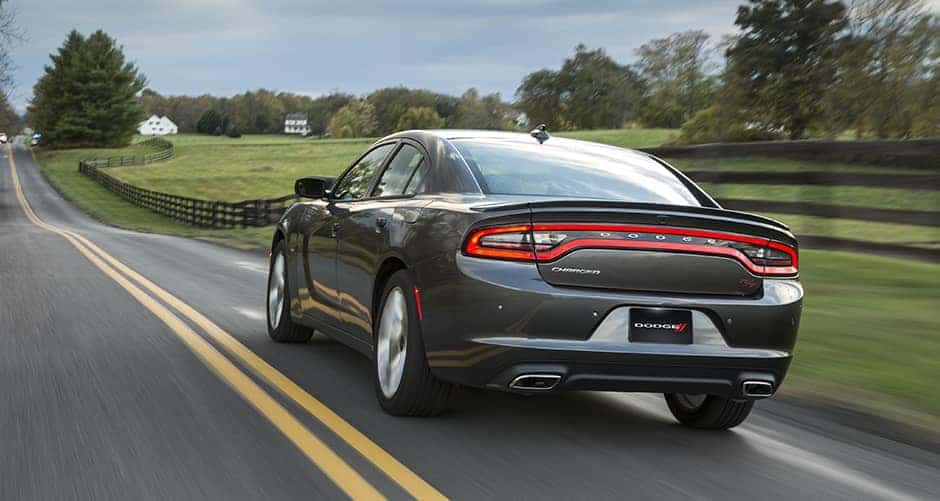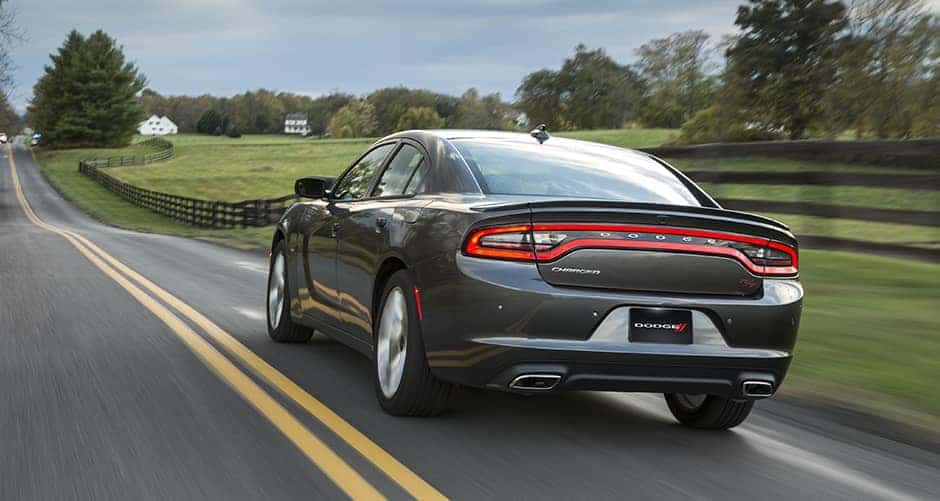 We want to make it simple for you to finance a new Dodge. When you visit our friendly showroom, our knowledgeable finance team will be happy to work hard to help you save as much money as we can.
To assist you, here are three simple things you can do to finance a Dodge for less. We offer these tips because we want to be your Dodge dealership in Miami of choice.
Make a Substantial Down Payment
The more you pay down at the time of the loan, the less you have to finance. This equates to less in interest charges over the life of the loan. If you can, try to aim for at least 20% of the vehicle's purchase price with your down payment. If you can't do that amount, then try to pay as much as you can without sacrificing your entire savings. Even if this means putting off the purchase for a few months, think of the money you can save over the life of the loan.
Know Your Credit
By examining your credit reports, it can give you a better indication of what you may receive in terms of financing. If you have had credit issues in the past, here are some tips to rectify this:
First, you should try to re-age all your credit accounts that are past due. Some lenders offer programs where they will make the account current and can even lower the monthly payments and interest rates for a fixed period to get you back on track.
Next, pay down balances as far as you can. One of the factors that determine your score is how much of your credit you use. If you have most of your credit cards maxed out, it shows prospective lenders you are too reliant on credit. This could result in you receiving a higher interest rate on your loan.
Lastly, you should consider a co-signer. Even though lenders can still approve you, you will pay more in interest. Having a co-signer with great credit can help you receive a lower interest rate on your loan, which results in significant savings for you.
Devise a Plan to Pay off the Loan Quickly
Once you begin making payments, aim to pay more than just the minimum payment. Even a small amount like $25 to $50 more will reduce the amount of payments you'll have to make over the life of the loan.
Previous Post Preparing Your Pets for Trips in Your Dodge Next Post 2015 Dodge Challenger Receives Five-Star Safety Rating