Performance, Safety and Tech in the Dodge Charger Pursuit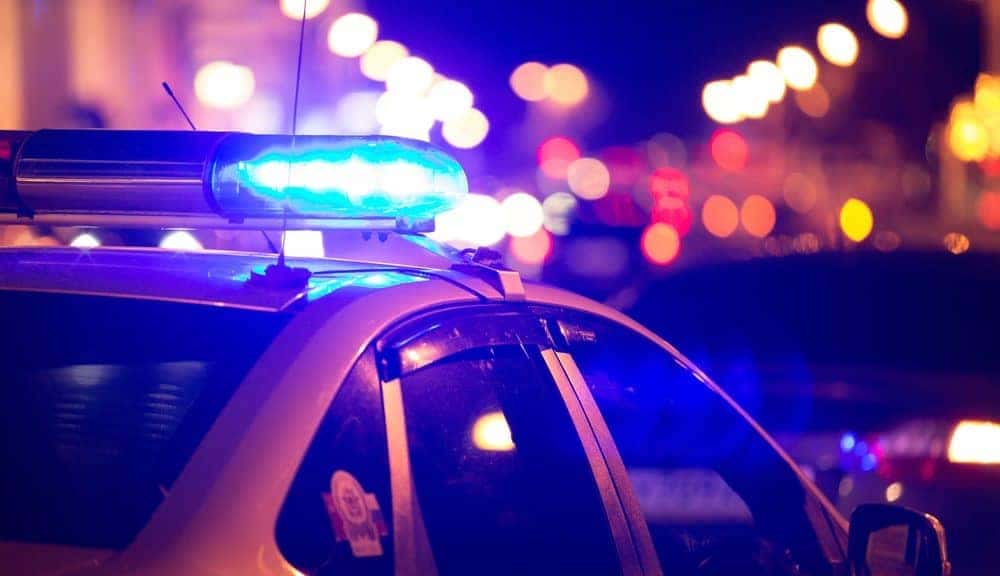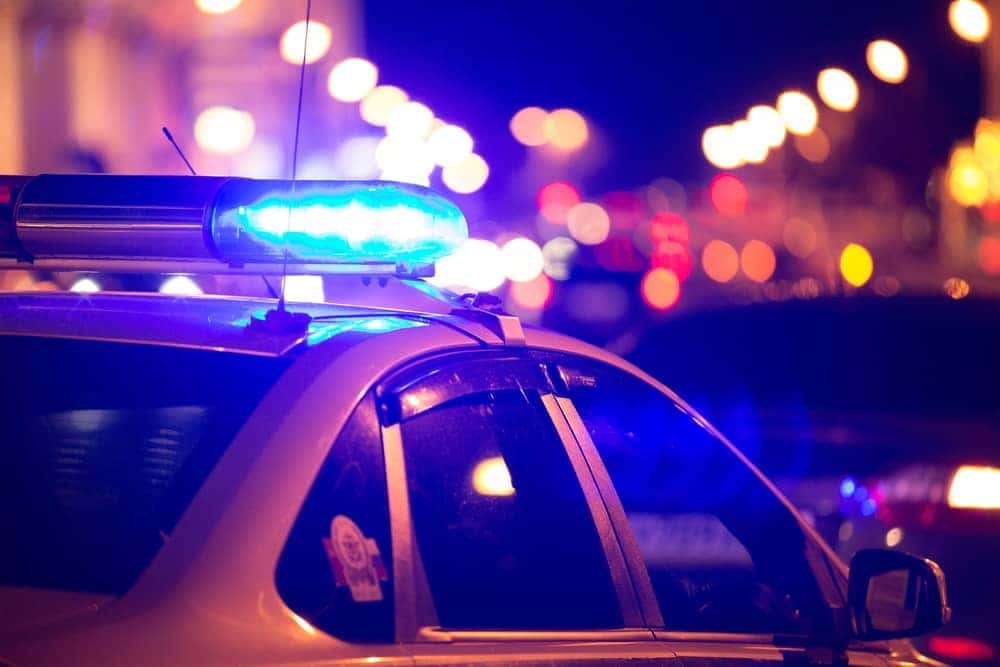 In 2006, Dodge shook up one of the most niche segments in the auto industry — police vehicles. As it stands today (almost ten years later), Dodge's police vehicle, the Dodge Charger Pursuit is by far the most popular law enforcement vehicle on America's roads. It all makes sense though, our brothers and sisters in blue need a vehicle that offers dependability, quick acceleration, technology and most importantly, safety, and the Dodge Charger Pursuit offers all of that.
Safety
The most important thing a police vehicle needs to be is safe and the Dodge Charger Pursuit has safety in spades. Both the all-wheel drive and rear-wheel drive 2017 Dodge Charger models earned five-star overall safety ratings from the National Highway and Traffic Safety Administration. Not only does the Charger have a solid and secure body and plenty of airbags but there is plenty of preventative safety tech, like Full-Speed Forward Collision Warning-Plus and autonomous braking.
Built specifically for law enforcement officers, the 2017 Dodge Charger Pursuit is equipped with NIJ Level III+ ballistic door panels on the driver and passenger doors. That means the doors can protect the passengers inside from ammunition from a high-powered rifle, like an M80.
Performance
The Dodge Charger Pursuit is available with a 3.6-liter Pentastar V6 engine or a 5.7-liter V8 engine. The 3.6-liter engine produces 292 horsepower and has an excellent highway fuel economy of 26 mpg, which is significantly more than both of the old Ford Interceptor engines. The larger 5.7-liter engine produces best-in-class 370 horsepower, so it is quick to accelerate and get officers where they need to be.
Additionally, the Charger Pursuit is equipped with Pursuit-rated hardware that is durable, agile and powerful. Among the Charger Pursuit's performance features are a performance-tuned suspension, load-leveling NIVOMAT shocks, 14.5-inch front and 13.8-inch rear pursuit-rated brake package, 18-inch performance tires and two-mode electronic stability control (ESC).
Tech
To keep up with the times, the Dodge Charger Pursuit is fitted with some of the most advanced technology systems. The police vehicle has a 12.1-inch touchscreen located on the vehicle's dashboard and it is synced up with Uconnect 12.1. Uconnect 12.1 is a user-friendly built-in computer system that has been integrated with advanced law enforcement systems and allow officers to efficiently respond to calls, share their location, navigate the roads and with access to the most-up-to-date information.
* Though you can't get your hands on one of these bad boys, feel free to check out our Dodge Charger inventory! *
Previous Post How to Cook a Turkey on an Engine and Then Some Next Post 3 Dodge Models Named America's Most Loved