New Scat Pack Dynamics Package for Dodge Charger and Challenger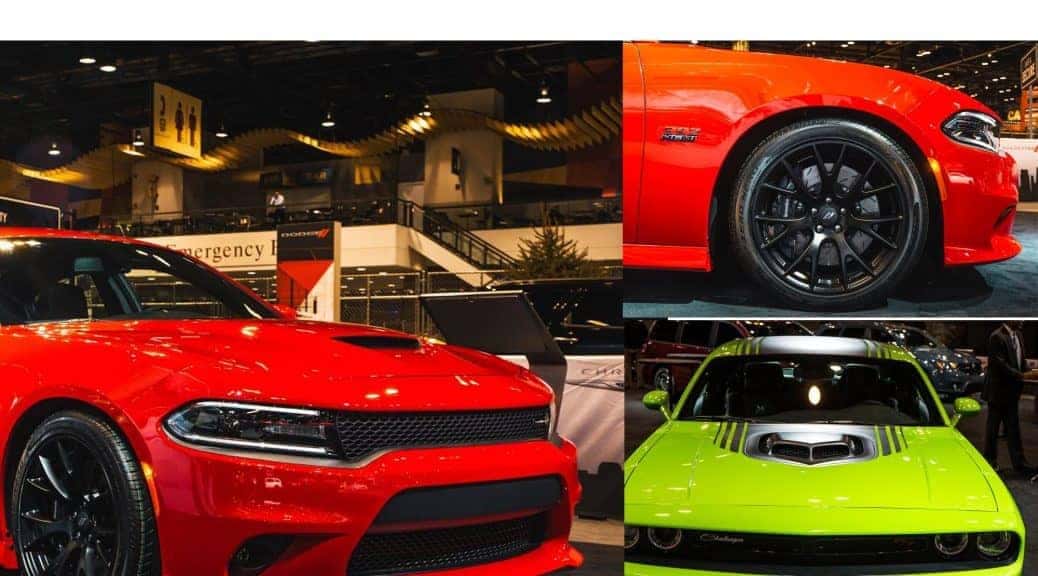 The Dodge Challenger and Charger SRT Hellcat models are the most powerful muscle cars in the auto market. Both SRT Hellcat models generate 707-horsepower and 650 lb-ft of torque, and they can cover a quarter mile in seconds – but all that power comes with a high price tag. For some, $60,000+ is a little too rich for performance. Now, with Dodge's new Dynamics Package available on the Charger and Challenger Scat Pack models, high performance becomes more affordable.
Alright, so the only way to get the kind of performance an SRT vehicle provides was to get a Dodge Challenger SRT 392 or SRT Hellcat. However, not everyone can throw down that kind of cash. To smooth things over, Dodge gave muscle-car enthusiasts with a budget a winning lotto ticket when they decided to release the R/T Scat Pack and 392 HEMI Scat Pack Shaker models. The power of an SRT engine on a budget? Yes please! How could it get any better than that?
It just did. The new Dynamics Package is a much more affordable way to get some of the performance parts used on the SRT Hellcat models onto the Scat Pack models.
2017 Dodge Scat Pack Dynamics Package
Now before you get excited, the 707-horsepower SRT Hellcat engine is _ not _ part of the package (keep dreaming, pal). But is that necessary? The R/T Scat Pack and R/T 392 models have a 485-horsepower 6.4-liter engine, and that's no joke. Here is what the Dynamics Package includes:
20-inch lightweight forged aluminum wheels in low gloss black that are bolder and wider
Pirelli all-season tires for better grip
6-piston Brembo calipers and rotors in the front, 4-piston in the back for superior stopping power
A cooler-looking wheel design, tires for optimal on-road performance, and the ability to nearly stop on a dime. If only insurance agencies would approve an engine swap, then we could also put the SRT Hellcat engine into the engine bay, and have a much more affordable SRT Hellcat. Ah, well … we can dream.
* Excited for the new Dynamics Package? Tell us what you think on social media . *
Photo Source/Copyright: Twitter; Dodge
Previous Post SRT Past, Present and Future Next Post Dodge Cars Can Do More than Drive Fast