New Car Owner? Ways to Maintain Your Vehicle's Value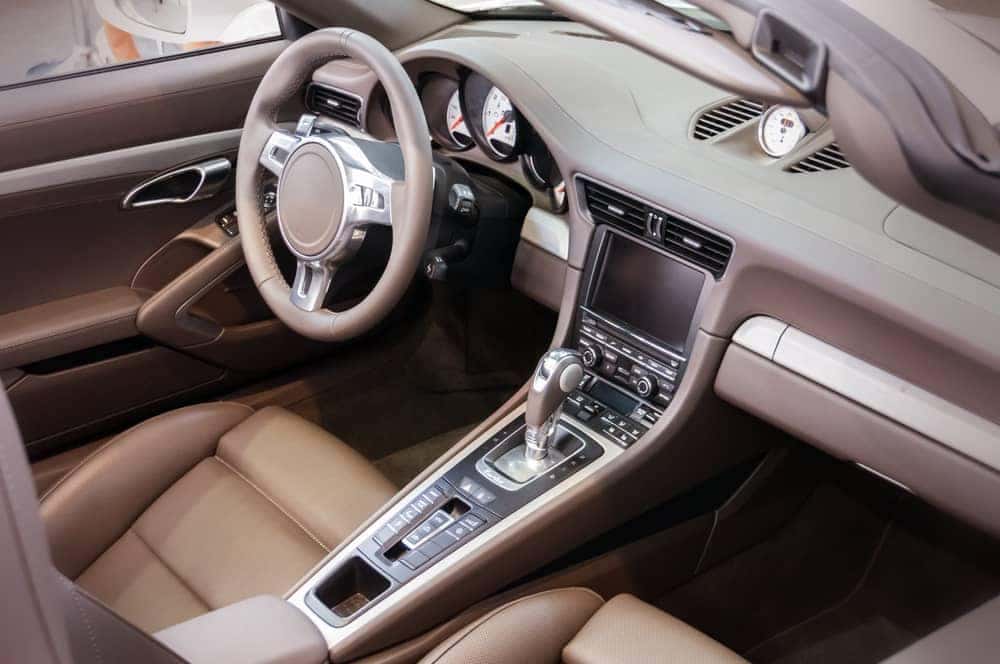 Buying a new car is one of first major purchases a lot of people make and when the transaction is finally done and people drive off in their new car, they feel relieved and accomplished. However, pride in ownership shouldn't stop there because buying a new car is an investment that requires consistent maintenance. If you are a new car owner or you have plans to be a new car owner in the near future, read below at some of the ways you can protect your investment and maintain as much of your new vehicle's value as possible.
Seat Protectors
One of the easiest ways for people to keep the interior of their car looking great is with seat covers. Seat covers protect seats from stains, punctures, sunlight and everyday wear and tear. Seat covers are especially important for people that often have animals in their car because it protects the seats from sharp animal nails, drool and fur. Seat protectors are available in a number of colors and materials, so don't worry about having to buy seat covers that don't match your brand new interior.
Regular Cleaning
Even "clean" people need to regularly clean their vehicle. Vehicles are used everyday and even if a lot of trash or other things aren't typically left inside a vehicle, the interior of a vehicle can still accumulate dirt, debris, crumbs and dust. Keeping the outside of a vehicle clean is just as important. Regularly washing a car helps prevent substances like salt, bugs, dirty water, from causing permanent damage to a vehicle's paint job, wheels or headlight and breaklight covers.
Spot Treatment
Don't just ignore little stains on the vehicle's carpet or seats. If you notice a stain, take a few minutes to get an appropriate cleaning agent that will remove the stain. Not only will it make you feel better because you don't see the same stain over and over again, but it will also save you time because you won't have to clean up a whole bunch of different stains all at once.
Regular Maintenance
Regular maintenance is key to keeping a vehicle in tip-top shape and it's just as important for a new vehicle as it is for an older vehicle. When you buy a new vehicle take some time to find a trusted mechanic that you know you'll be able to regularly bring your vehicle to.
Modifications
If you are going to make any modifications to your vehicle, it is very important that you are careful about the parts you use to modify your vehicle, as well as the quality of the work of the person making those adjustments. Whether its new tires, a lift, or a new exhaust, it is really important to only work with trusted professionals that know what they are doing. Otherwise, the work that is done could end up damaging your vehicle and you will not know it until it causes serious damage or you spend much more money because you have to get their work fixed.
Whether you want a new vehicle, want parts for a new vehicle or you want to contact trusted service professionals, come to Miami Lakes Automall. We have a huge selection of inventory from over seven brands as well as a state-of-the-art service department and a big parts department .
Previous Post Meet the New 2018 Dodge Durango Pursuit: A Fierce SUV for LEOs Next Post New Dodge Viper … Again?