Collector Car Appreciation Day: "New" Classic Cars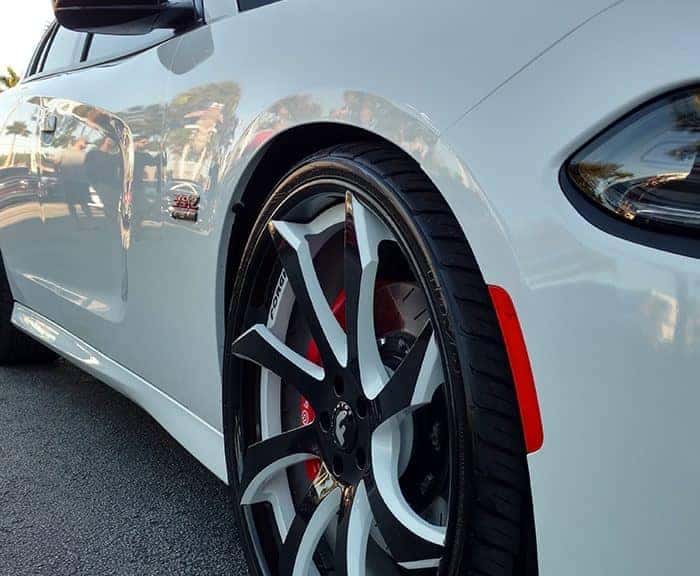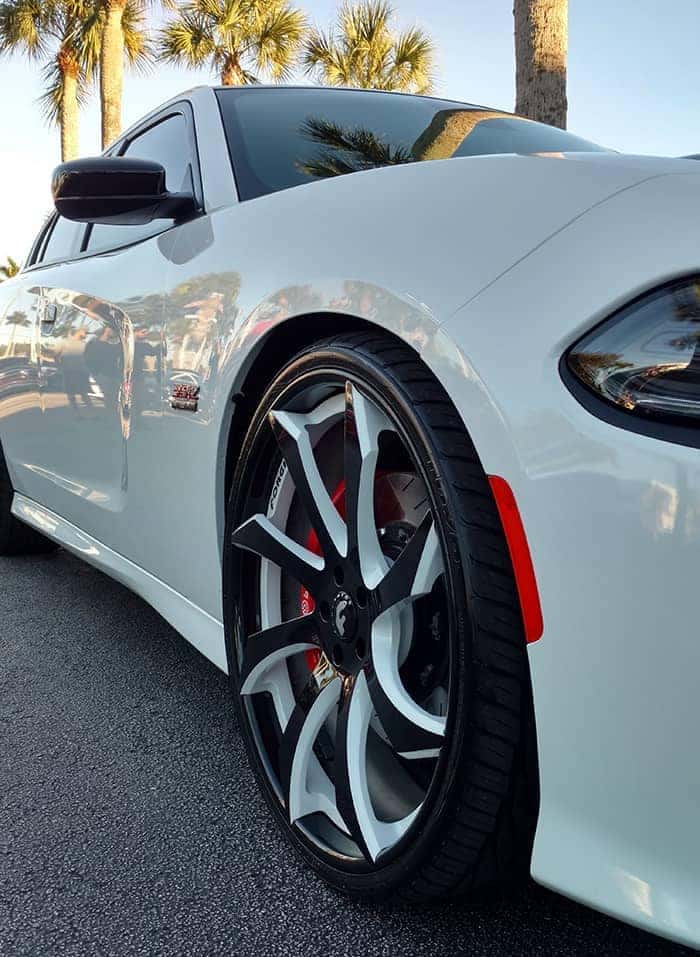 July 8 is Car Collector Appreciation Day so we are going to be taking a look at three different ways to own an American muscle classic car.
New car, old features
Restored or well-maintained classic cars are expensive, so sometimes buying a new classic, might be the way to go. The Dodge Challenger and Ford Mustang both feature the classic body style of the models produced back in the day, and if you keep it for life, one day it will also be a classic.
In 2015, the Ford Mustang went through an exterior redesign and several features used on classic Mustangs were incorporated in the redesign. The most notable classic feature to return to the modern Mustangs was the fastback body style reminiscent of '60s Ford Mustang models.
In 2008, the Dodge Challenger returned to the market and featured a body similar to that of the 1970 Dodge Challenger R/T. Not only does the vehicle look good, but it features all of the new tech features that weren't available in the '70s.
But if you really want a car that looks, feels and sounds like the car did in the '70s, there's two ways to get your hands on one.
Invest in a company who creates replicas of classics
There is a Florida startup that specializes in replicating classic cars called Revology. The company replicates the body style of your favorite classic perfectly, while it isn't an authentic classic, you can drive a classic everyday, without the hassle of mechanical issues.
Completely Restored
The hassle with completely restored cars is finding one, their cost and the cost of maintaining one. However, if you are lucky you can find a newly restored classic between $20,000 and $30,000.
Photo source / copyright: Shutterstock /Kevin M McCarthy
Previous Post Auto Sales + Deals This 4th of July Weekend Next Post Five Final Dodge Viper Models Before It's No More