Mopar Car Care Packages – Miami Lakes Automall Dodge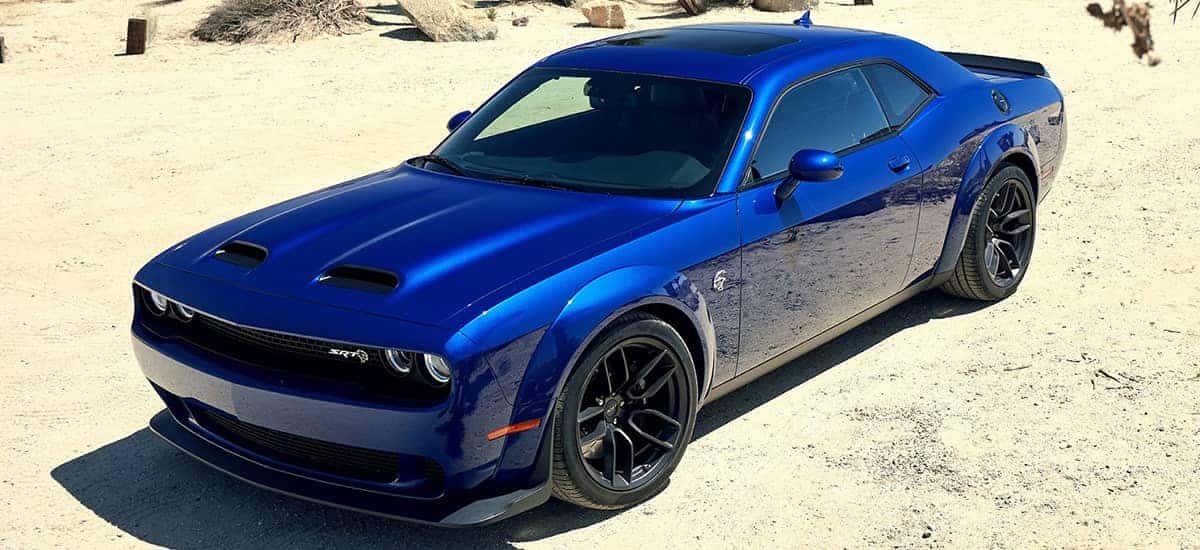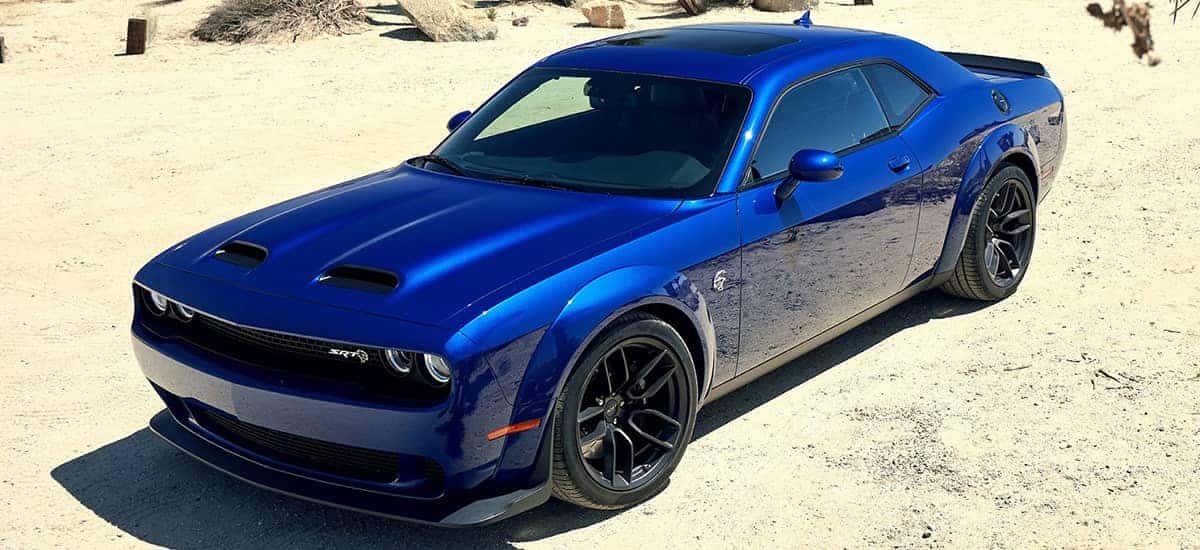 Photo credit: Dodge
Top-notch, high-performance muscle cars made by Dodge are vehicles to be cared for. They are built to be used by those who love to drive. The latest Dodge vehicles built by Fiat Chrysler Automobiles (FCA) and Mopar, the parts and service organization within FCA, have various car care packages to keep those vehicles running smoothly and preserve them for as long as possible. We're excited to share some of the favorite products offered by Mopar for these special vehicles. Mopar provides everything from amplifiers, speakers and subwoofers to entertainment systems, security and electronic accessories that can be added to any FCA vehicle. Let's go over our favorite options offered by Mopar that are ideal for any Dodge owner.
Mopar Car Care Kits
Mopar Premium Appearance Products are factory-formulated entirely to uphold and preserve the high-tech exterior finishes and complex interior materials produced in the latest FCA vehicles, including Dodge vehicles like the Dodge Challenger. The Mopar Car Care kit comes with a glass cleaner, a cleaner for leather and vinyl and a protecting conditioner. They all combined so users can protect their vehicles with a polished, total clean. These kits are available for only $9.99 on the Mopar website and help keep a vehicle looking great. For any owner of a Dodge vehicle, this would be a great gift.
Serious Entertainment Upgrades
The latest technology is accessible through Mopar. SiriusXM Satellite Radio, available with the Uconnect infotainment center, allows drivers to bring music, comedy, sports, talk radio and more into the cabin. Experience the difference of gaining premium superior sound through the talents of Beats Audio, Boston Acoustics, Alpine, Harman Kardon, and Infinity. Mopar offers various sound system choices for the exact entertainment quality anyone wants. Uconnect also can allow drivers to link and pair up smartphones up through Bluetooth to carry over any contacts, calls, messages, emails and more. Enjoy the perks of Hands-Free Calling, through Apple CarPlay and Android Auto. Even better, WiFi is available wherever with Uconnect Access to allow for internet access at any point for the driver and guests.
Gain Performance Reports
Owners of SRT (Street Racing Technology) vehicles made by FCA are able to track performance levels, engine capabilities, gas mileage, even actual g-force exerted as well. This is a vehicle health report that can help drivers stay in-tune to the various and intricate systems going on underneath the hood. Monthly reports are available to be delivered for owners to see. Those reports summarize the top maintenance needs, show off the battery voltage rate, intake air temperature and more. These reports will help keep drivers aware for any impending oil changes, low brake pads, expiring coolant levels are all mentioned and kept on record in these reports.
Drive To Miami Lakes Automall For the Best Mopar Products
Find the latest Mopar products and new vehicles at Miami Lakes Automall . Our professional staff is ready to help you buy, lease, sell or trade-in your vehicle and receive an excellent deal on. If you're in need of vehicle repairs, our service team is helpful and knowledgeable about what steps we can take to improve your current vehicle.
Find everything to the latest new vehicles to over 400 pre-owned vehicles that you might not believe are actually pre-owned, Miami Lakes Automall has everything you'd hope for in a dealership. We look forward to providing you that incredible car buying experience you're hoping for. Stop by for a test drive. We'll see you soon!
Previous Post Mopar Has a Colorful Approach Towards Making Engines Next Post 2019 Dodge R/T Scat Pack Challenger Is Something Special