A Look at the 2015 Dodge Charger SRT Hellcat – Miami Lakes Automall Dodge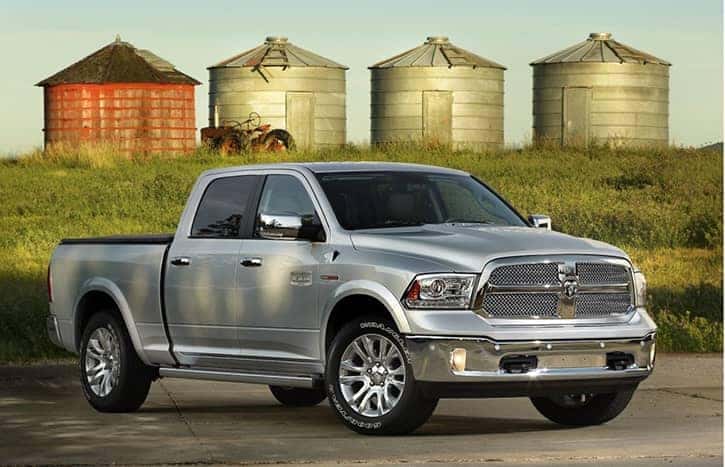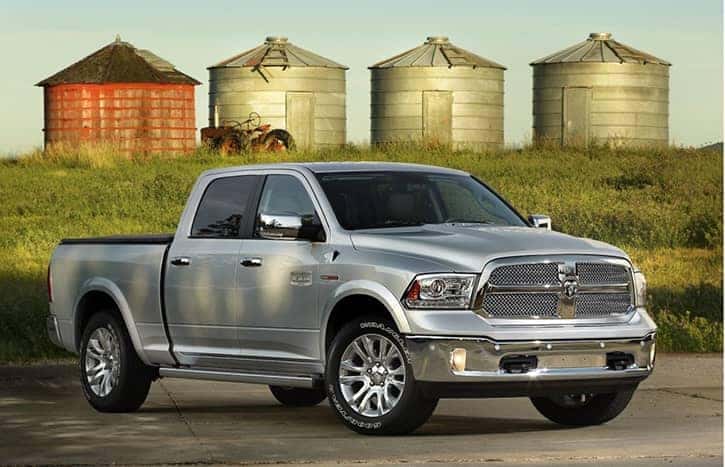 Dodge showed they elevated the game with the Dodge Challenger SRT Hellcat. Next, they turn their focus to the 2015 Dodge Charger SRT Hellcat, which will feature many of the same insane performance benefits found on the Challenger model. Here is a look at what Dodge dealers offer on the Charger SRT Hellcat.
Unrivaled Performance
Similar to the Challenger SRT Hellcat, the Charger SRT Hellcat will come with Dodge's 6.2-liter HEMI V8 engine. This engine delivers unsurpassed power with its 707-horsepower output. To help you control your vehicle's exceptional power, Dodge offers two ignition keys: a black one that limits the engine to 500 horsepower and a red one that lets you maximize it.
To enhance the performance of the Charger SRT Hellcat, Dodge equips it with the eight-speed automatic transmission. During downshift, the transmission matches the revs of the engine while the effortless shifts gives you a smooth driving performance. Further, Dodge also equips this car with 15.4-inch Brembo Brakes. Altogether, these performance features help the vehicle go from to 0 to 100 mph and back to 0 again in an impressive 13 seconds!
Intuitive Controls
Dodge designed the interior of the Charger SRT Hellcat to make accessing controls for you easy on the latest 8.4-inch Uconnect touchscreen. With this, you can access your performance pages, download apps or listen to the music simply with the power of your fingertips.
Race-Inspired Styling
When you step inside the new Charger SRT Hellcat, you'll marvel at all the attention to detail Dodge did with the design. You'll have your choice between Alcantara and Nappa leather or Laguna leather seating.
Furthermore, what makes this sedan so unique is that while it comes with amazing performance and styling features, you also receive the convenience features of a sedan. Whether you want to take this on the race track or take your family for exhilarating trips, this car delivers both for you.
To learn more about all the unique features of this incredible sedan, feel free to visit us at Miami Lakes Dodge. We are proud to be one of the most reputable Dodge dealers due to our focus on delivering to you the best service.
Previous Post Enhance Your Dodge Challenger With These Bold Additions Next Post 5 Vehicle Care Tips for Your Dodge