5 Vehicle Care Tips for Your Dodge – Miami Lakes Automall Dodge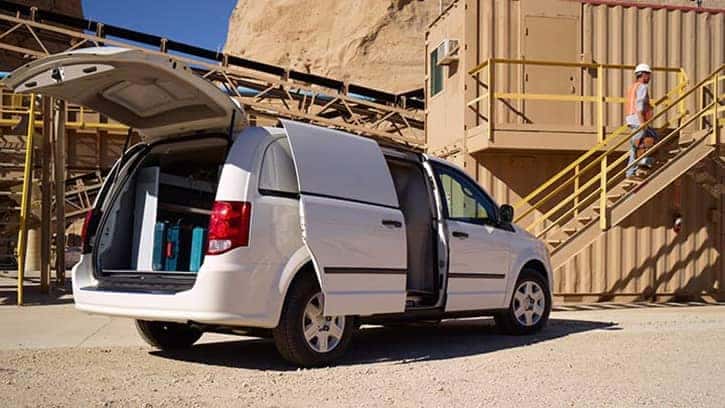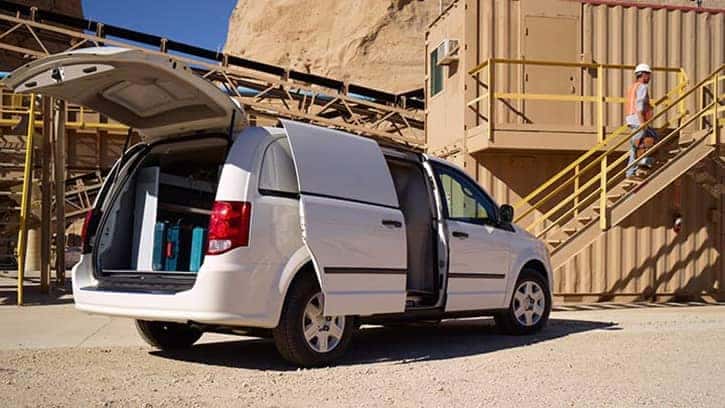 Dodge makes performance vehicles that deliver endless hours of driving bliss. To ensure your Dodge gives you the best performance over the long haul, here are five vehicle care tips you can do.
Do Regular Vehicle Service
The easiest way to keep your Dodge in peak condition is to bring it in to your local Dodge dealers in Miami for regular vehicle service. Here at Miami Lakes Dodge, we employ qualified technicians that have experience working on Dodge vehicles. This means your vehicle will receive the quality service it needs, so you can receive all the awesome performance benefits from your Dodge.
Inspect Tires
Your vehicle's tires are important components you should check regularly. Many of Dodge's vehicles come with a built-in tire pressure monitor, so it's important to check the psi levels regularly to ensure the tires are at their proper levels. Moreover, be sure to inspect each tire for any damage and to measure its tread depth. Keeping your tires in top condition ensures your Dodge receives maximum fuel efficiency and traction.
Examine Hoses and Belts
It's a good idea to get in the habit of opening the hood of your Dodge and inspecting components regularly. Along with checking fluid levels, inspect the hoses and belts for any signs of damage. If you notice signs of fraying or cracks, be sure to bring your Dodge to us right away.
Test Brakes
To test brakes, listen if any sound emits such as a grinding noise when you apply the brake pedal. Further, if the brake pedal feels mushy or your Dodge vibrates when you apply the pedal, it's time for repairs. By being mindful and listening to your vehicle, it can help you identify small braking issues before they become major repairs.
Safe Driving Behaviors
One of the things that taxes your Dodge the most is aggressive driving. For example, if you constantly have to slam on your brakes it leads to the brake pads wearing down quicker. Further, by accelerating quickly from an idled position it taxes the engine, which leads to a reduction in fuel efficiency.
With these factors in mind, when you practice safe driving behaviors you'll tax your vehicle less, which will help components such as the brake pads last longer. It can also help you save money in fuel costs.
Previous Post A Look at the 2015 Dodge Charger SRT Hellcat Next Post 3 Ways The 2014 Dodge Durango is a Great Fit for Families