Launch Your Summer With a New Dodge Challenger – Miami Lakes Automall Dodge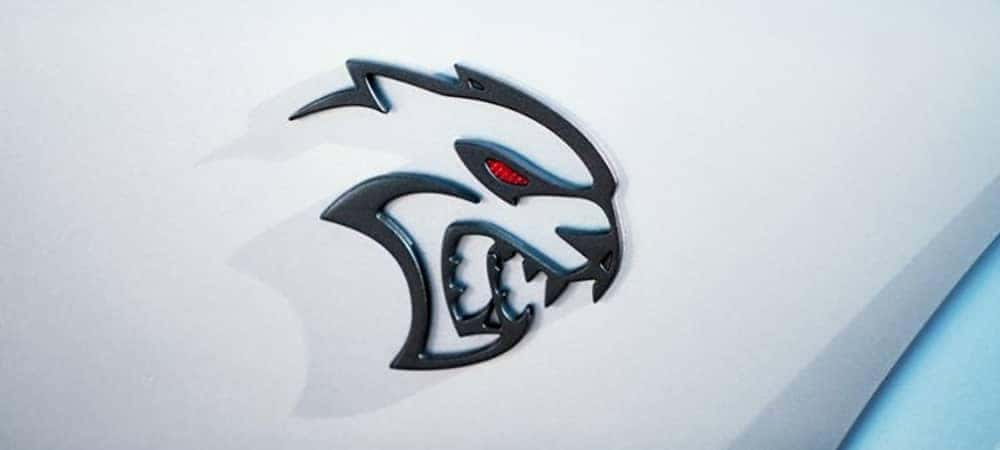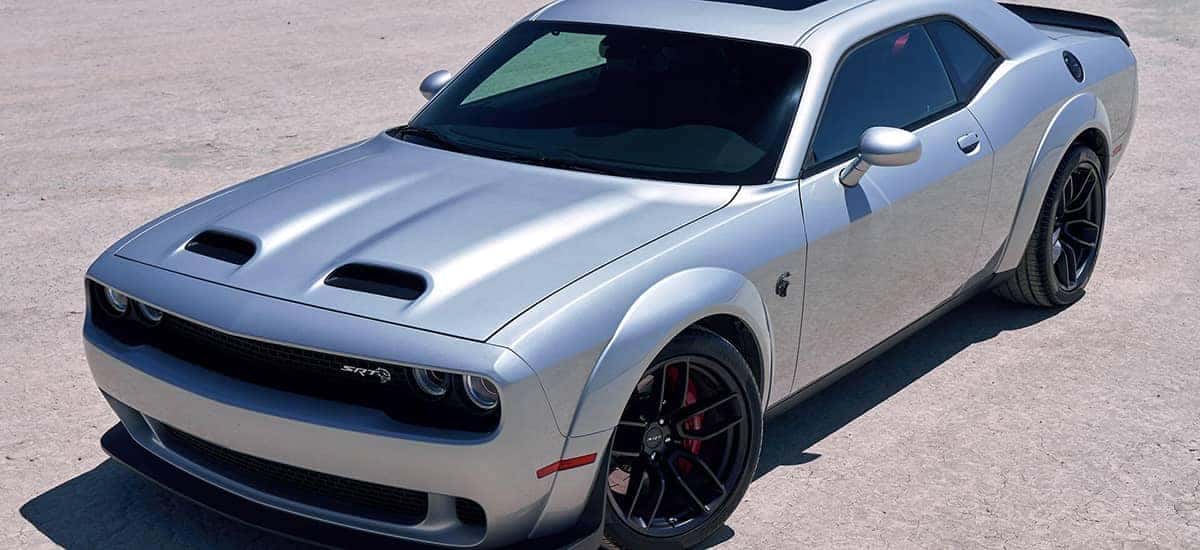 Photo credit: Dodge
For those who are more excited to jump into their muscle car than anything else or want to spring into a new ride that is sleek and exhilarating, consider Dodge as the choice. Drivers everywhere wish to embrace their car as purchasing a vehicle is one of the most significant investments anyone can make. Dodge muscle cars are the end game for all things fast and for a good reason. Begin the escape with a new Challenger, offering many trims and different levels of excellence. The high-end 2019 Dodge Challenger SRT Hellcat Redeye is beyond detailed with an unrivaled 790 horsepower from the 6.2-Liter HEMI V8 and a dual hood air intake. Go from 0-60 in only 3.4 seconds! How is this possible?
Dodge Perfects Their Launch Control
Dodge improved their Launch Control feature with the 2018 Dodge Challenger SRT Demon. At the time the since retired muscle car was the most powerful production vehicle on the market, a title now held by the Dodge Challenger SRT Hellcat Redeye. Consider the power offered by the 650 lb-ft of torque and ability to soar past 200 mph effortlessly, the high-end Challenger is not for the faint of heart. How is that possible? Line Lock was made to engage the front breaks, but not the rear wheels so the vehicle can build up speed without any burnout. However, drivers don't need a high-end Challenger to enjoy one of the best features made by Dodge. The Launch Control feature enables a driver to hold their Dodge muscle car anywhere from five to up to 10 seconds for the optimal launch with a consistently straight line dispatch. With so many features customizable, luckily this is one feature that comes standard for the 2019 Dodge Challenger.
Things To Consider When Shopping For a Challenger
The 2019 Challenger comes in seven significant trims ranging from the SXT, GT, R/T, R/T 392, SRT Hellcat and the SRT Hellcat Redeye. Only the SXT and GT have a V6 engine, but the rest gain a V8 engine. Unique styling differences and performance measures are what separate each trim and variations. The SRT Hellcat also carries a dual-snorkel feature that pushes up the horsepower to 717 horsepower, 10 more horsepower than the previous model year. The SRT Hellcat Redeye is extremely detailed and even the Hellcat logo carries a "Redeye" to showcase the tremendous attention to every feature about this fantastic muscle car.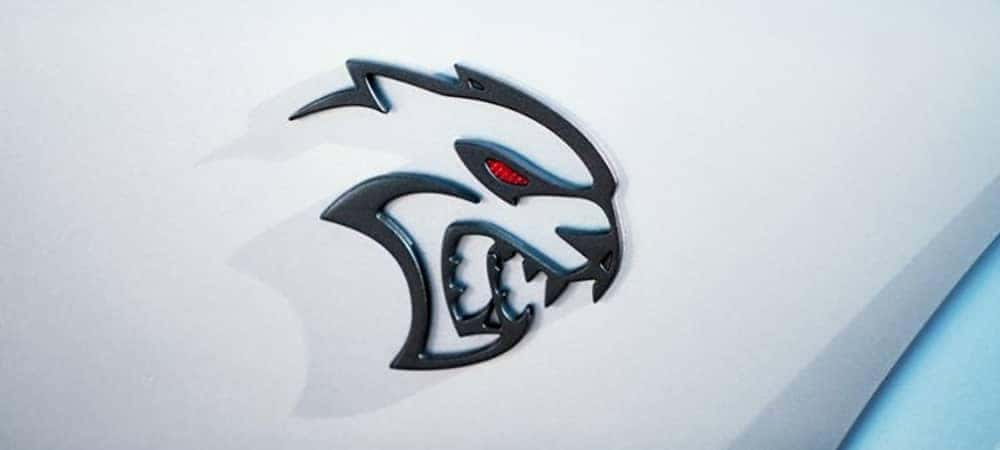 2019 Dodge Challenger Pricing
The base model Challenger starts at $27,595 MSRP (plus destination fee), and the high-end SRT Hellcat Redeye starts at $71,250 MSRP (plus destination fee), which is $15,000 or so less than the 2018 Dodge Challenger SRT Demon, despite being made of Demon parts and only slightly less powerful. Come to Miami Lakes Automall to have any standard or difficult questions answered. We're ready to help our customers drive away with a Dodge Challenger today!
Have a Need For Speed?
This summer is about to become a lot more exciting? Check out our new line-up of Dodge muscle cars, including the 2019 Dodge Challenger . Our friendly staff is ready to assist you to buy, lease, sell or trade-in your vehicle and receive an excellent deal. Our current inventory of the newest vehicles and pre-owned vehicles is a perfect fit for so many as well!
Want to keep your current vehicle that needs some love? Our knowledgeable service team will help with a simple online appointment . Trust our service techs to handle any vehicle issues and fix them in a timely fashion. Consider us your one-stop shop for all things automotive at Miami Lakes Automall . Rush over today to start your summer off right!
Previous Post Internet Is a Frenzy on Yellow Splitter Guards on Dodge Muscle Cars Next Post 2020 Dodge Charger Widebody Nears Debut