FCA Wins Multiple Awards – Miami Lakes Automall Dodge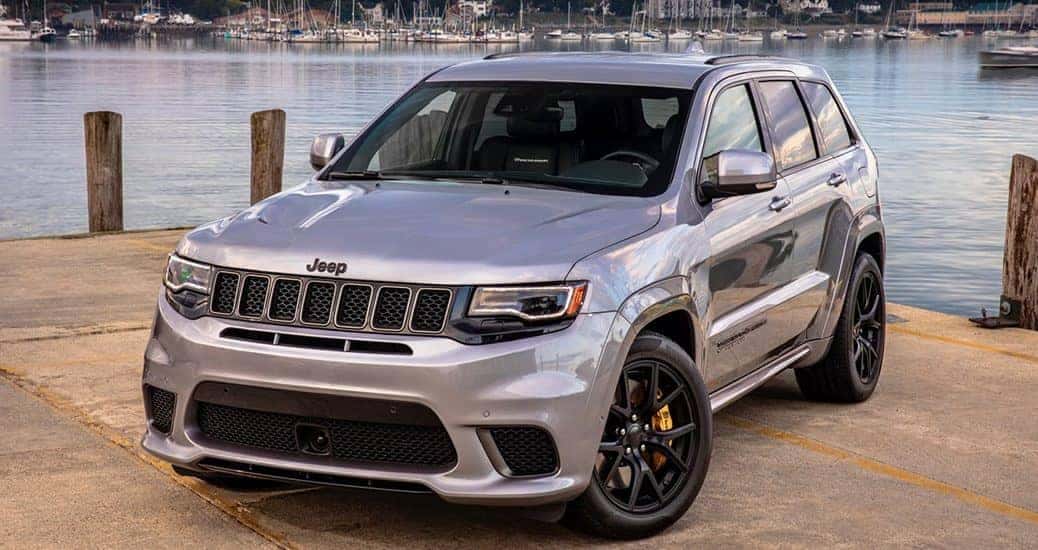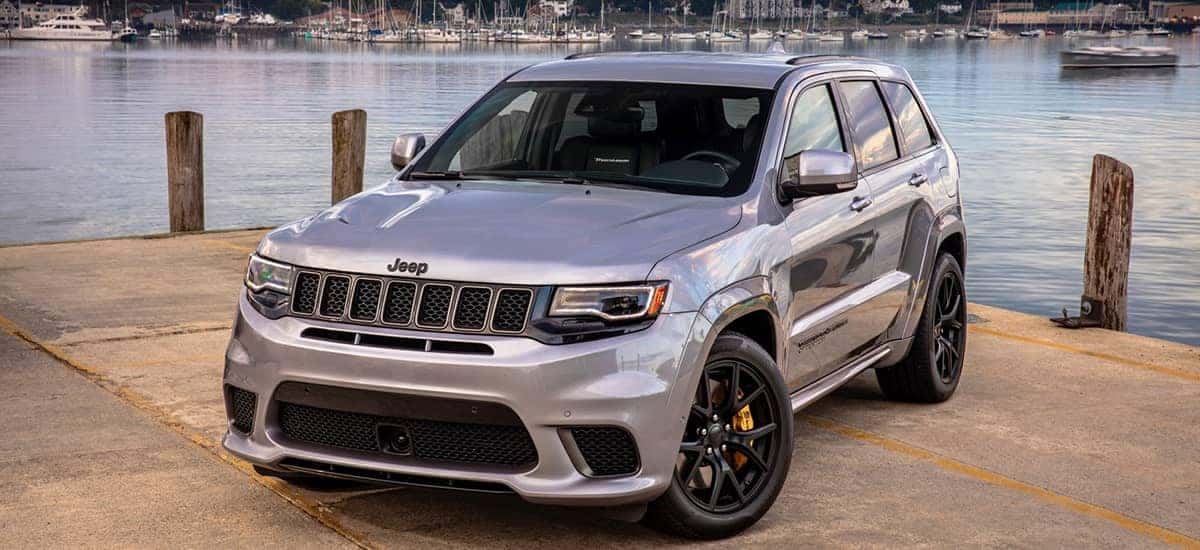 2019 Jeep® Grand Cherokee Trackhawk Photo Credit: Jeep
Fiat Chrysler Automobiles (FCA) is proud to stand behind three brands that were just awarded in their various vehicle segments. Jeep, Dodge, and Ram were the brands that earned recognition through Strategic Vision's 24th annual Total Quality Impact report. The segment winners of the 2018 Ideal Vehicle Awards (IVA) include the Dodge Durango, Jeep® Renegade and Ram 2500/3500, named best "Mid-Size SUV", "Entry SUV", "Heavy-Duty Pickup" respectively. How were these accolades given out? The basis of the research is entirely consumer based and gathered by customers of the vehicles.
How The Feedback Shapes IVAs
Modern automotive research is composed of many components and feedback that are measured by consulting firms like Strategic Vision. The 2018 Total Quality Impact (TQI) report is based on over 155 aspects for each vehicle that receives attention in total. Overall, there were over 44,000 owners of new vehicles spread across all major manufacturers to decide this year's awards. Survey results show that the Dodge Durango, Ram 2500/3500, and the 2019 Jeep Renegade meet or exceeded all total expectations.
"TQI shows how people feel about their vehicles in their own words, which reveal valuable recommendations for future products. From how customers are advocating about their products, automotive manufacturers can know where the future of the U.S. market is going," says Chris Chaney, Senior Vice President at Strategic Vision.
TQI focuses not solely on quality but defines their outcomes based on how the perceived quality has influenced drivers on an emotional note. Strategic Vision's TQI report is based on research from the New Vehicle Experience Study® (NVES). The NVES includes over 44,000 responses from new vehicle buyers after the first 90 days of ownership. During July and December, the results are compiled. It includes the influence of difficulties with the vehicle as well as the drivers' rational and personal evaluations of quality. No other vehicle has impressive TQI and Strategic Vision like the Dodge Durango.
Dodge Durango
For five of the last six years, the Dodge Durango has been awarded as the winner in the Mid-Size SUV segment. Last year's 2018 Dodge Durango was recognized for the many configurations and options available to customers. A refined exterior design with the Durango's standard features like TorqueFlite eight-speed automatic transmission, unmatched speed offered with the SRT trim and upgraded appearance helped make this an easy call. How does 0-60 mph in just 4.4 seconds sound? The available HEMI V8 engine unleashes a remarkable experience for owners of the award-winning Dodge Durango.
Jeep Renegade
The Jeep Renegade is known for unmatched drivability, premier craftsmanship, impressive on-road refinement, and advanced safety and technology features. As customers have known for decades, Jeep enhances a driver's off-road capabilities are second to none. Drivers can get one or two available 4×4 systems (Active Drive and Active Drive Low) and enjoy the perks of the class-leading Selec-Terrain traction management system. With a Jeep vehicle, expect only the best in terms of superior driving technology, with an impressive new 1.3-Liter turbocharged engine in the latest Renegade. Engine stop-start technology helps conserve gas and provide great fuel efficiency.
Ram 2500/3500
The Ram Heavy-Duty pickup segment has dual options for those that want to help their business grow, easily haul heavy items, and provide fantastic luxury at a reasonable price. What more could a vehicle owner hope for? Find America's longest lasting pickups with up to 31,310 pounds of towing capacity in the Ram 3500. Ram has been able to provide modern technology, like the five-link coil suspension or available air-suspension to make hauling easier than ever before with the Ram 2500. Find out what is possible with a heavy-duty pickup when visiting Miami Lakes Automall.
Miami Lakes Automall Is Ready To Help With All Things Auto
Wondering how you can get your hands on the latest award-winning vehicles? Let our professional staff help you buy, lease, sell or trade-in your vehicle. Our aim is to provide excellent value for you. For those in need of vehicle maintenance or repairs , our valuable service team is helpful and knowledgeable about what steps we can take to improve your current vehicle.
From everything to the latest new vehicles to over 400 pre-owned vehicles that you might not believe are actually pre-owned, Miami Lakes Automall has everything you'd hope for in a dealership. We look forward to providing you that wonderful car buying experience you've always wanted. Stop by for a test drive and we'll see you soon!
Previous Post 2019 Dodge R/T Scat Pack Challenger Is Something Special Next Post J.D. Power Awards Praise the Resale Value of Multiple FCA Vehicles