FCA Trademarks Name "Angel" for Upcoming Vehicle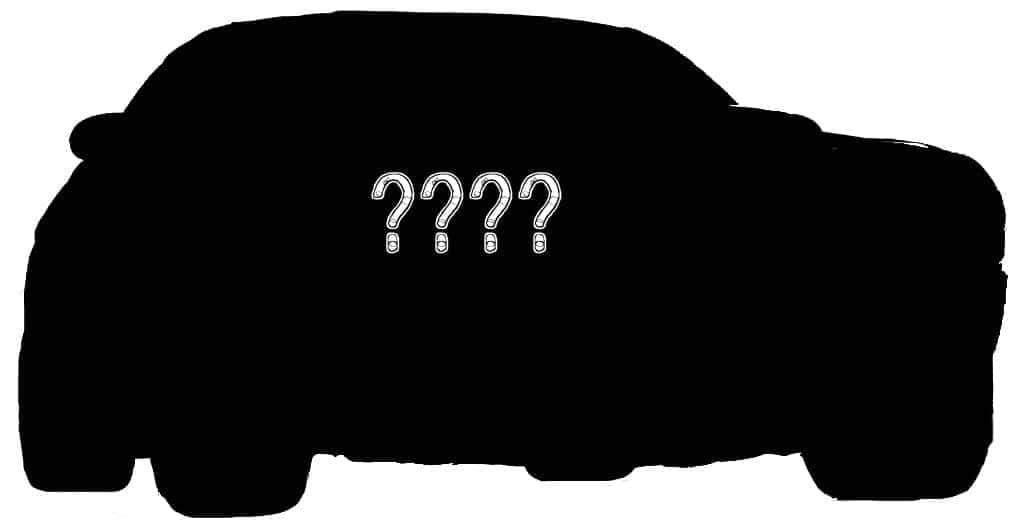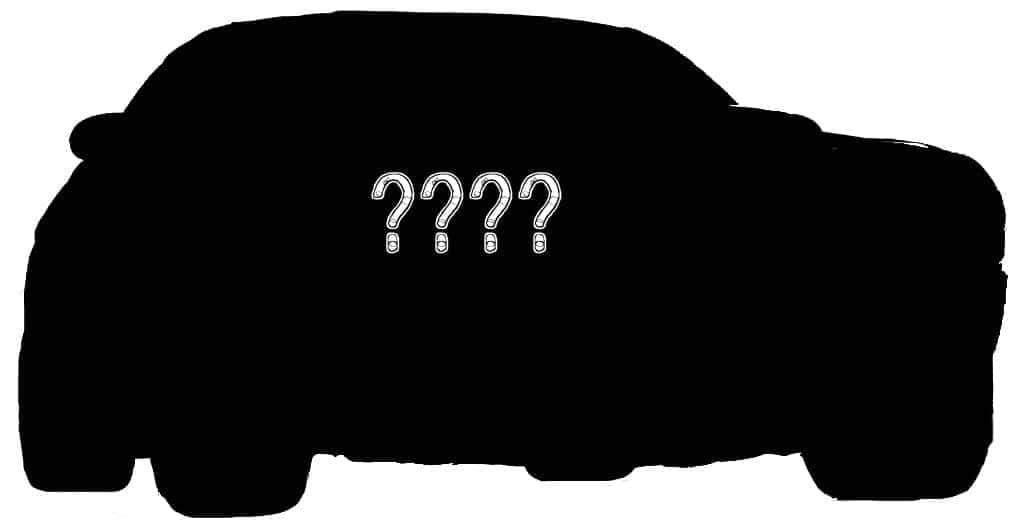 When filing for a trademark name, one would think things are "hush-hush", but _ someone _ over at the U.S. Patent and Trademark Office loves to gossip because whenever a name or term is trademarked by an automotive giant, somehow the news gets out. Back in July of this year, FCA filed and secured the name "Angel". To think Dodge just released the Demon, too. What a "coincidence."
Now, no one's saying Dodge will be coming out with a vehicle called the "Angel," it's not like the Dodge SRT Demon was a very _ very _ limited edition (/end sarcasm) – only 3,300 units in all. FCA may not even use the name on a Dodge vehicle, we don't know. However, isn't it interesting that this trademark name was secured shortly after FCA filed to trademark the name "Cuda," short for "Barracuda"? Something smells, let's say, _ fishy _ .
Back when the news about the Cuda hit the streets, figuratively speaking, a lot of speculation started up. It's been 43 years since the Barracuda, a Plymouth vehicle, has been seen riding around. Now that FCA has trademarked the name Cuda , many think this new Barracuda will be the new Challenger. We won't know that until 2019.
Some would say 2019 is pretty soon, only two years away, but FCA also trademarked the term "Barracuda" two years ago, so they've had plenty of time to draw up concepts and produce a demo model for any of the upcoming auto shows. Assuming the Angel trademark is fresh, we may not see, let alone hear anything, until the 2020 model year. After all, that's when a good number of auto brands are talking about bringing something new to the table.
The Jeep Grand Wagoneer is said to debut in 2019, the first Jeep hybrid vehicle will pop up around 2020, the Maserati Levante hybrid will be borrowing Chrysler's hybrid technology (debut TBD), and a new fuel system, hydrogen fuel cells, are said to be popping up by several brands also in 2020. If that's not enough to get the wheels turning, Dodge released the Dodge SRT Demon only two years after the Hellcat. Who's to say they won't wait two more for the Angel?
What do you think about the upcoming Angel and Cuda? What could Dodge be planning? Let's discuss it on social media .
Previous Post Which Drivetrain Do You Want on Your Next Vehicle? Next Post How Do Superchargers and Turbochargers Work?