Dodge Still Sees Strong Performance Numbers In First-Quarter of 2020 – Miami Lakes Automall Dodge Dodge Still Sees Strong Performance Numbers In First-Quarter of 2020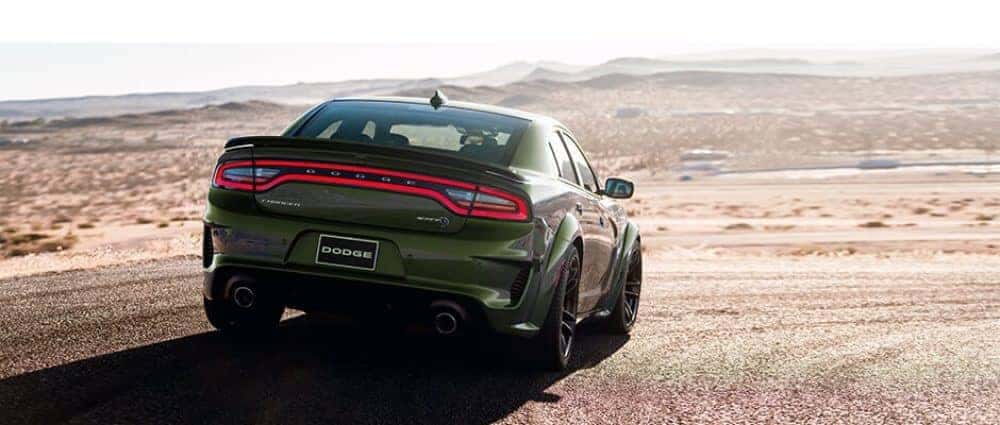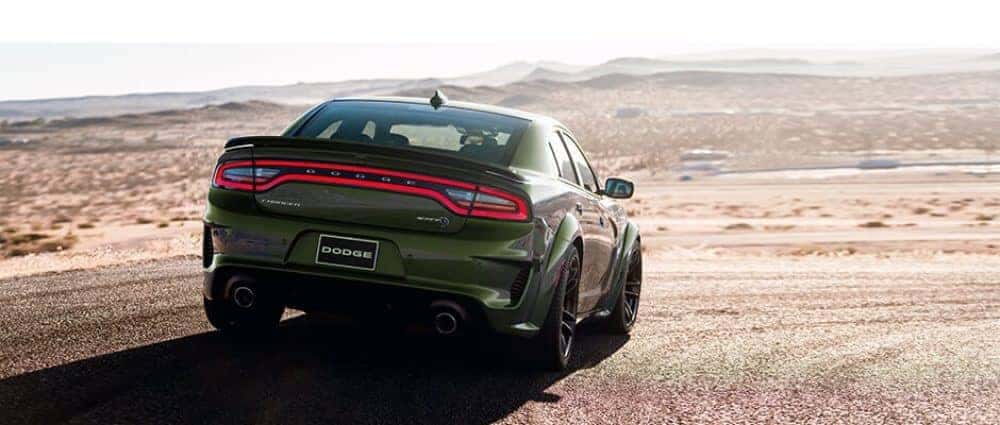 Photo credit: FCA
The automotive industry is feeling the effects of a prolonged halt to the economy, as reflected in the first quarter of the results of 2020 that were just released. However, despite the closing of nearly every dealership in the traditional sense, Fiat Chrysler Automobiles (FCA) saw growth with the Dodge Durango. The Dodge Durango grew 5% in the first quarter of 2020. With 17,805 units sold, the Durango was a popular choice for buyers nationwide. Few vehicles in any brand can report recording growth with the month of March showing slow sales growth due to COVID-19 impacting businesses and customers alike. When looking at the numbers, it's impressive to note how Dodge still generated business and found customers looking for new vehicles.
Results of the First Quarter of 2020 For Dodge
FCA joined General Motors and Ford with announcing their success via quarterly sales reports. Up until the third quarter of 2019, FCA had released monthly sales. We're sure the sales for April will be much lower, but there is hope for certain vehicles to prevail over the summer when dealerships around the country are expected to open fully. Dodge is one of the bright spots despite the slowdown. In fact, had March not seen slower traffic amid the rise of the Coronavirus outbreak, the Dodge Challenger and Charger models might have seen a higher sales total in the first quarter of 2020, ahead of the same quarter in 2019. Even with the shutdown, the Charger sold 18,628 vehicles and the Challenger moved 12,138 vehicles. The decrease was a mere 10% and few would believe Dodge wouldn't have made up that difference with another three weeks of sales. That amount lost is equivalent to a quarter of the sales Dodge would have had.
The Dodge Grand Caravan is set to end its run in May 2020, so its lower than expected sales numbers brought down the Dodge brand's overall sales numbers. We still believe the Dodge Grand Caravan is a solid option as it has been a staple of the Dodge lineup for over 30 years. We're proud to offer a wide range of different Dodge vehicles, including nearly all the muscle cars and trims offered.
Dodge Muscle Cars Still Shine
We can show off all the reasons why Dodge muscle cars are still going strong this many years into their run. With the next update still expected to arrive in the next few years, we can bet Dodge will be just fine and its popularity will continue to rise. Curious to see what the next generation of Dodge muscle cars will look like? So are we! Who doesn't love the aggressive styling and high-performance nature of the Dodge brand? Check out the new inventory of Dodge vehicles available and ready to go at Miami Lakes Automall .
Drive Dodge Vehicles With Our Help Today
Looking for a new Dodge Challenger or new Dodge Charger ? We have them as well as a large variety of high-quality pre-owned vehicles . If you're curious about our pricing options to take home what you desire, check in with our friendly financing team. More than ever, we are here to help. If you want to sell or trade-in your current vehicle, we're here to assist with those needs as well for our customers and can process all transactions online during this unprecedented time. We're ready to begin the process when you are!
Not feeling any excitement with your current ride? We can fully support you, even if you didn't buy with us, with an online service appointment to see our knowledgeable service team. Miami Lakes Automall is located at 16600 NW 57th Ave in Miami Lakes, Florida.
Previous Post 1970 Dodge Charger R/T Turned Into New Lego Technic Next Post Dodge Adding New Wheel Design Options For 2020 Muscle Car Line-up