What the Future Dodge Muscle Car Designs Might Look Like – Miami Lakes Automall Dodge What the Future Dodge Muscle Car Designs Might Look Like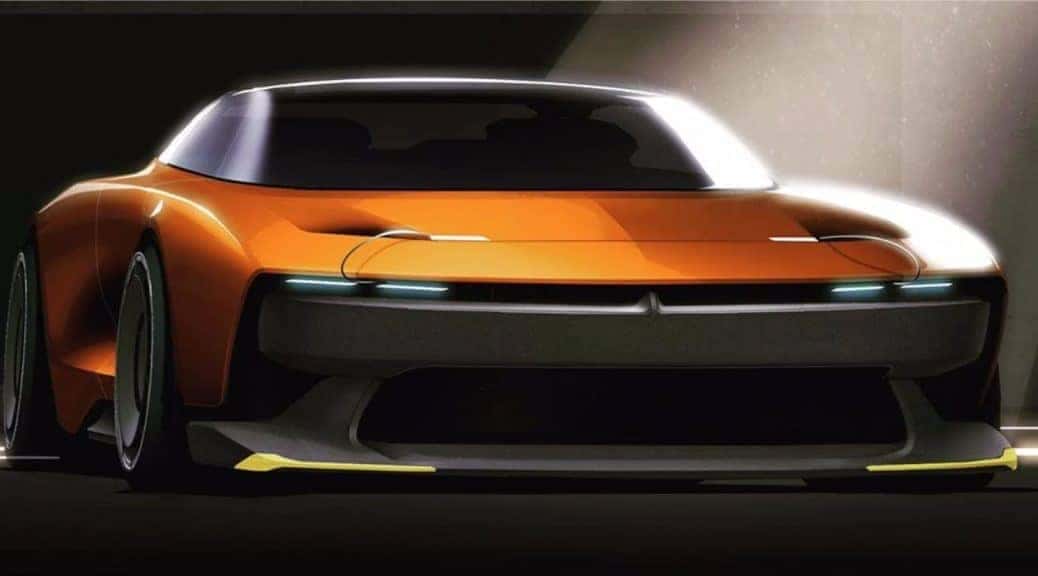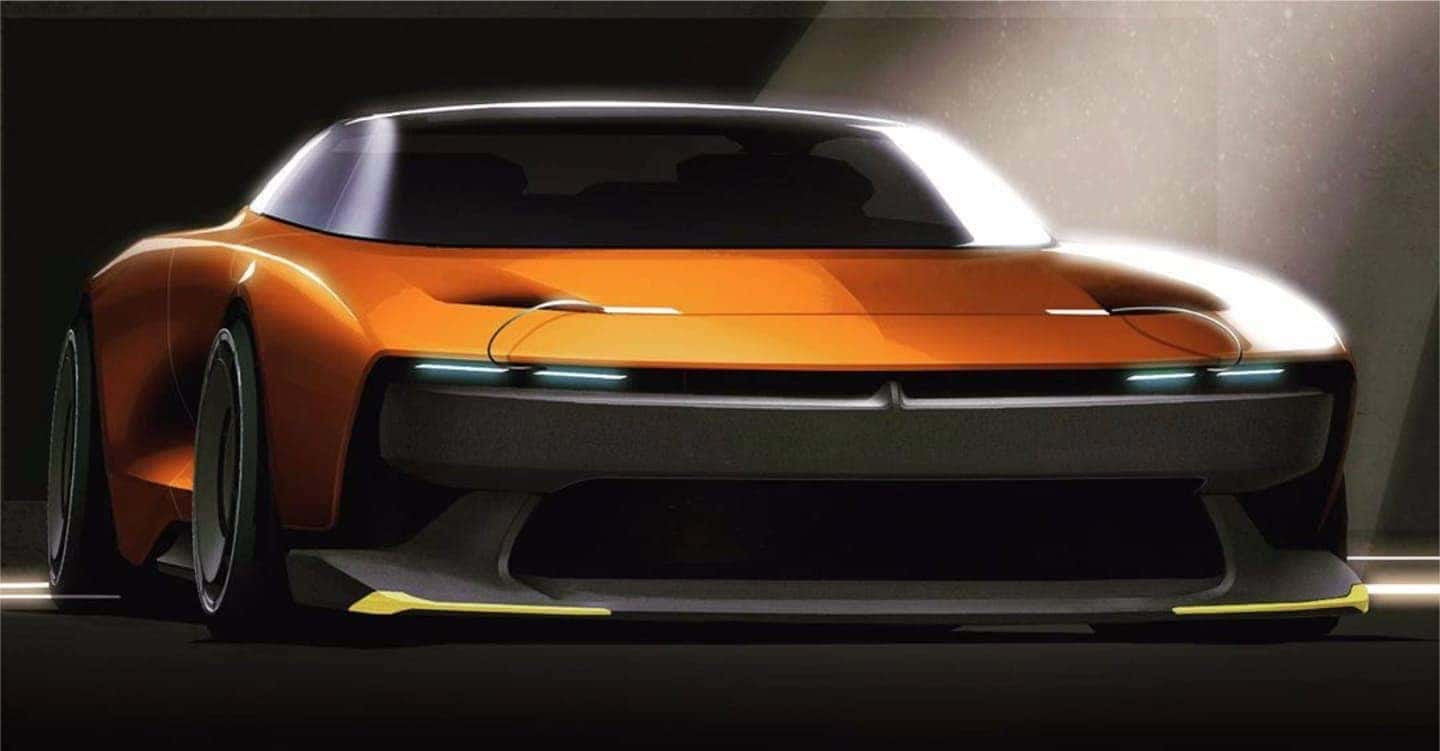 Photo credit: Ralph Gilles
Speculation has run rampant for years regarding what changes Dodge will make for its muscle car line-up. The Dodge Charger has not altered its design since being brought back in 2006. The same can be said for the Dodge Challenger, revived back in 2008. Dodge has found greater success with these muscle cars in 2019 than any previous year. So, why change the design if these vehicles are still selling well? Of course, all vehicles are due for an upgrade and in order to make this possible, changes must occur. The world-famous Dodge muscle coupe and sedan models are way overdue for a complete redesign. A new sketch that highlights what could happen to the look and shape of these Dodge muscle cars in the future was posted by none other than FCA design chief Ralph Gilles on social media. Gilles added that his futuristic orange body-colored design has an "experimental design of a Dodge of the future".
Why Won't This Image Stand As the Future Design?
While the Gilles rendering was not seen as the official future design will look different, it is impossible to know the exact future that Dodge would be going for. One thing that plenty of Dodge enthusiasts caught upon looking at the image is the addition of the yellow spiller guard. This was seen as a humorous addition by Gilles. "We had a really good laugh about it", he wrote in his Instagram post. Gilles reiterated he does not unveil future Dodge products on social media, but has added about the on-going controversy of owners of the Dodge muscle cars who keep the notorious splitter guards on. The future Dodge Charger and Challenger muscle cars will in fact have the color pink replacing the part that is yellow on the splitter guard. The main reason owners should not keep the splitter guard on their vehicle is due to the paint that can be ruined the longer the guard stays on the vehicle. For any readers that currently still have the splitter guard, we recommend they remove it.
This Design Looks Impressive, But Is It Realistic?
The 2023 model year will showcase the new designs for both Dodge muscle cars. A futuristic design is to be expected as the vehicle will not be changing any time soon after the design is finalized. The job shown by Gilles is a wide, long muscle car with seemingly low ride height. Keep in mind, the mid-2000s Dodge muscle cars were not very futuristic upon their debut. Designers keep a strong resemblance of the Dodge muscle car design from the 1970s with a more bold design added. We can expect the upcoming Dodge Charger and Challenger final products to cater to the future and have their own bold appearance. In just a few short years, the landscape of the Dodge Challenger and Charger will look different, but expect just as much horsepower.
Dodge Is Ready To Produce Faster Vehicles
The most recent years have produced some of the fastest Dodge muscle cars yet. No other vehicle had more horsepower than the 2018 Dodge Challenger SRT Demon or the 2019 Dodge Challenger SRT Hellcat Redeye . Dodge is selling more muscle cars in recent years than ever before. Our readers are free to debate about how the future Dodge muscle cars will look like in the next generation, just talk to us on social media about it. We're curious to know what our readers hope to see happen. Could there possibly be another Dodge muscle car to join the Dodge Challenger and Charger?
Drive Dodge With Our Help
Looking for the newest Dodge Challenger muscle cars ? We have them as well as a wide variety of quality pre-owned vehicles . If you're looking for pricing options to take home what you want, our financing team is here to help. If you want to sell or trade-in your current vehicle, we're here to help with those needs as well.
Not happy with your current vehicle? We can fully support you even if you didn't buy with us, with an online service appointment to see our knowledgeable service team. Miami Lakes Automall is located at 16600 NW 57th Ave in Miami Lakes, Florida.
Previous Post Is Dodge Adding A Hellcat RedeyeTrim To Charger? Next Post 1970 Dodge Charger R/T Turned Into New Lego Technic