Dodge Muscle Cars Now Carry 20-Inch Wheels For First Time Ever – Miami Lakes Automall Dodge Dodge Muscle Cars Now Carry 20-Inch Wheels For First Time Ever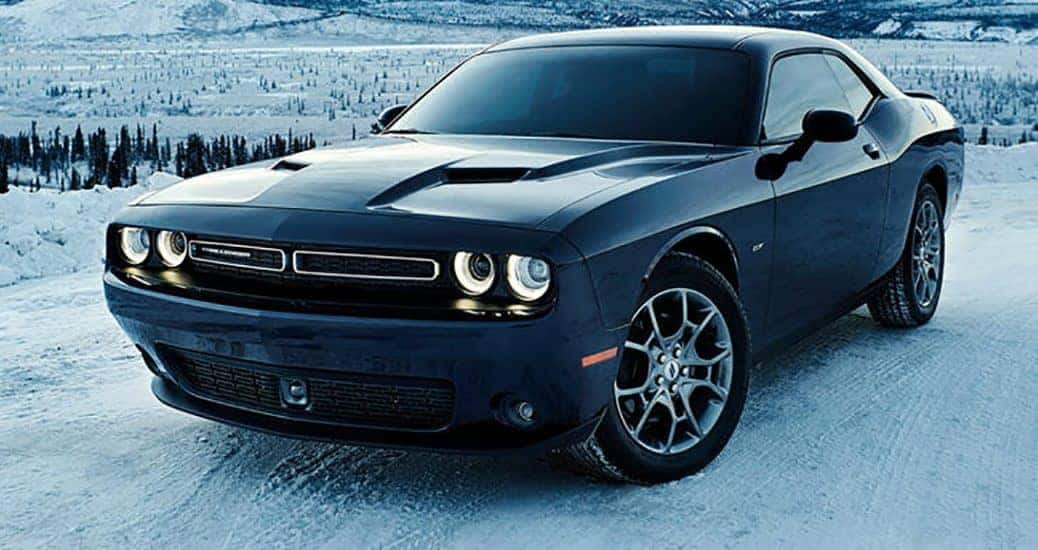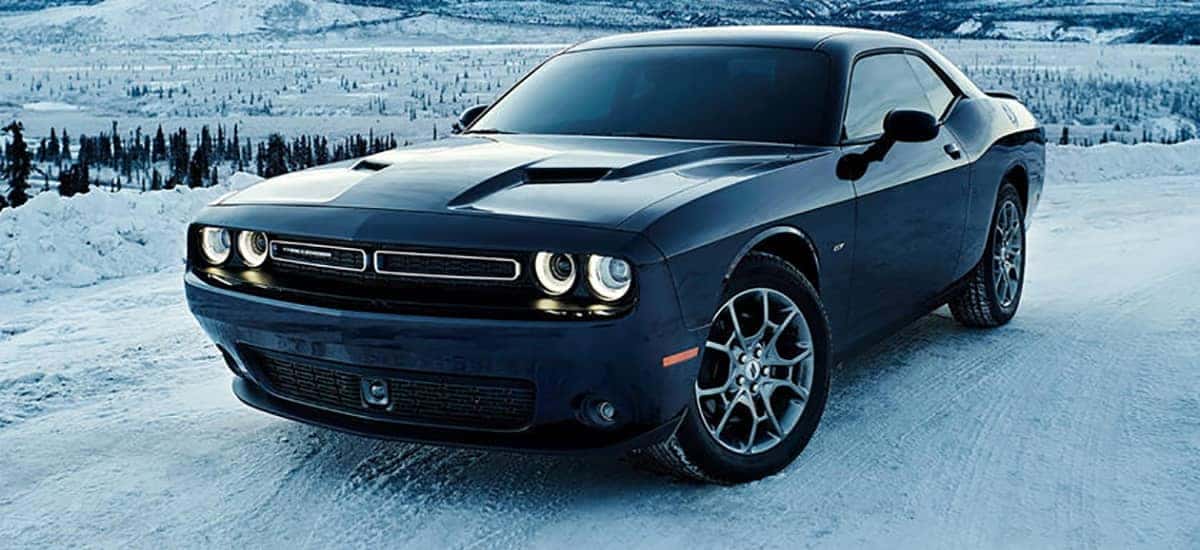 Photo credit: Dodge
Dodge is finally going to give customers what they have wanted for years. For the first time, Dodge will break out 20-inch wheels for both the Dodge Challenger and Dodge Charger. The muscle cars that have helped re-launch the success of the Dodge brand in the decade before last have never looked so bold and imposing. The 2021 Dodge Challenger and Charger will gain these 20-inch wheels on all All-Wheel-Drive models. Allow us to share all the details that are included with this first-ever 20-inch Dodge muscle car lineup.
Details Worth Knowing For the 2021 Dodge Muscle Car Lineup
The Dodge muscle cars that carry AWD come with the legendary 3.6-Liter Pentastar V6 gasoline engine that provides 300 to 305 horsepower, depending on which Dodge car. The standard 19-inch wheels look noticeably smaller and help create an aesthetic that could only come with aftermarket wheels. These 20-inch wheels are also placed deeper inside the vehicle, at 8 inches in, versus the 7.5-inch depth held with 19-inch wheels. The reason the wheels are placed deeper has to do with providing a way to allow for use of greater width of each tire. This allows drivers to have each tire (this is All-Wheel-Drive after all) provide optimal grip and traction. The exterior appearance benefits from this move as well, as the skinnier tires will no longer look as awkward. Not to mention, the perk of knowing the replacement tire is an easier find.
Engage With Newest Dodge Cars Today
For those who are seeking a chance to get their hands on the fresh new 2021 Dodge Charger , they may have to wait till summer or beyond. For now, we're ready to help our customers into our current line-up of fresh Dodge muscle cars. The choice of AWD includes the choice of Satin Carbon or a Black Noise finish. Keep in mind, buyers who opt for the SXT AWD version of either the Charger or Challenger, those vehicles can only come with the Satin Carbon wheels rif they purchase the Plus Package. This package costs $2,695 for the 2021 Charger and $3,095 for the 2021 Challenger. Black Noise wheels also require the choice of the Blacktop Package. For any customers that want to know the thrill and experience of driving a fast muscle car, we are the right place to go at Miami Lakes Automall .
Drive Dodge With Our Help Right Now
Searching for the newest Dodge Challenger muscle cars ? We have them as well as a wide variety of quality pre-owned vehicles . Start the new year off right with our help. If you're looking for pricing options to take home what you want, our auto financing team is here to help. If you want to sell or trade-in your current vehicle, we're here to help with those needs as well.
Even if you didn't buy with us, we can fix up your current ride with a simple online service appointment to see our knowledgeable service team. Miami Lakes Automall is located at 16600 NW 57th Ave in Miami Lakes, Florida. We're open seven days a week across our sales, service, and parts departments to help out with any of your automotive needs!
Previous Post Dodge Has the All the Holiday Cheer Ready For Customers Next Post Ceramic Coatings: The Pros, The Cons & Is It Really Worth It?