How Dodge Maximizes Fuel Efficiency in Their Vehicles – Miami Lakes Automall Dodge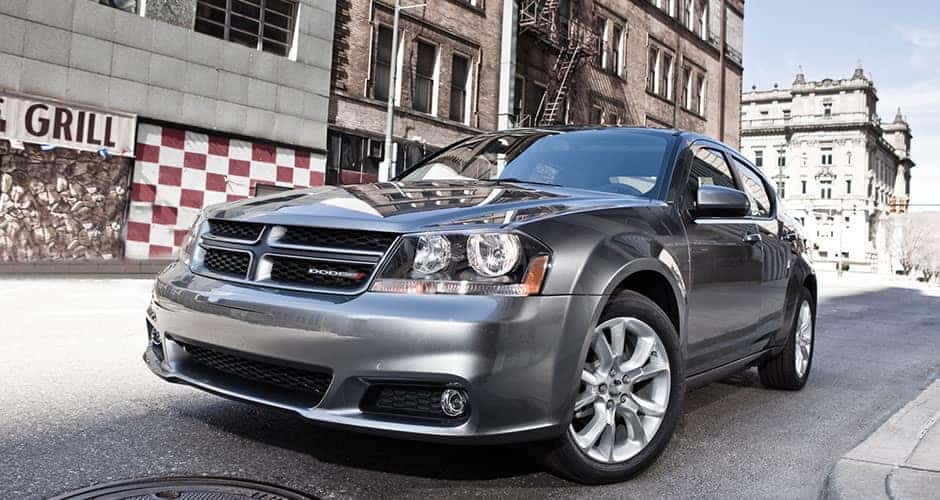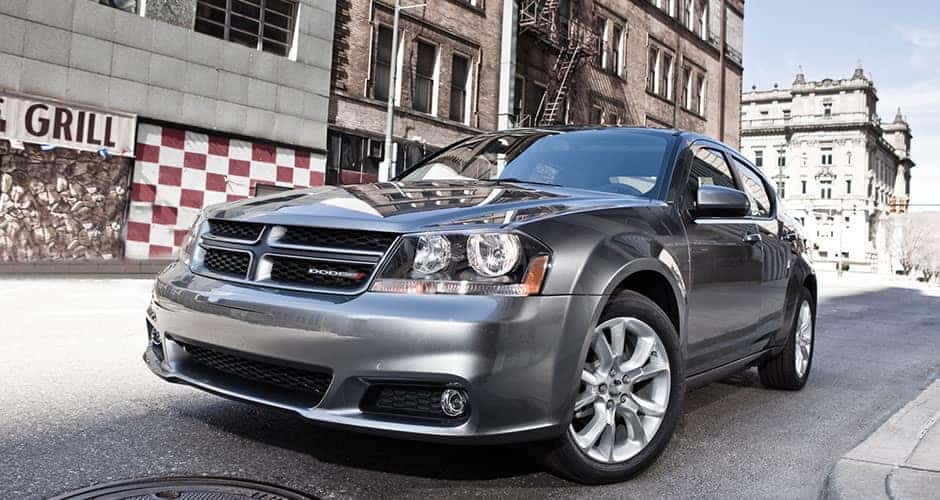 If you commute often for work or run many errands for your family, you'll understand how important it is to reign in fuel costs. Luckily, when you buy a Dodge, you'll have access to some of the best performance vehicles on the road. As such, with great performance comes exceptional efficiency. Here's how Dodge accomplishes this.
Higher Performance Engines
Dodge wants your rides to be as exhilarating as they are fuel efficient. An excellent example of this is their 1.4-liter Multiair Turbo engine that comes on the 2014 Dodge Dart. How the MultiAir works is its computer-controlled inlet valves control the amount of air that enters the engine, according to Motor Trend. The result is increased horsepower and efficiency.
Efficient Design
One thing you'll discover about Dodge's new vehicles is they deliver striking exterior designs; did you know they offer unique features that can increase your vehicle's fuel efficiency? Take the 2014 Dodge Dart as an example: it has the laser-blazed roof and underbody panels. Together they work to reduce wind resistance, which reduces the stress on your Dodge's engine.
Functional Additions
Along with the aerodynamic bodies, Dodge equips some of their vehicles with active grille shutters. How these work is they direct air away from your Dodge's engine, which reduces drag and increases its fuel efficiency. You can visit your Dodge dealers in Miami to learn more about these unique features.
Proof is in the Offerings
When you examine Dodge's vehicle offerings one thing is clear: their vehicles offer exceptional efficiency. Every vehicle in their line delivers at least 25 miles per gallon on the highway, with many including the Dart, Dodge Avenger, Dodge Charger and the Dodge Challenger, earning at least 30 highway mpg. This means no matter which Dodge vehicle you choose, you are certain to receive exceptional efficiency.
Dodge takes pride in engineering their vehicles to give you the perfect blend of performance and efficiency. To test drive one of their dynamic vehicles, be sure to visit us at Miami Lakes Dodge today!
Previous Post 3 Reasons to Lease a Dodge at Miami Lakes Dodge Next Post Dodge Announces Prices for the 2015 Dodge Charger